Our residency program exists to empower, equip, and send ministers of the Gospel into full-time ministry. FUMC Durango is committed to investing in the next generation of Christian leaders. We are excited to offer young adults an opportunity to partner with us in ministry while being able to learn under the great leadership of FUMC Durango.
Overview
Residents will work 30+ hours per week and are encouraged to find other part-time employment while in the Residency Program if needed.
Residents are paid a monthly stipend.
This is a 2 year residency program. We believe it to be most advantageous for residents to serve for 2 years. This is not a requirement but a recommendation for the impact of your ministry here and the impact of the program to help develop you.
Residency Qualifications
Calling into vocational ministry
Graduation from College
Central philosophy and staff culture
Some ministry experience
Clear ministry competence and leadership potential
Successful completion of application process
Timeline For Residency Application
Applications are due March 3rd of each year. The is for acceptance into an August start date.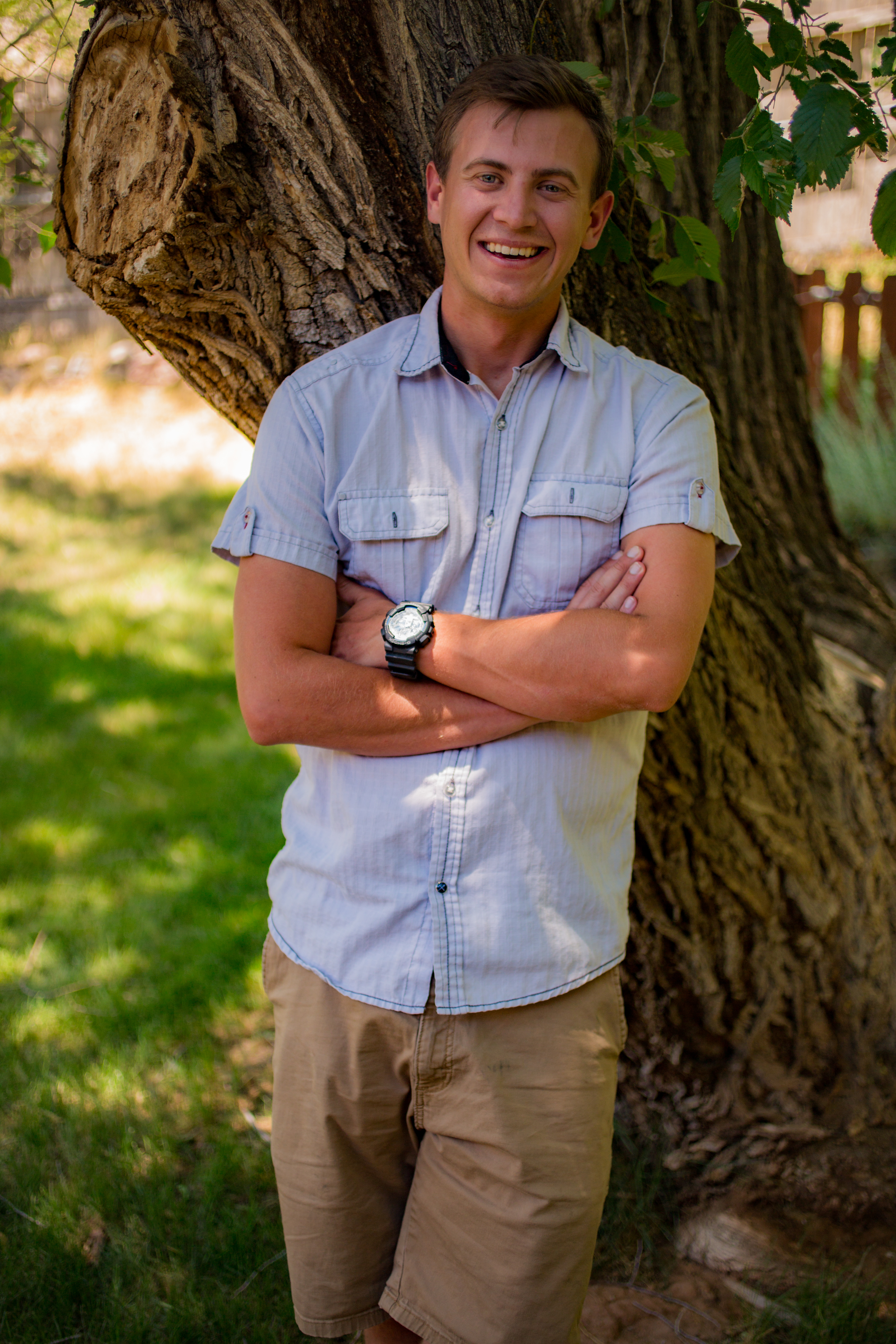 Alan Hensley
Alan is the College and Young Adult Director and Residency Director. He grew up in Alamosa, Colorado and graduated with a degree in Elementary and Special Education from Adams State University. He is passionate about developing leaders, teaching the Word to students, and talking theology. He also loves all things sports, spear fishing, and tacos
mailto:alan@fumcdurango.org