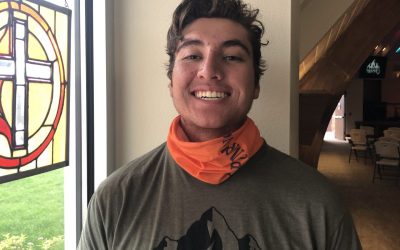 Hey I'm Bailee Blakeslee. I love water I'm practically a turtle. I have been part of Rooted for a little over a year and now I'm helping lead it! Last year I really saw the impact Rooted had on students at the Fort and on myself and I don't want that to go away. My prayer this year is that anyone who wants a community can have one and that there is a place for people to come fellowship and discover Jesus.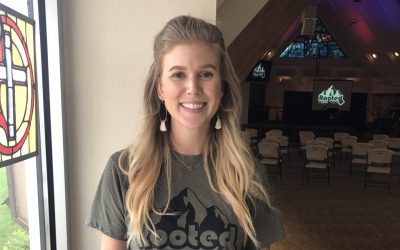 Hey y'all! My name is Morgan Holick and I am new to Rooted this year. I have been the youth pastor at Summit Church for awhile and I'm excited to help lead Rooted now, too! I have a mini goldendoodle named Jax who says to tell you that he loves you already. My prayer is that every person who walks into Rooted will feel like they belong- because they do!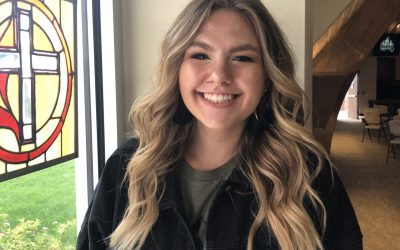 Hey I'm Maddi! I am on the Rooted Leadership team! I have been a part of Rooted for three years and it is a great place of community and friendship! I absolutely LOVE reading and studying the Word of God as much as I can. My prayer for Rooted is that it becomes a place of great unity and, most importantly, a place known for showing the love of Christ!