Building community, Changing lives, and Bringing hope
– A New Kind of House Church Community
What if faith is found in the midst of the questions, not the answers?

What if the invitation is participating in the creation of a more just, sustainable world, not escaping it?

What if Jesus came to invite us into a larger story that is shaping everything, not just a belief system?

What if God is weaving together all the broken pieces in our lives to create something beautiful?
What if the Spirit is already working in everyone and everything, and our job is simply to become more aware of it?
What if our story begins with human goodness and flourishing?
What if we lived every day as if all of this was true?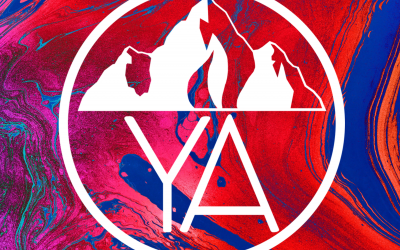 Summit is launching its Young Adult program this month! Summit YA is becoming the parent organization of our Rooted college ministry, expanding our Young Adult ministerial pursuits to providing intentional community and Christ-centered engagement for those outside of college as well (ages 18-30). Summit YA will create avenues for local Young Adults to build community, participate in the church more intentionally, and develop lasting relationships.
read more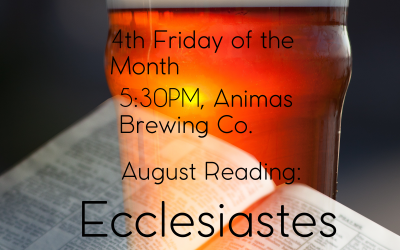 Join Summit YA for Bibles and Brews. We will be reading a book of the Bible independently throughout the month, then meeting at Animas Brewing Co. at 5:30PM on the 4th Friday of the month to discuss the book and engage in Christ-centered fellowship. Must be ages 21+
read more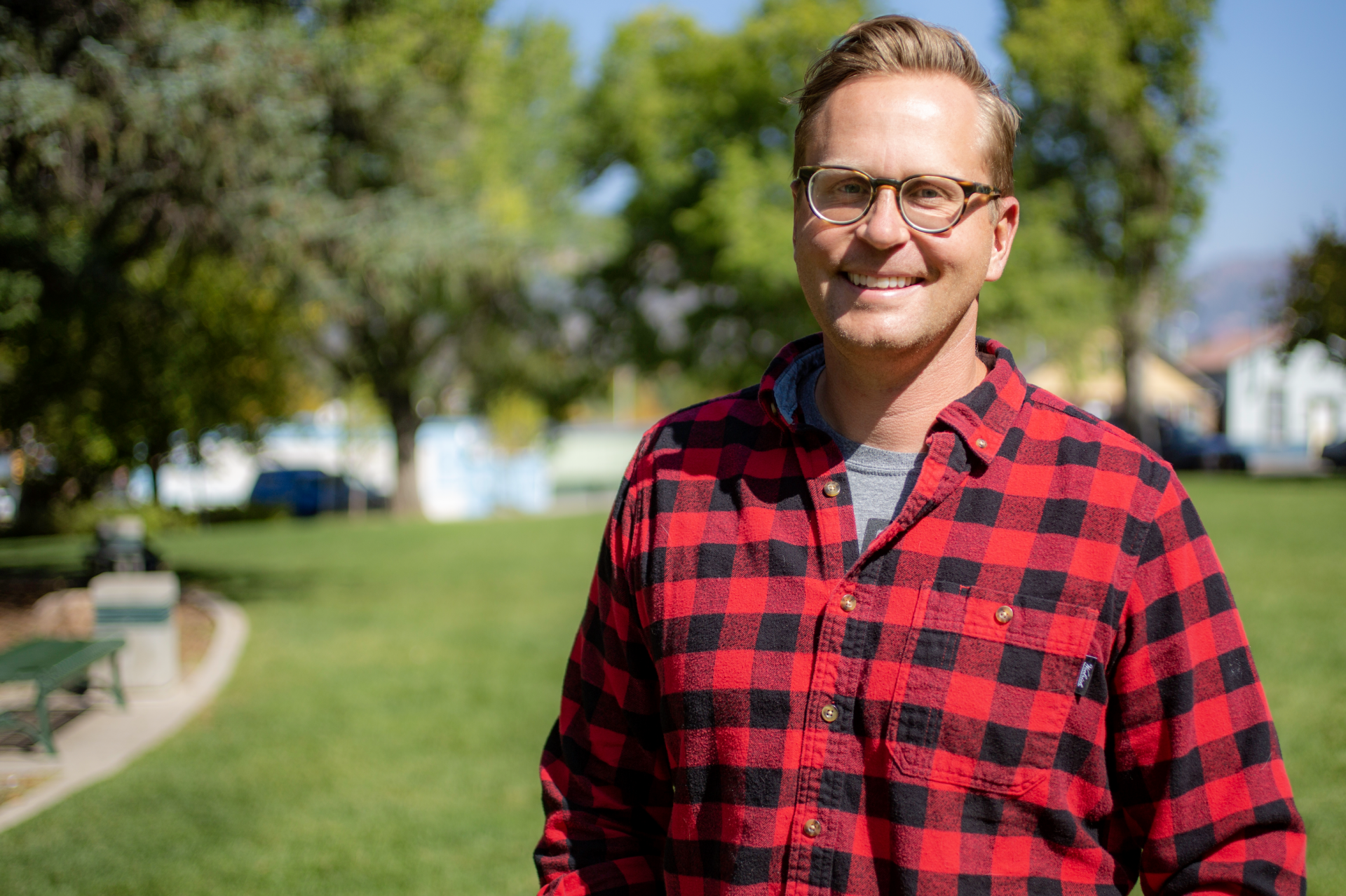 Aaron Strietzel
Three Springs Campus Pastor
Aaron Strietzel joined the staff of Summit Church in December of 2019 as the Pastor of our Three Springs Campus. Aaron is tasked with gathering a team to launch a new campus of Summit Church in order to connect with those in Three Springs, Bayfield, the Mesa and South East Durango. Aaron believes we need to experiment with creative forms of church that are incarnation, missional, and experiential, as well as to explore alternative models that help make ministry sustainable in the future. Aaron has been married to Maly for 16 years and they have two small boys, Micah and Liam, and an adorable little lab named Enzo.
Contact
aaron@summitdurango.org
970-247-4213