Worship with Band
(Summit Kids and Nursery provided)
-Saturdays @ 5:30pm
-Sundays @ 9:00am
-Sundays @ 10:30am
Worship with Hymns, Liturgy,
Organ, and Choir
(Family Room available)
-Sundays @ 11:55am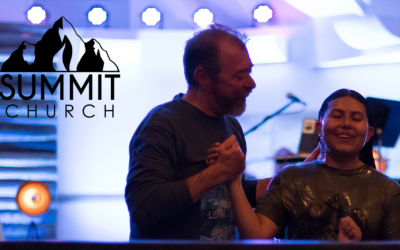 Are you interested in being baptized or renewing your baptism? Sign up for our next baptism weekend, June 4th and 5th!
read more
Subscribe to our newsletter
LOVE GOD
LOVE OTHERS
SHARE THE GOOD NEWS
-SUMMIT CHURCH-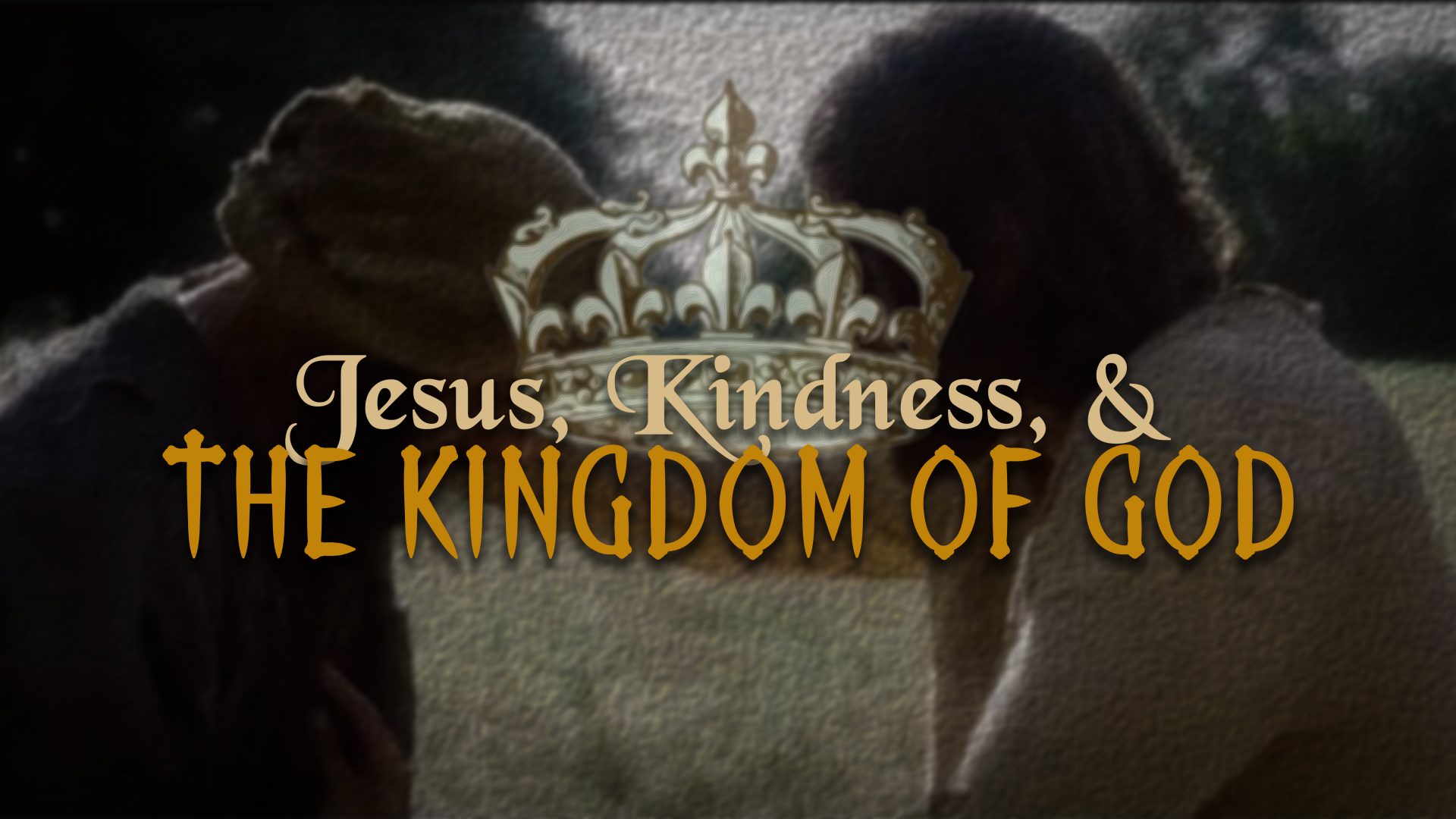 Current Sermon Series
Jesus, Kindness, & the Kingdom of God
Jesus lived his life in a way that brought kindness to those who rarely felt that from the world. In today's world, we often find unkindness that causes hurt and brokenness as well. Join us as we learn how Jesus lived kindness in a harsh world and invited us to participate in what he called "The Kingdom of God," living into God's vision for all of creation. 
Wondering what your next steps are?  We would love to walk with you and help you take your next steps in your faith!
Worship With Us
Worship with Band
Saturdays @ 5:30pm
Sundays @ 9:00am
Sundays @ 10:30am
Worship with Hymns, Liturgy, Organ, and Choir
Sundays @ 11:55am
Location
2917 Aspen Drive
Durango, Colorado 81301