Hours:
Monday-Friday:
9 AM – 5 PM
Saturday:
10 AM – 4 PM
Contact Us:
986 E. Second Ave.
Durango CO. 81301
(970) 259-0294
Donate
We welcome your donations of gently used clothing, housewares, books, countertop appliances, and nick knacks. Donation hours are 8am-4:30pm Mon-Sat. We have convenient donation bins available for after hours located behind the thrift shop and at Summit Church 2917 Aspen Drive, Durango. If the bins are full, please contact the thrift shop and let them know. Do not leave items outside of the bins.
Volunteer Positions
Cashier: Volunteer to cashier during store hours on a regular scheduled day and time. 3-hour shifts, morning or afternoons. 
Clothing Sorter: Working in the back room sorting through bags of clothing donations to find salable clothing. Shifts vary. 
Clothing Hanger: Hang up pre-sorted clothing to be ready to put out on the floor. Shifts vary. 
Substitute Cashier: Be on call as a substitute to cashier. Days and times vary, 3-hour shifts 
Test Donations: Testing electrical items, making small repairs. Shifts vary. 
Research: Researching donations to find value. Shifts vary. 
Apply Here!
Please feel free to call the shop or stop in and grab an application! You can also apply to volunteer by filling out the form below:
Our Community Impact:
For over 50 years, the United Methodist Thrift Shop has supported the Durango Community by offering quality used goods at reasonable prices.
Proceeds from the shop aid local non-profits and provide emergency assistance to our fellow citizens in need.
Organizations We Support:
Alternative Horizons
La Plata Family Center
Manna Soup Kitchen
Summit Church Early Learning Center
Mercy Health Foundation
Methodist Thrift Shop Scholarships
Marshall Fire victims and families
Native Hope
Hilltop House
La Plata County Detention Center
La Plata Family Center
Manna Soup Kitchen
Methodist Thrift Shop – walk-in clients
Summit Church
Women's Resource Center
Axis Health System
Park Elementary School
Adult Literacy Center
San Juan BOCES – Boards of Cooperative Educational Services
MTS Request for Funding
The MTS was established in 1969 by the First United Methodist church to generate funds for capital
improvements and construction. Over the years the MTS has expanded its mission to provide
financial support to organizations throughout the local community.
Please use the form below for your request. You may use your own format; however, you must include all
the information requested, including a signature.
All requests should be submitted by the second Monday of the month before the MTS monthly meeting.
Follow Us on Social Media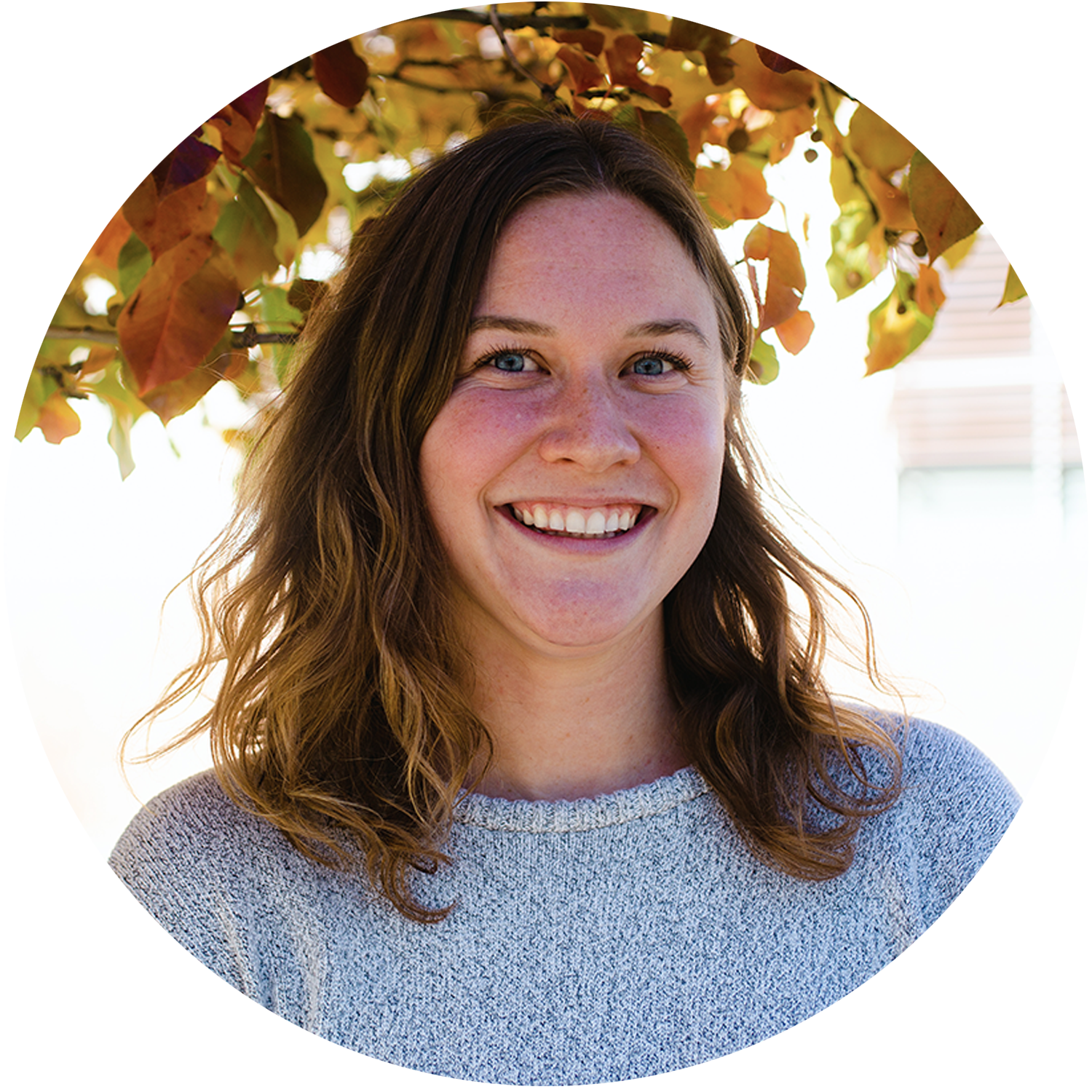 Thrift Shop Director
Georgia Stilwell joined the staff team at Methodist Thrift Shop in November 2020. As the Operations Manager, her role is to provide leadership to the staff team, oversee storage logistics, and make sure the thrift shop is full, and operating smoothly.
Georgia is originally from Arizona and moved to Durango in 2019. Prior to finding the thrift shop, she worked in various different management roles in retail and in the hospitality industry. Notably, she also guided at two separate wilderness therapy companies where a strong desire to serve her immediate community was instilled within her. She feels passionately about the thrift shop's mission: Building Community, Changing Lives, and Bringing Hope.
She graduated from Northern Arizona University with a Parks and Recreation Management degree. She is able to put that degree to use in her spare time camping, backpacking, and hiking around Durango and the surrounding wilderness. In her spare time she enjoys thrifting and antiquing (yes, still!), reading, watching movies, tending to her jungle of houseplants, hanging out with friends, and cooking.