God created us as worshipers, and we seek to make God the center of our worship by responding to who He is and what He has done with our whole selves: heart, soul, mind, and strength (Mark 12:30). As individuals within a community, we orient ourselves to God through music of various styles, prayer, reading and preaching God's written word, and other creative ways of engaging who God has made us to be. Each week, God gathers us together, nourishes and forms us, and sends us out to Be Jesus Christ to the World by Building Community, Changing Lives, and Bringing Hope. There are many areas of this exciting and fun ministry in which you can get involved. We provide training and support, so please reach out and ask questions if you think this might be a good ministry fit.
Contemporary Music Team
Instrumental and vocal leadership of musical worship.
Tech Team
Visual presentation, video, and audio which bears God's written word to the congregation and far beyond the church's walls.
Liturgy Team
Lead congregational worship through readings, scripture, and prayer.
Chancel Choir
Singers of all ages and experience levels leading hymns as well as weekly anthems, and Christmas and Easter Cantatas with orchestra.
Special Musical Ensembles
Many specials over the summer as well as the Christmas and Easter Cantata Orchestras.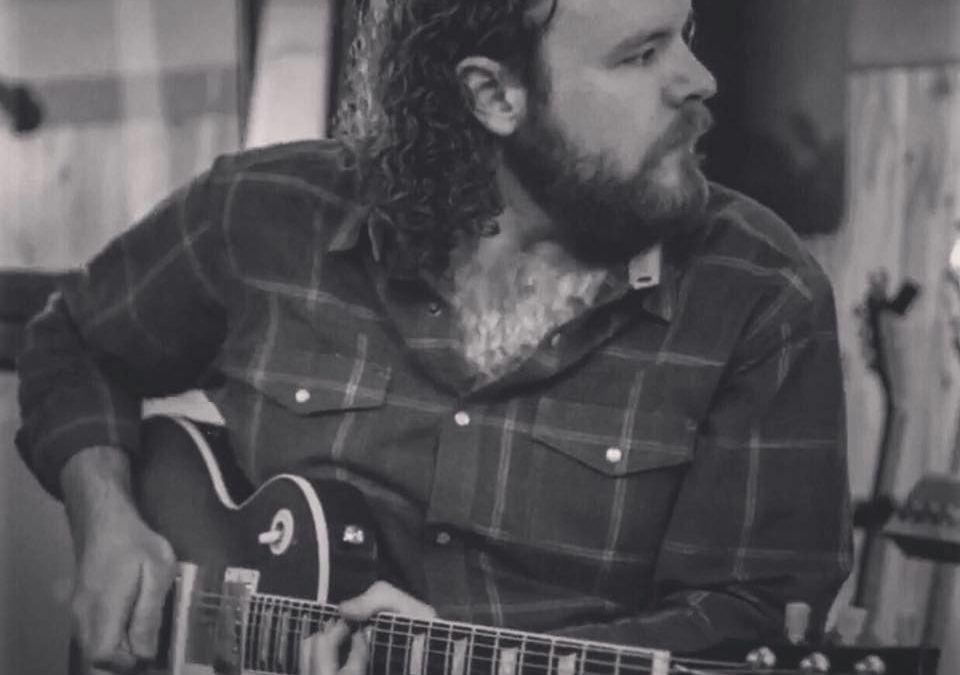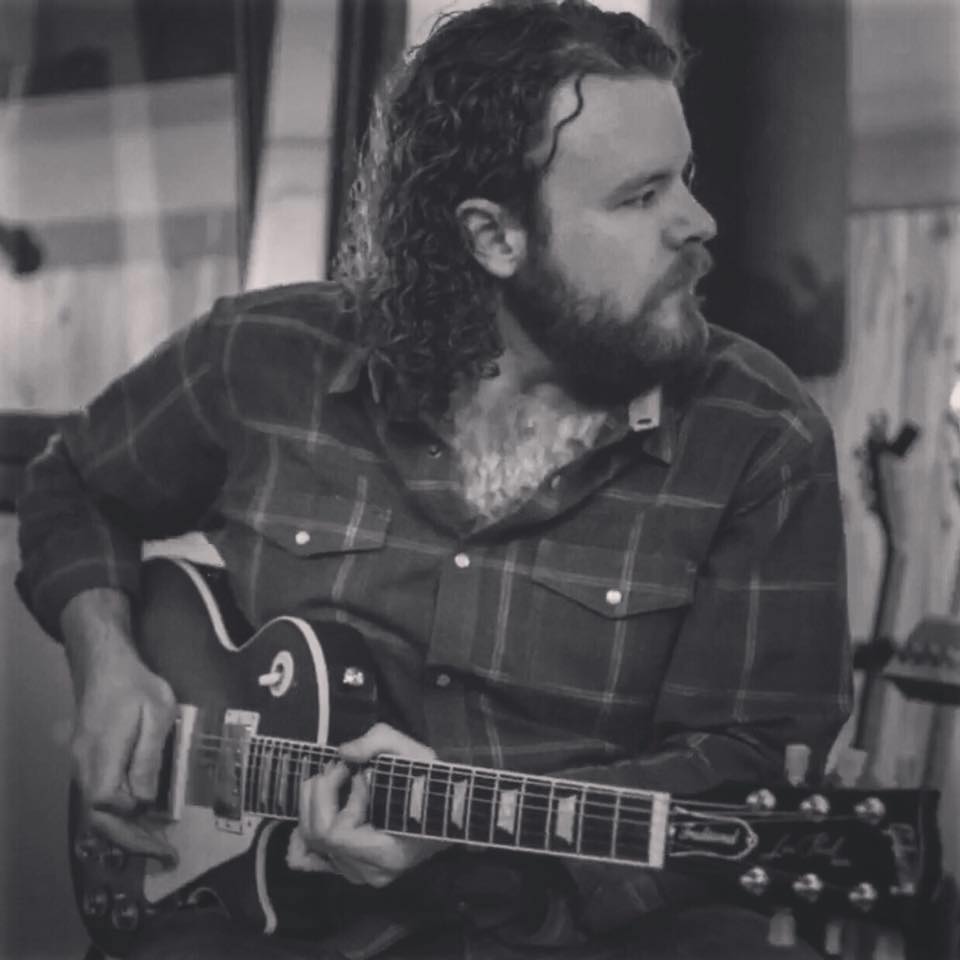 Director of Worship
Ely Cartwright joined the staff of Summit in the fall of 2015 as the Director of Worship, which involves leading our contemporary praise band, overseeing our traditional worship, occasional preaching, as well as serving on our Executive and Adaptive lead teams. He completed a bachelor's in Music at Asbury University and a Master of Divinity at Asbury Theological Seminary, both in Wilmore, Kentucky. Having been involved in worship ministry since his middle school youth group days, Ely also spent several years serving the local church in Lexington, Kentucky before coming to join Summit in Durango. Ely has also completed the 10,000 Fathers Worship School program and independently released a record of original worship songs, "There Is Hope". Ely is passionate about exploring hope and beauty through worship gatherings, places where individuals and communities connect with God and one another, experience transformation, and are engaged in God's restorative work in the world.
Ely enjoys exploring the local food and music scene as well as the vast wilderness surrounding Durango, especially by bicycle, but he also really enjoys good movies and music on the couch with his doggo Ziva.