Watch our Service Live-Stream
Watch our Daily Staff Devotions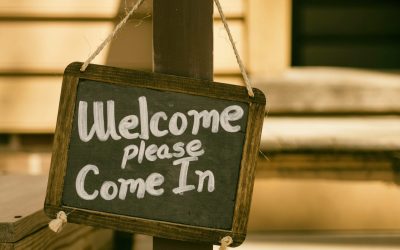 Welcome back to In-Person Worship! Register now for the January 23rd/24th services. Hope to see you there!
read more
BUILDING COMMUNITY
CHANGING LIVES
BRINGING HOPE
-SUMMIT CHURCH-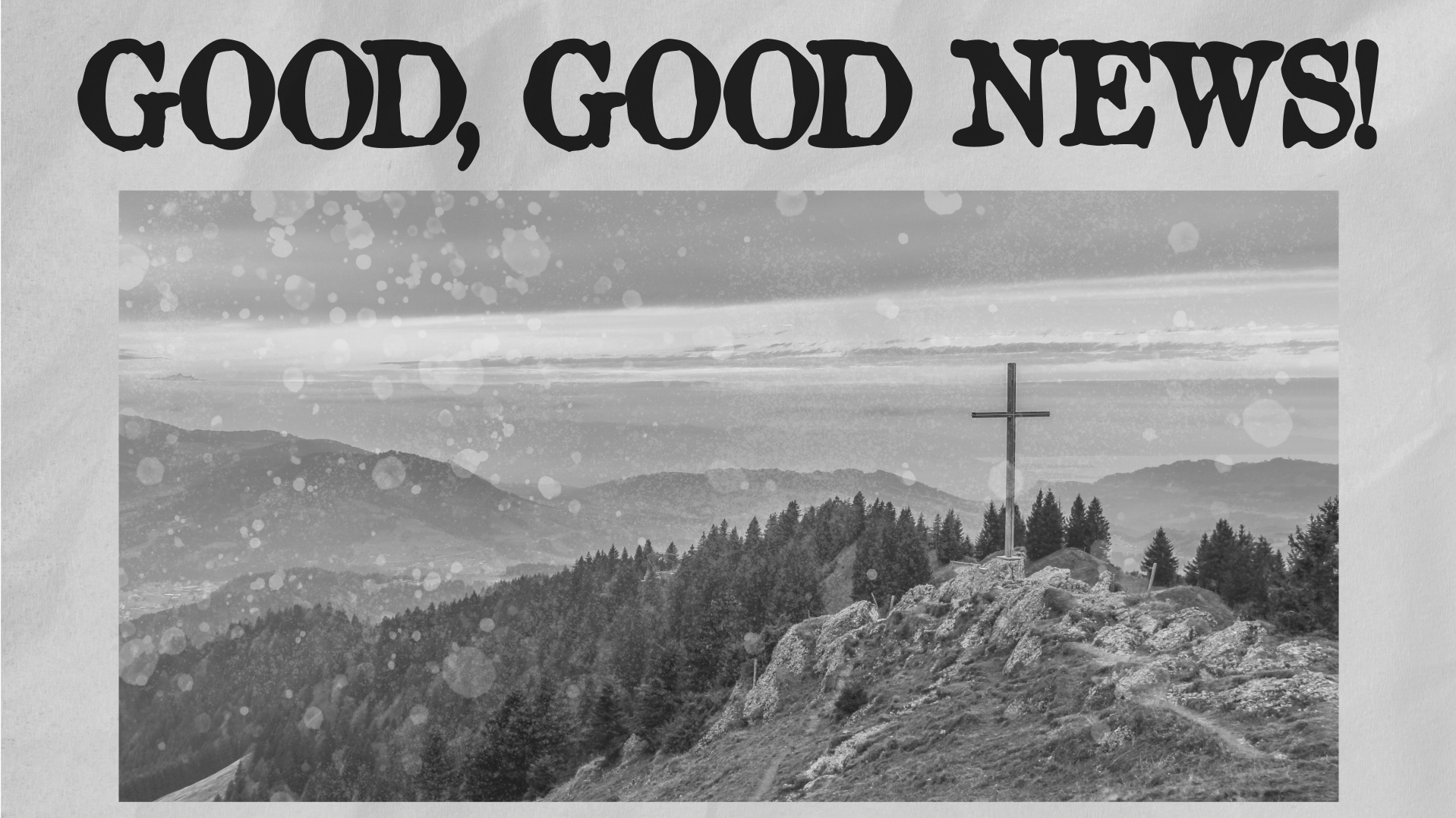 Current Sermon Series
Good, Good News!
As we enter a New Year, many of us are looking for good news. Jesus came to offer Good News, but it can feel elusive in today's world. While people have questioned whether the Bible was true or accurate, we hear many people today asking a different question about the Good News proclaimed by Jesus. They wonder aloud if the Good News is really good! This question is asked because God is often portrayed as someone who is angry or vengeful, concerned with us getting all the rules just right, or else. In this series of sermons to start the New Year, we will look at Jesus with some fresh eyes to discover the power of the Good News he proclaimed and lived so we, "might have life and have it to the full." If you are searching for some Good News, join us as we dive into the truth of the Gospels and discover how good the news can be for us—the Best News Ever!
Wondering what your next steps are?  We would love to walk with you and help you take your next steps in your faith!
Subscribe to our newsletter
Worship With Us
Saturdays 5:30pm
Sundays 9:30am, 11:00am
Location
2917 Aspen Drive
Durango, Colorado 81301