No On-Campus Services  – Worship Live Online with us!
Saturday 5:30pm | Sunday 9:30am
Easter Sunrise Service 6:30am April 12th
Watch our 9am and 12noon Devotions on Facebook
Need Someone to talk to? Looking for confidential prayer?
Easter Worship Center You Can Make at Home
read more
BUILDING COMMUNITY
CHANGING LIVES
BRINGING HOPE
-SUMMIT CHURCH-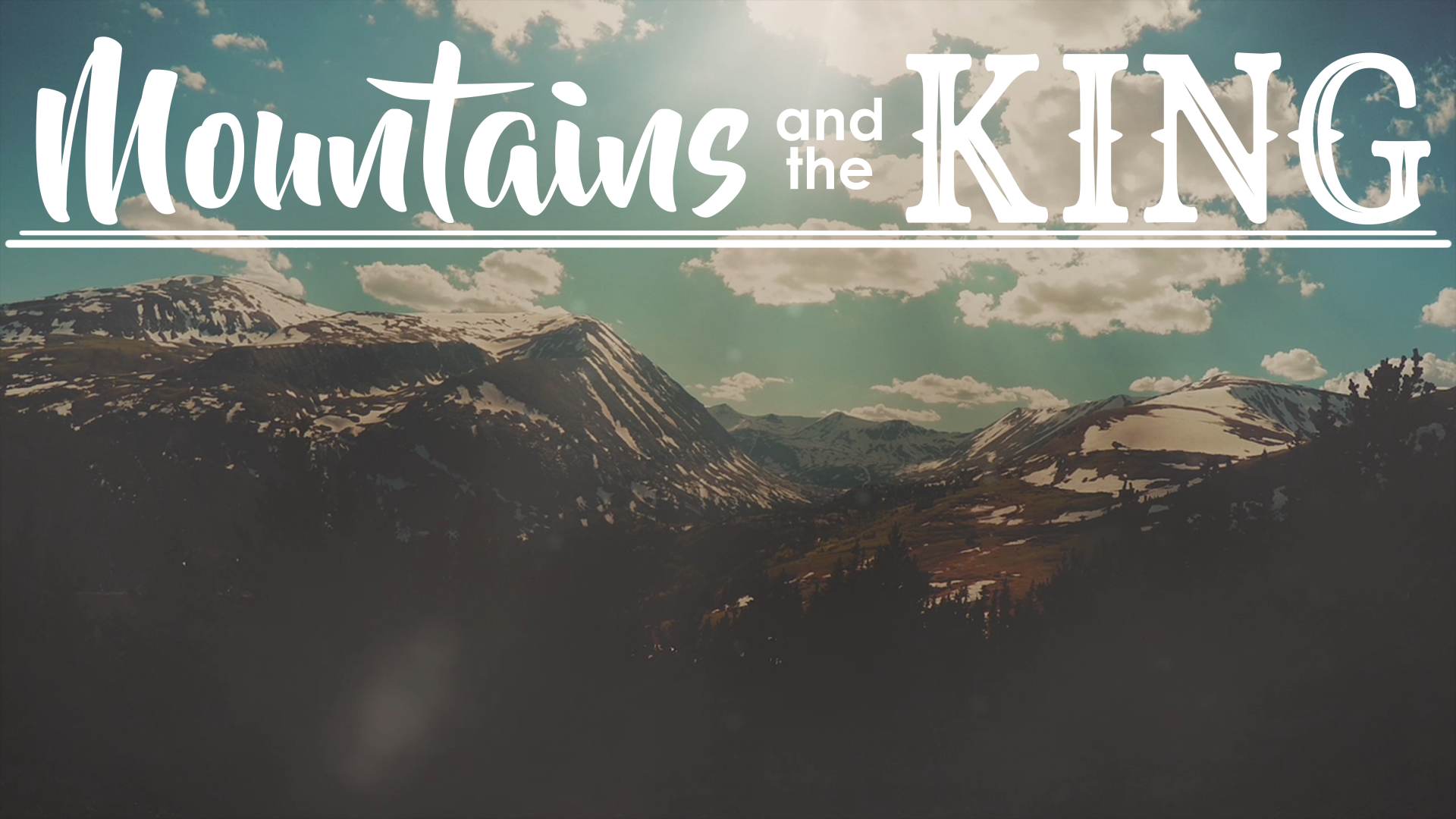 Current Sermon Series
Mountains and the King – Jesus in the Gospel of Matthew
Mountains begin and end the gospel of Matthew, with the focus of Jesus' teaching in the Sermon on the Mount in the middle, as well as multiple stories of Jesus healing and praying in the mountains. Jesus appears as the Messiah of Israel, the King who will rule and save the world. He comes before us as the Teacher greater than Moses, and the Child of Humanity that will give his life for all. Matthew lays out the life of Jesus from mountain to mountain that we might learn the wisdom of the gospel message and the new way of life that results from it. Join us for the season of Lent, the 40 days and 7 Sundays before Easter, as we journey with the King in the mountains.
Wondering what your next steps are?  We would love to walk with you and help you take your next steps in your faith!
Subscribe to our newsletter
Worship With Us
Saturdays 5:30pm
Sundays 8:00am, 9:30am, 11:00am
Location
2917 Aspen Drive
Durango, Colorado 81301