Worship with Band
(Summit Kids and Nursery provided)
-Saturdays @ 5:30pm
-Sundays @ 9:00am
-Sundays @ 10:30am
Worship with Hymns, Liturgy,
Organ, and Choir
(Family Room available)
-Sundays @ 11:55am
The non-profit organizations who will be receiving the proceeds from this year's Christmas Offering campaign have been selected. 100% of all donations designated to this offering will go to these organizations. Click here for more info.
read more
Subscribe to our newsletter
LOVE GOD
LOVE OTHERS
SHARE THE GOOD NEWS
-SUMMIT CHURCH-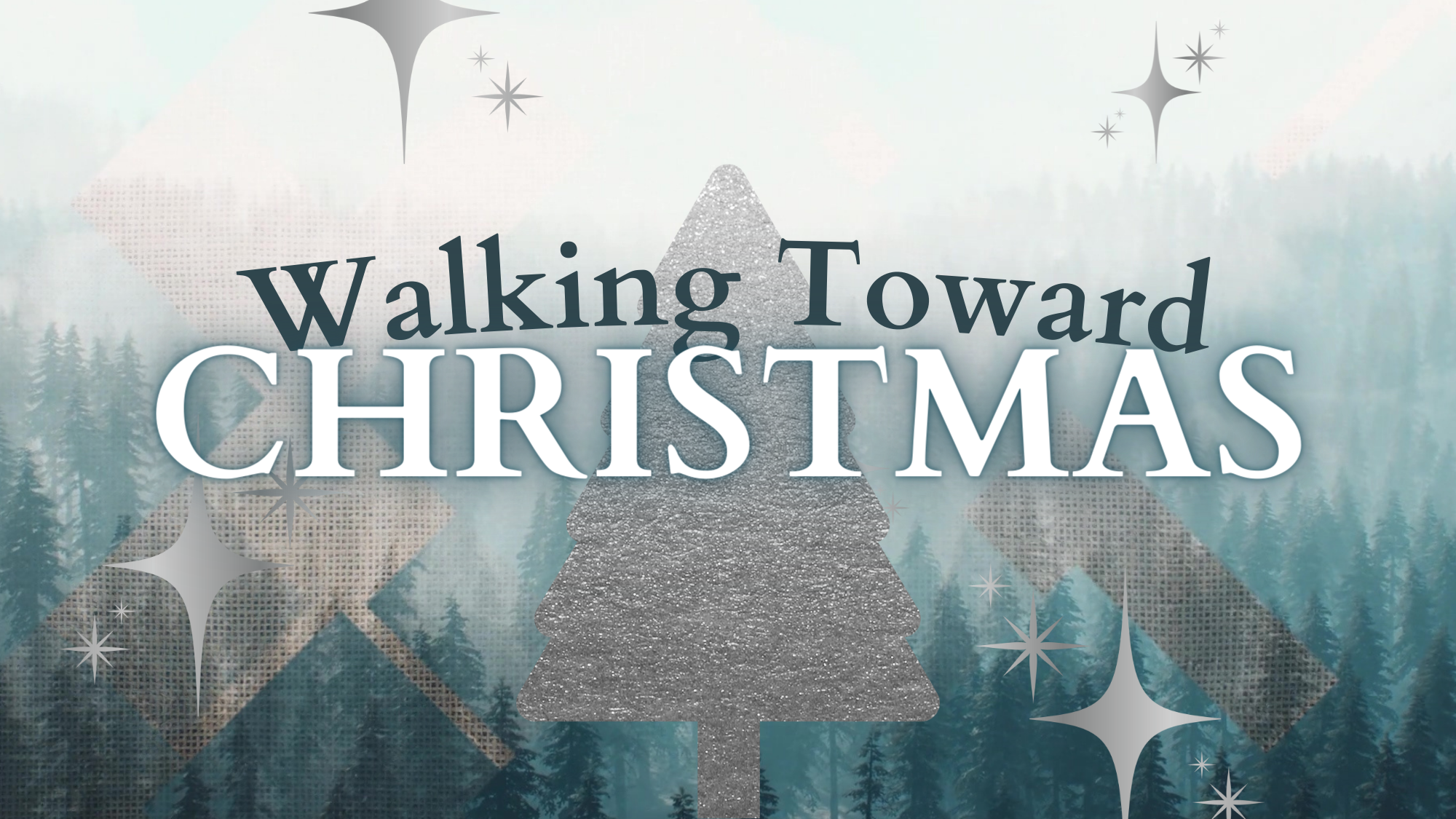 Current Sermon Series
Walking Toward Christmas
This Advent, we remember that the first characters of Christmas walked on their journey. We will walk with them from the angel's proclamation to Mary that the Messiah was coming, all the way to the birth of Jesus. As we walk together, we'll remember the hope that enters our broken world at Christmas.
Wondering what your next steps are?  We would love to walk with you and help you take your next steps in your faith!
Worship With Us
Worship with Band
Saturdays @ 5:30pm
Sundays @ 9:00am
Sundays @ 10:30am
Worship with Hymns, Liturgy, Organ, and Choir
Sundays @ 11:55am
Location
2917 Aspen Drive
Durango, Colorado 81301