Worship with Band
(Summit Kids and Nursery provided)
-Saturdays @ 5:30pm
-Sundays @ 9:00am
-Sundays @ 10:30am
Worship with Hymns, Liturgy,
Organ, and Choir
(Family Room available)
-Sundays @ 11:55am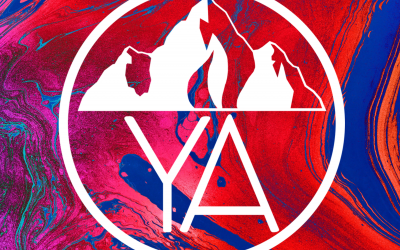 Summit is launching its Young Adult program this month! Summit YA is becoming the parent organization of our Rooted college ministry, expanding our Young Adult ministerial pursuits to providing intentional community and Christ-centered engagement for those outside of college as well (ages 18-30). Summit YA will create avenues for local Young Adults to build community, participate in the church more intentionally, and develop lasting relationships.
read more
Subscribe to our newsletter
LOVE GOD
LOVE OTHERS
SHARE THE GOOD NEWS
-SUMMIT CHURCH-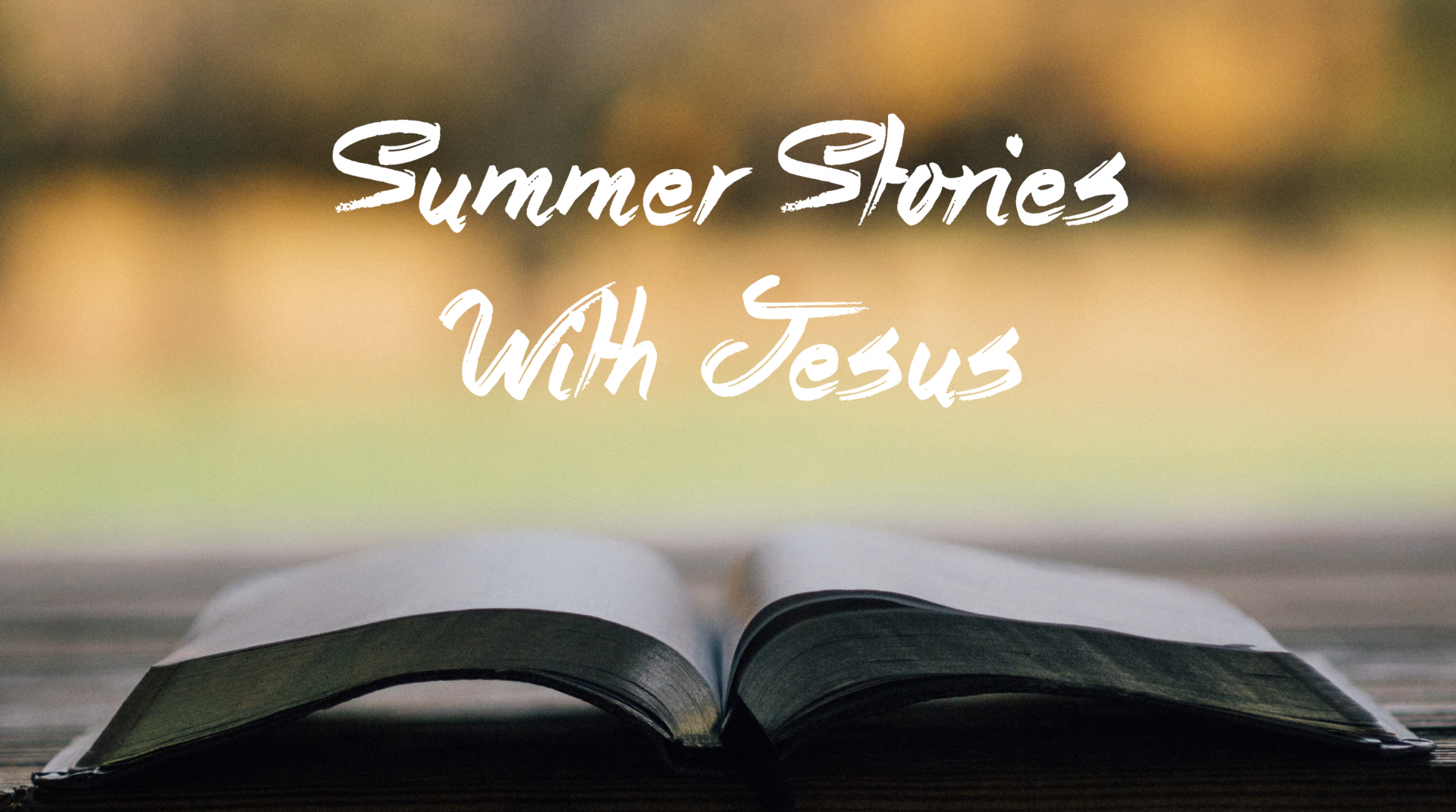 Current Sermon Series
Summer Stories With Jesus
In just 3 years, with 12 followers, traversing a 10-square mile area, Jesus Christ, one of the greatest storytellers on earth, captivated crowds and answered questions with stories. In this series, we explore the stories of Jesus that literally turned ideas about life, love, and faith upside down and continue to forever change our world. 
Wondering what your next steps are?  We would love to walk with you and help you take your next steps in your faith!
Worship With Us
Worship with Band
Saturdays @ 5:30pm
Sundays @ 9:00am
Sundays @ 10:30am
Worship with Hymns, Liturgy, Organ, and Choir
Sundays @ 11:55am
Location
2917 Aspen Drive
Durango, Colorado 81301