Worship In-Person or Live Online with us!
Contemporary – Saturday 5:30pm | Sunday 9:00am
Traditional – Sunday 11:00am
Welcome Back, Summit Family!
Watch our Service Live-Stream
Watch our Daily Staff Devotions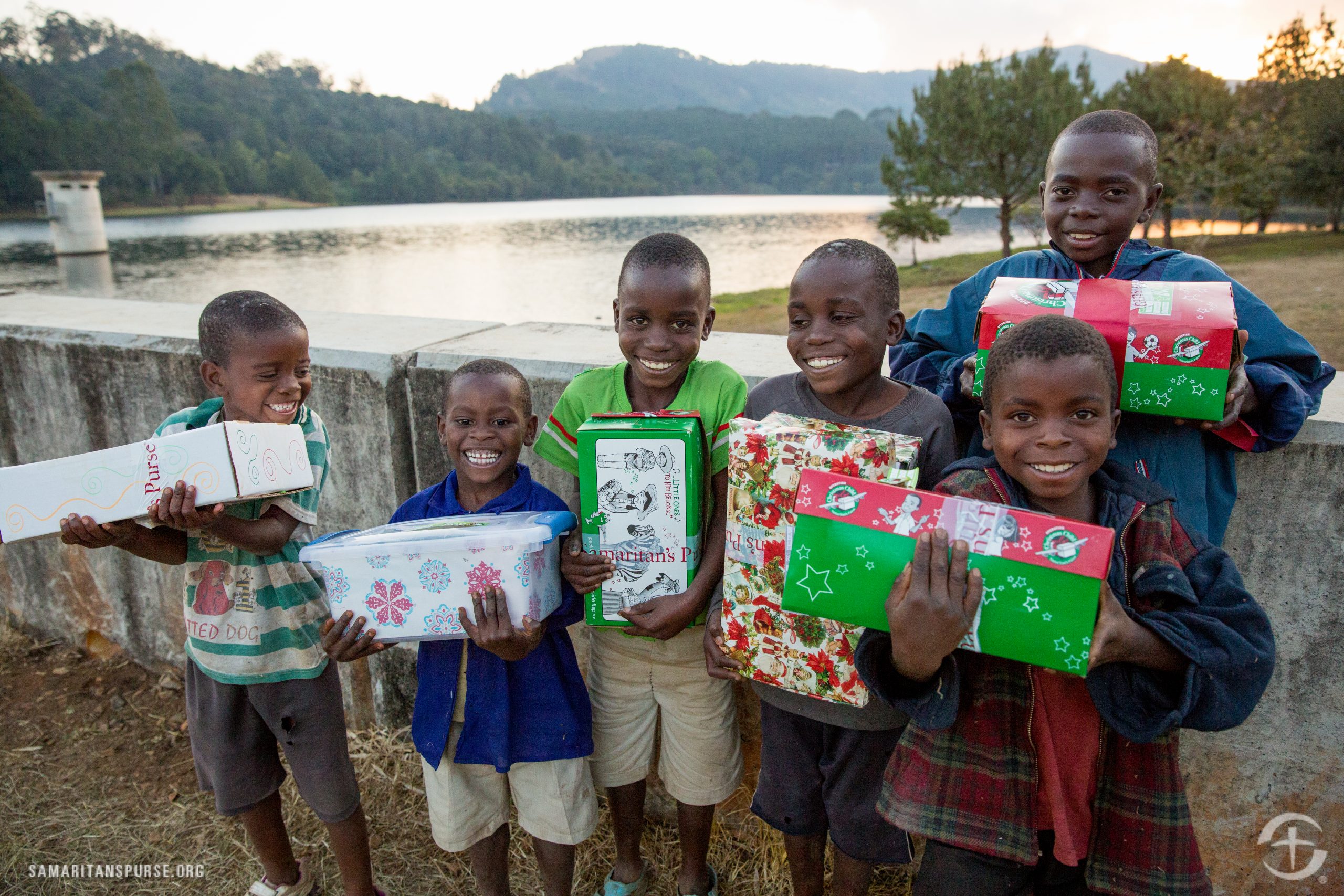 Operation Christmas Child Shoebox Packing and Collection starts October 17 and 18! In light of the current pandemic, children around the globe need to experience God's love now more than ever. A shoebox packed with gifts and presented with the gospel is a great way to do just that!
read more
BUILDING COMMUNITY
CHANGING LIVES
BRINGING HOPE
-SUMMIT CHURCH-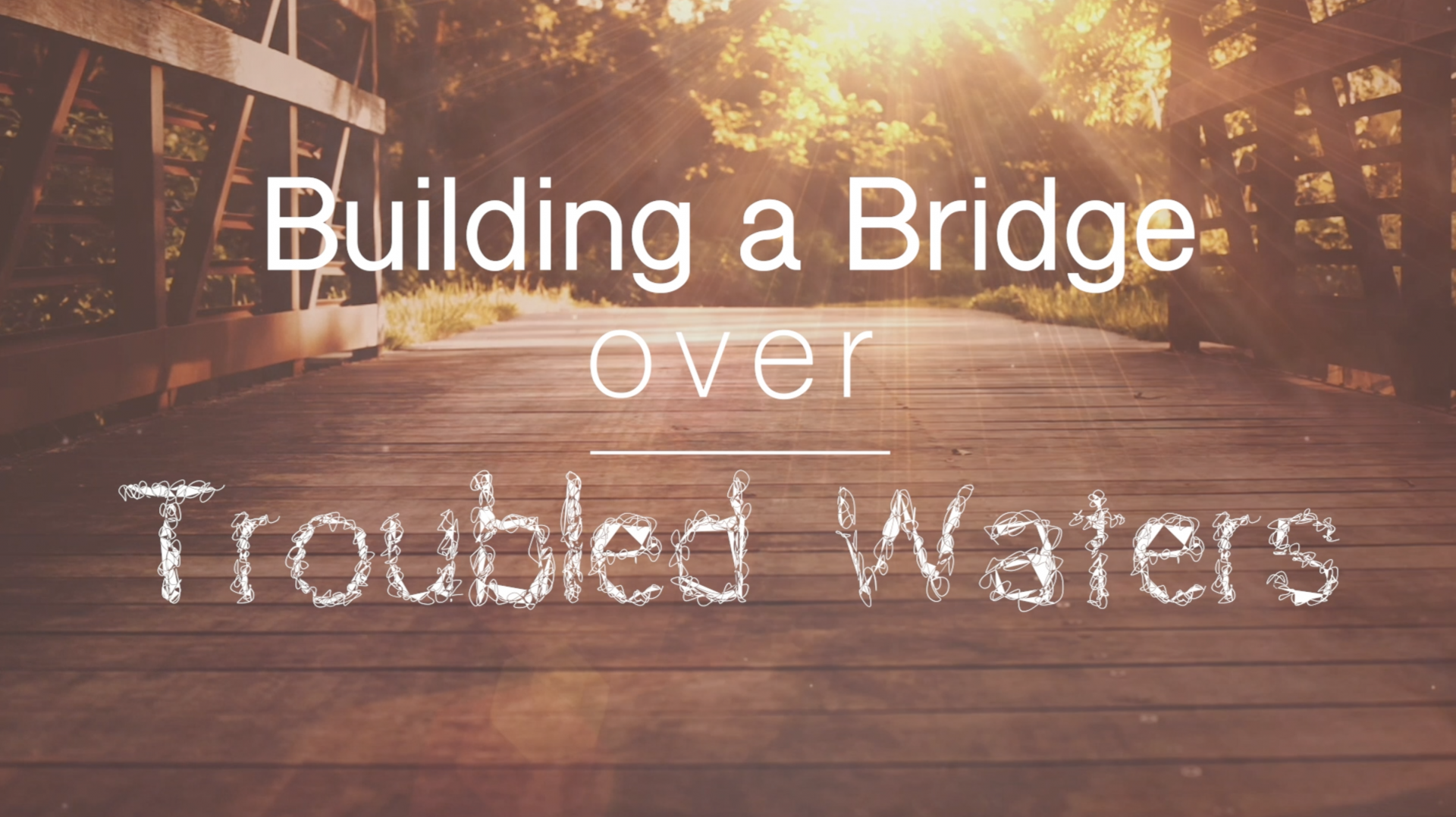 Current Sermon Series
Building a Bridge over Troubled Waters
There are few things as divisive as politics. If we are honest, sometimes we use religion to justify positions, especially around social and political topics. But Christianity was never intended to try and win arguments. In fact, it's just the opposite. The question for Jesus followers is this: Are we willing to evaluate our politics through the filter of faith so we can build bridges, rather than create a version of faith that supports our politics and often builds walls? Jesus didn't call everyone to agree on everything, but he did command his followers to be united by unconditional love. Followers of Jesus are invited to build bridges which takes sacrifice. Jesus was willing to stretch out his arms to build a bridge and that image is meant to empower us to do the same in these difficult times.
Wondering what your next steps are?  We would love to walk with you and help you take your next steps in your faith!
Subscribe to our newsletter
Worship With Us
Saturdays 5:30pm
Sundays 9:30am, 11:00am
Location
2917 Aspen Drive
Durango, Colorado 81301