Watch our Service Live-Stream
Unable to volunteer at VBS this year, but still want to contribute? Check out our Amazon Wish List!
read more
BUILDING COMMUNITY
CHANGING LIVES
BRINGING HOPE
-SUMMIT CHURCH-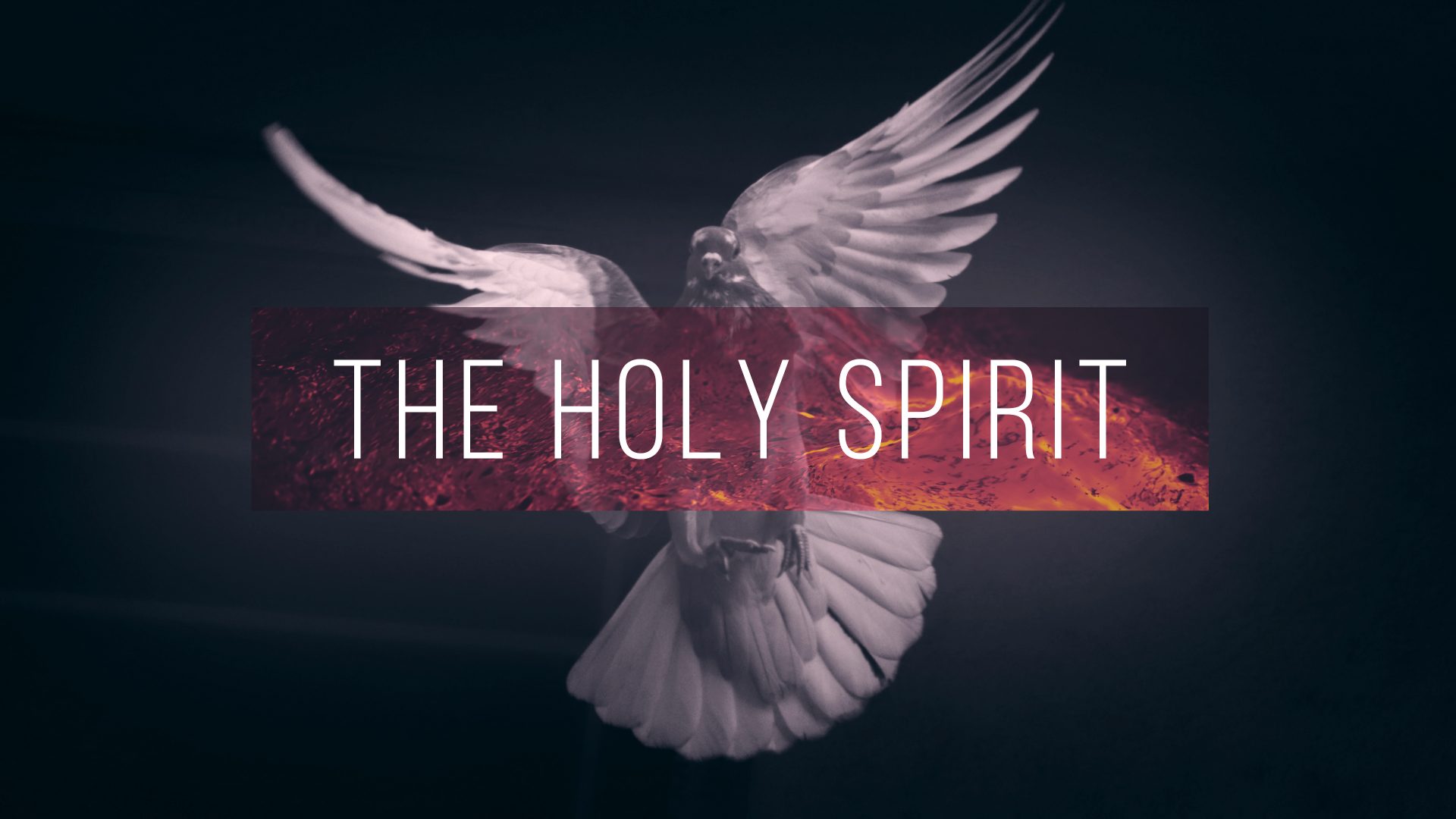 Current Sermon Series
The Power of the Holy Spirit
What do you do when you feel weak, weary, or powerless? How about anxious, afraid, or alone? Deepen your faith, experience a transformed life, and grow into the person God created you to be! Experience more of God's presence and power in your life. The Holy Spirit, God's indwelling presence, is who we need in our lives now more than ever!  Join us as we explore who the Holy Spirit is and how the Spirit empowers and equips us with gifts.
Wondering what your next steps are?  We would love to walk with you and help you take your next steps in your faith!
Subscribe to our newsletter
Worship With Us
Contemporary Services:
Saturdays @ 5:30pm
Sundays @ 9:30am
Traditional Service:
Sundays @ 8:00am
Location
2917 Aspen Drive
Durango, Colorado 81301