Worship Live Online with us!
Contemporary – Saturday 5:30pm | Sunday 9:00am
Traditional – Sunday 11:00am
Watch our Service Live-Stream
Watch our Daily Staff Devotions
Thank You Cards needed for appreciation dinner next week for Durango Sheriff's Department
read more
BUILDING COMMUNITY
CHANGING LIVES
BRINGING HOPE
-SUMMIT CHURCH-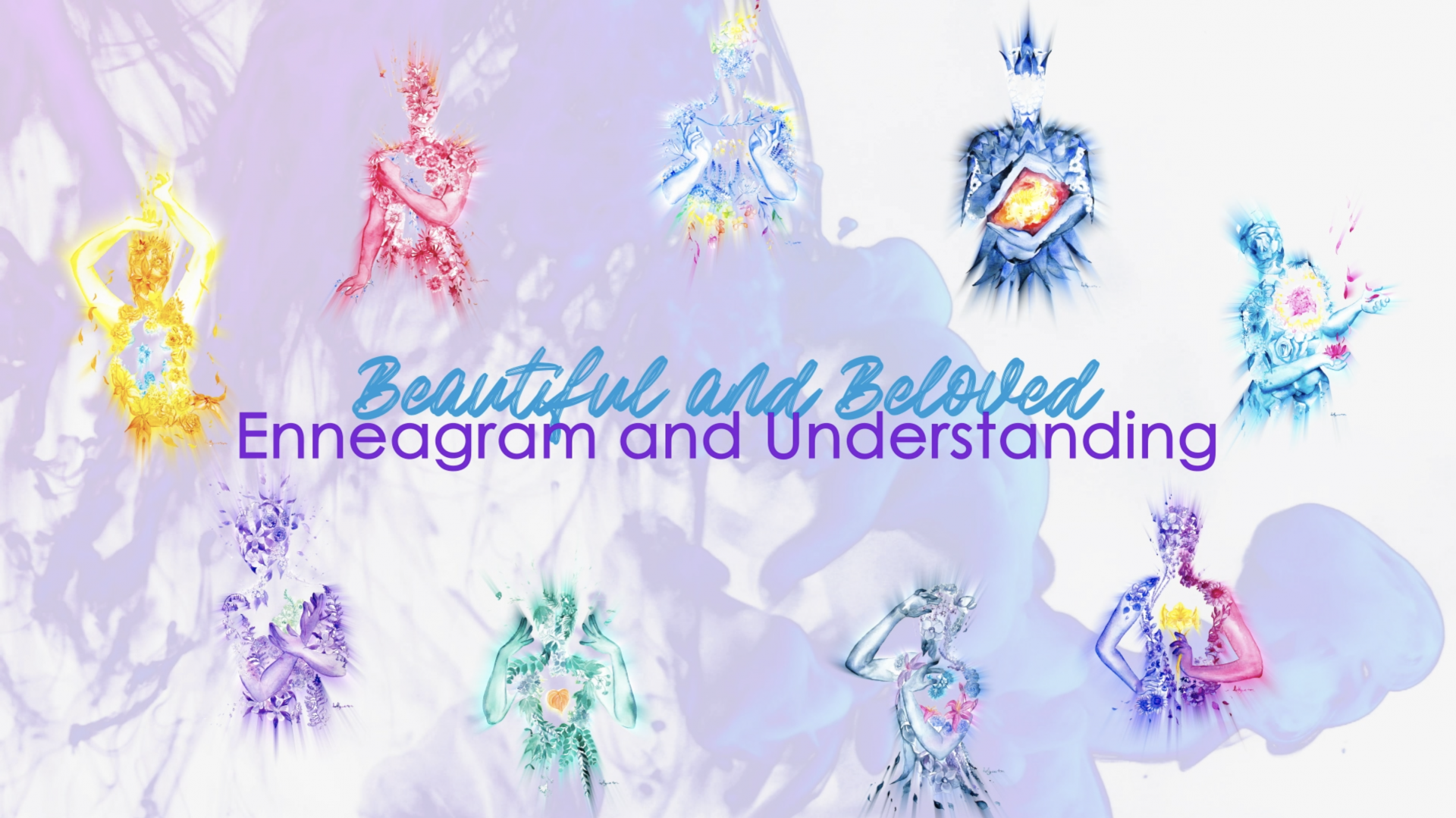 Current Sermon Series
Beautiful and Beloved – Enneagram and Understanding
Jesus came for us to live life to the fullest, and he was willing to die so we could experience that fullness. Fullness means "wholeness," and we want to use a tool that has become very popular to talk about what it means to be whole. The Enneagram is a tool meant to help us discover how to love God and love others well by loving ourselves and discovering who we are and whose we are.
Wondering what your next steps are?  We would love to walk with you and help you take your next steps in your faith!
Subscribe to our newsletter
Worship With Us
Saturdays 5:30pm
Sundays 9:30am, 11:00am
Location
2917 Aspen Drive
Durango, Colorado 81301