Watch our Service Live-Stream
Pastor Jeff will lead a trip following the footsteps of the Apostle Paul in Greece and Turkey in October 2022.
read more
BUILDING COMMUNITY
CHANGING LIVES
BRINGING HOPE
-SUMMIT CHURCH-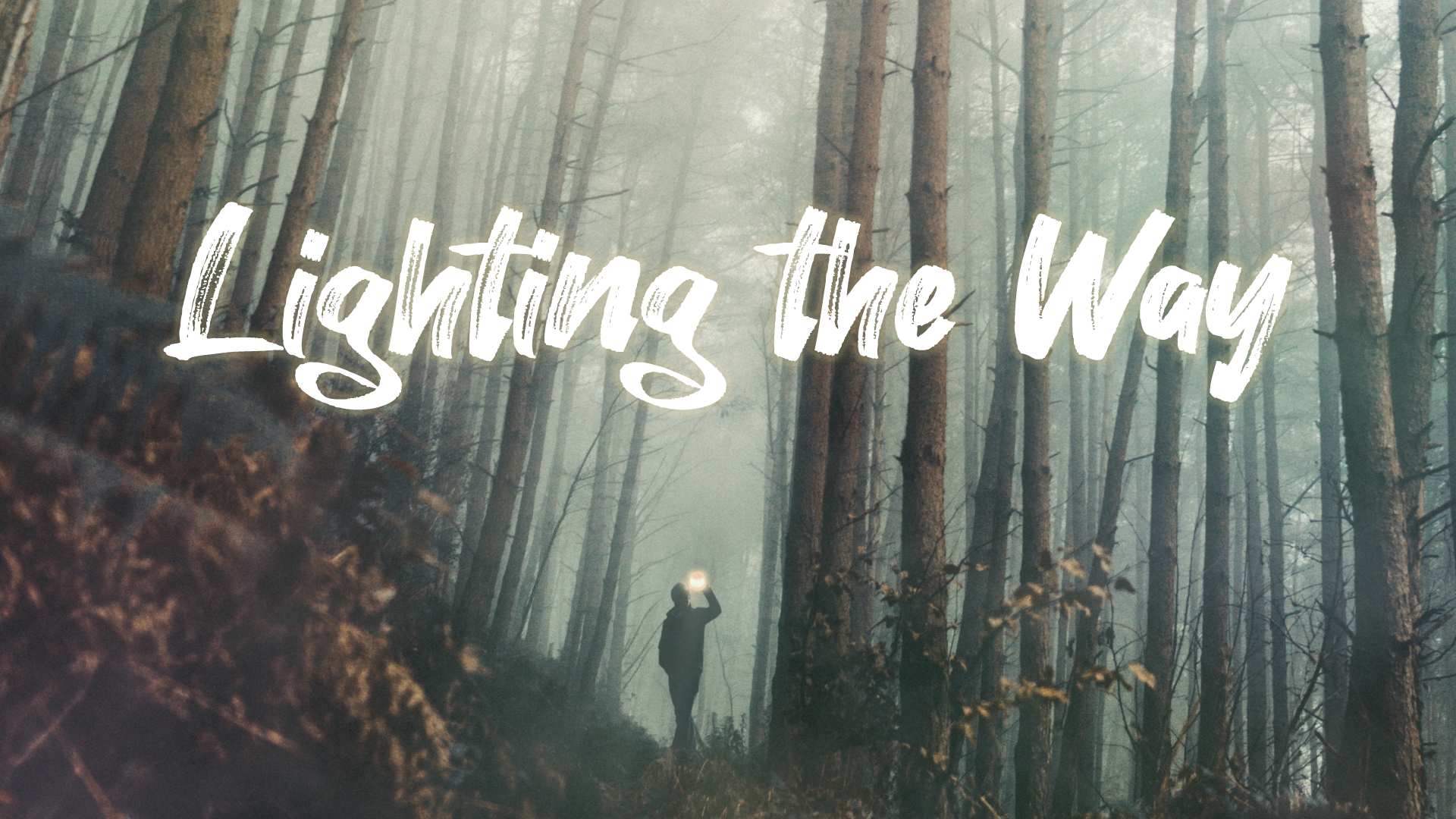 Current Sermon Series
Lighting the Way
The earliest of Paul's letter in the New Testament, either Galatians or 1 & 2 Thessalonians, were written around 51 AD, less than 20 years after the death and resurrection of Jesus. The church in Thessalonica was filled with new followers of Jesus and the primary concern they faced was a fundamental misunderstanding about the second coming of Christ. In these letters, Paul is hoping to give followers of Jesus a summary of what it means for us to live in the light of Christ and light the way for others. His main goal is to bring hope to people by finding comfort, meaning and purpose as we follow Jesus.
Wondering what your next steps are?  We would love to walk with you and help you take your next steps in your faith!
Subscribe to our newsletter
Worship With Us
Contemporary Services:
Saturdays @ 5:30pm
Sundays @ 9:30am
Traditional Service:
Sundays @ 8:00am
Location
2917 Aspen Drive
Durango, Colorado 81301