Return To Online Worship Effective November 14th!
Watch our Service Live-Stream
Watch our Daily Staff Devotions
Single? Don't have plans for Thanksgiving. Join the Summit Christian Singles group over zoom for a fun Thanksgiving event!
read more
BUILDING COMMUNITY
CHANGING LIVES
BRINGING HOPE
-SUMMIT CHURCH-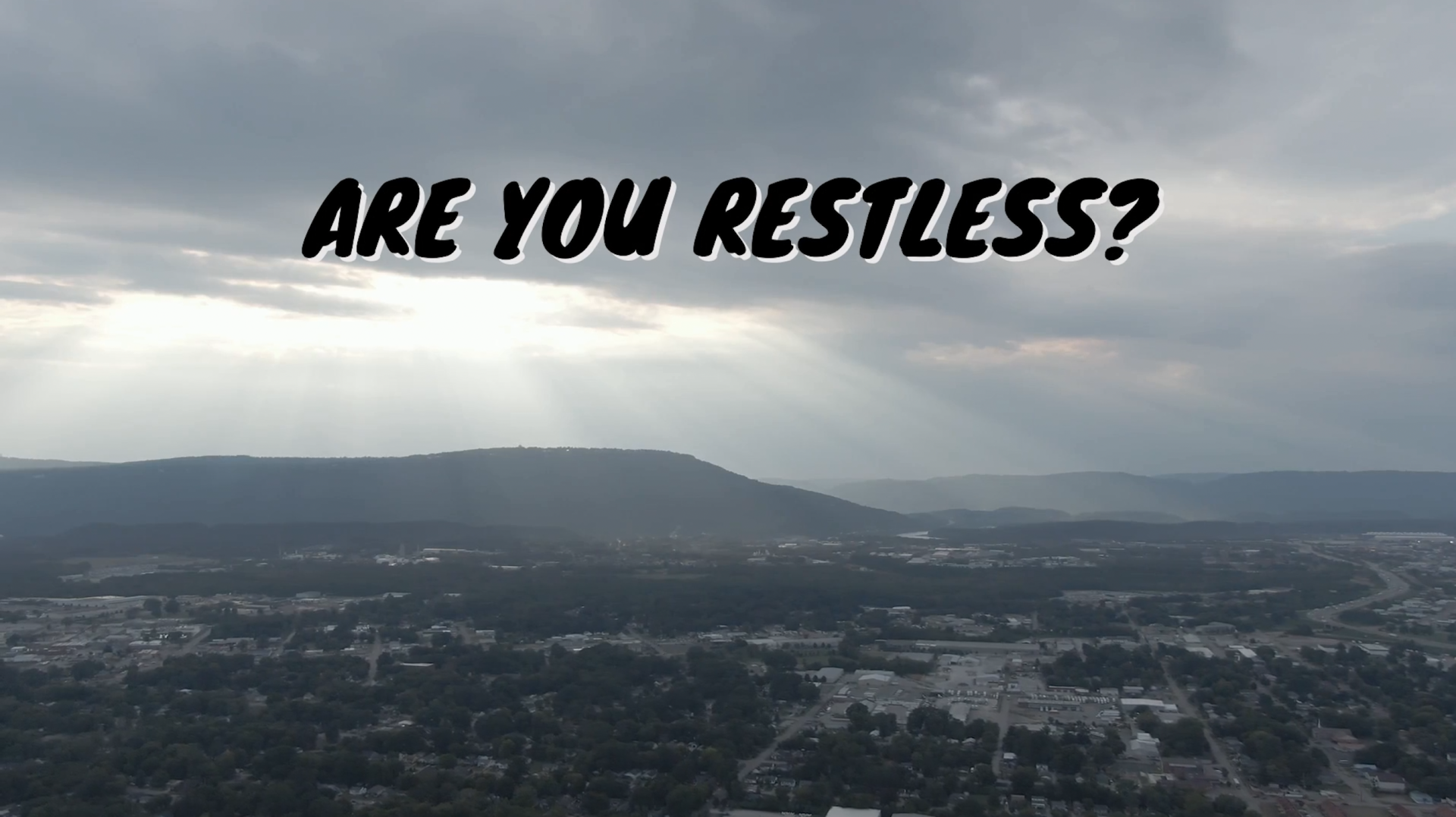 Current Sermon Series
Are You Restless?
We've all been restless – the world around us seems to fuel it. Everywhere we turn, we're told that we would finally be happy if we just had something more or different than what we already have. But we can't buy our way to feeling satisfaction and joy. What are the keys to no longer being restless? How can be content in a world that tells us it's not possible, or even needed?
Wondering what your next steps are?  We would love to walk with you and help you take your next steps in your faith!
Subscribe to our newsletter
Worship With Us
Saturdays 5:30pm
Sundays 9:30am, 11:00am
Location
2917 Aspen Drive
Durango, Colorado 81301