Modern Services
(Summit Kids and Nursery provided)
-Saturdays @ 5:30pm
-Sundays @ 9:00am
-Sundays @ 10:30am
Classic Service
(Family Room available)
-Sundays @ 11:55am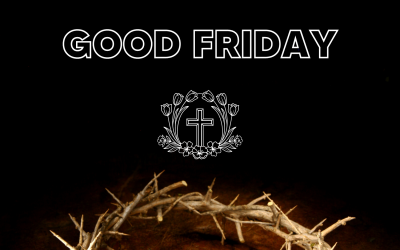 Join us for an Interactive Prayer experience on Good Friday On April 7th from 12:00pm- 8:00pm join us as we remember the suffering and sacrifice of Christ with interactive prayer stations. This is an experience for upper elementary students, youth and all adults. It...
read more
Subscribe to our newsletter
LOVE GOD
LOVE OTHERS
SHARE THE GOOD NEWS
-SUMMIT CHURCH-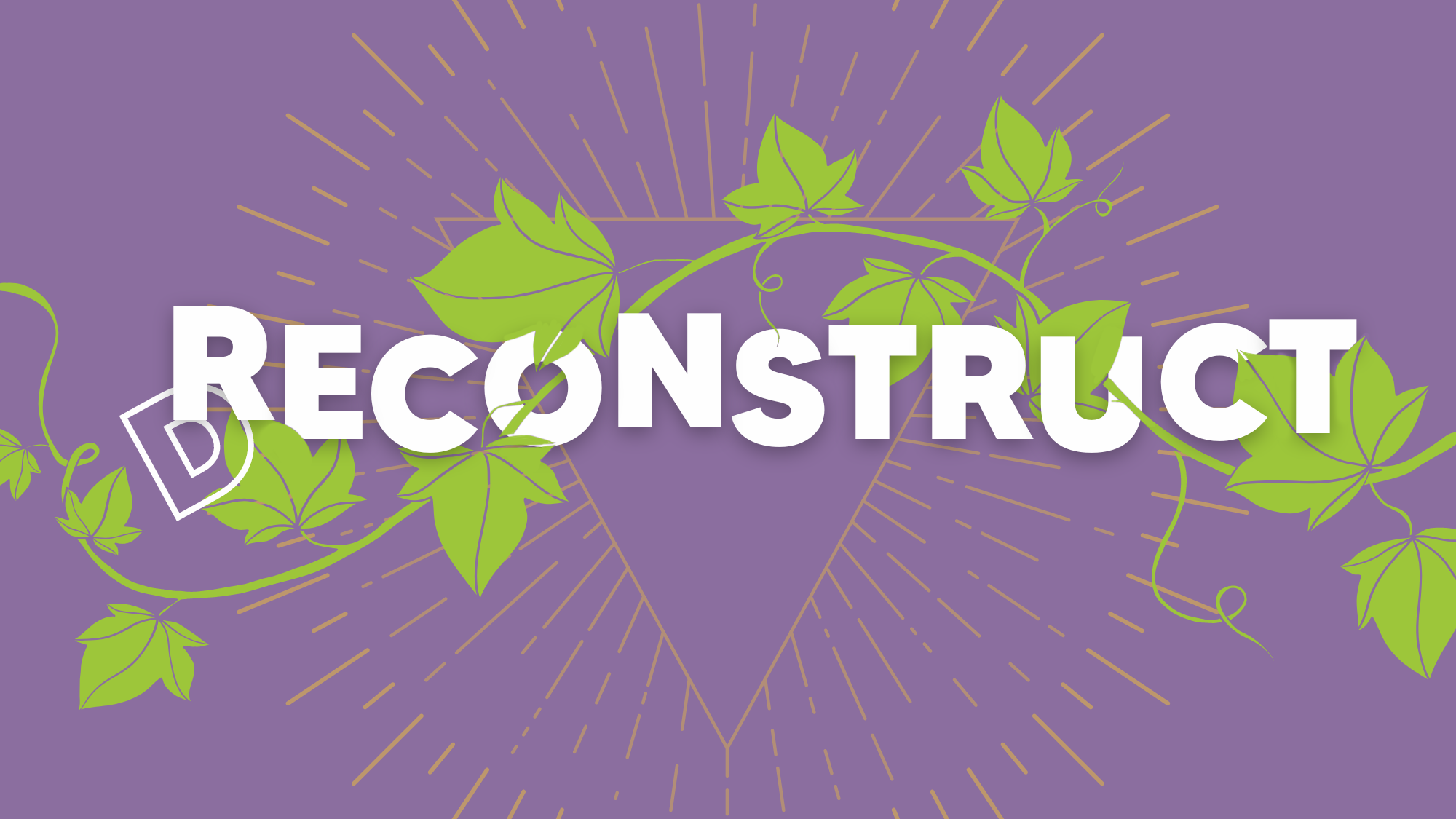 Current Sermon Series
Reconstruct – Building on Solid Ground in an Unstable World
Deconstruction has recently become a hot topic in the Christian faith, but Jesus himself did this very thing while on earth! He teaches us to reconstruct our faith by rooting ourselves in following Him. He invites us to live out of who we are and not what we say. This Lent, let's seek out a fresh vision from Christ that can deeply transform our lives. We'll experience God's love in such a way that we can confidently love God, love others, love ourselves, and share the Good News. Build your faith on solid ground with us, and enable your interior and exterior worlds  to become like the Kingdom of God.
Wondering what your next steps are?  We would love to walk with you and help you take your next steps in your faith!
Worship With Us
Modern Services
Saturdays @ 5:30pm
Sundays @ 9:00am
Sundays @ 10:30am
Classic Services
Sundays @ 11:55am
Location
2917 Aspen Drive
Durango, Colorado 81301