Contemporary Service
Worship with Praise Band
-Saturdays @ 5:30pm
-Sundays @ 9:30am
Traditional Service
Hymns, Organ & Choir

-Sundays @ 8:00am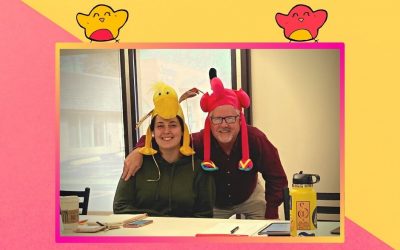 Here are your Good and Dirty Birds for the month of December!
read more
Subscribe to our newsletter
BUILDING COMMUNITY
CHANGING LIVES
BRINGING HOPE
-SUMMIT CHURCH-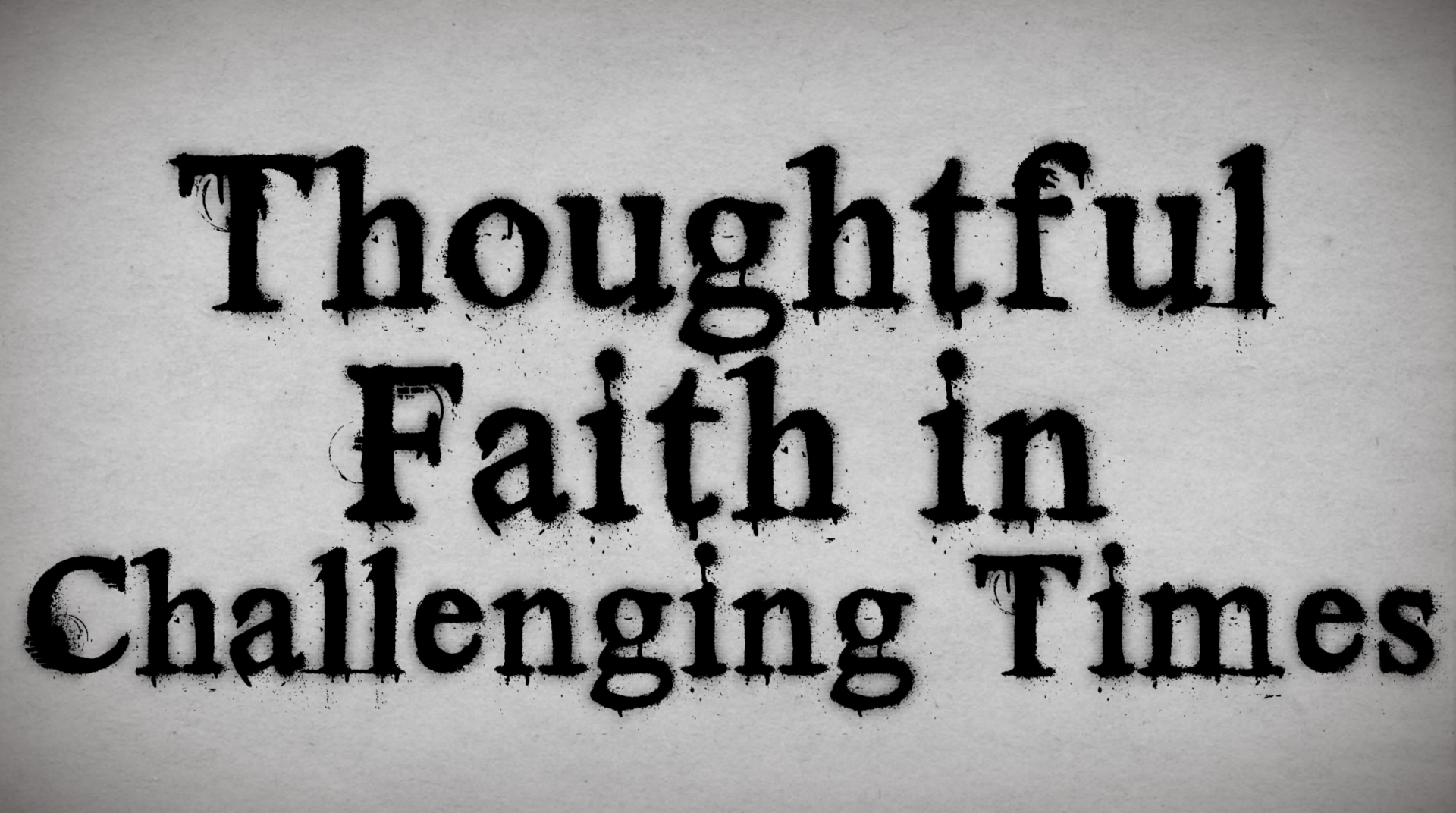 Current Sermon Series
Thoughtful Faith in Challenging Times
If God is good, does God really condemn people? Is there really a heaven or hell? Do we have to choose between science and faith? How do I reconcile following Jesus with people who have done horrible things in the name of Christ? Why do I do with the lessons and stories of the Bible that seem confusing? Our world is full of suffering and need, so why doesn't God cure cancer, or COVID, or other forms of suffering? Join us as we wrestle with these questions and more as with think through our faith in challenging times.
Wondering what your next steps are?  We would love to walk with you and help you take your next steps in your faith!