No On-Campus Services  – Worship Live Online with us!
Saturday 5:30pm | Sunday 9:30am
Watch our Service Live-Stream
Watch our Facebook Devotions
Have a Facebook account? Love showing off your trivia skills? Get bored on Friday nights? Come play a round of trivia with us!
read more
BUILDING COMMUNITY
CHANGING LIVES
BRINGING HOPE
-SUMMIT CHURCH-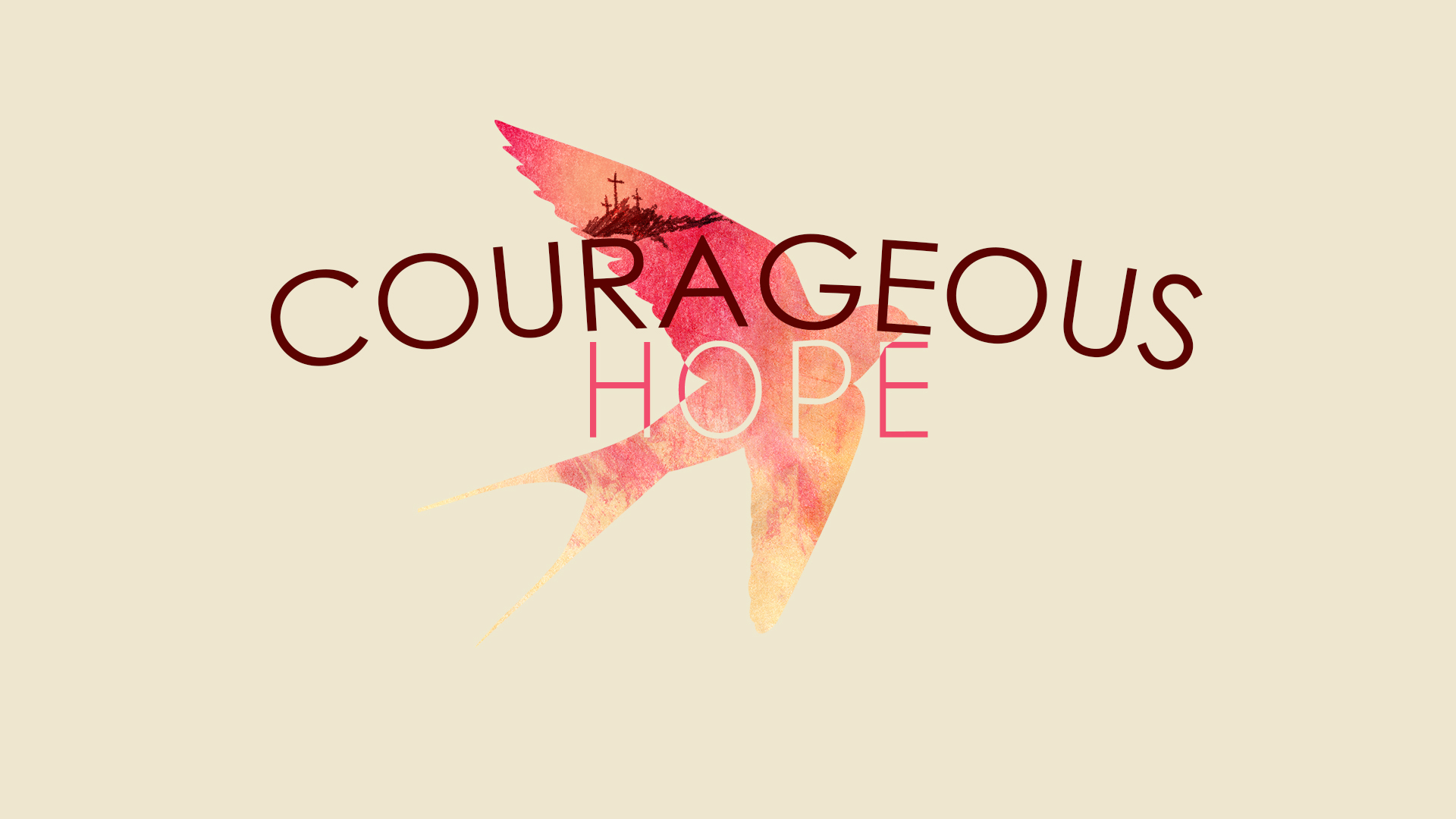 Current Sermon Series
Courageous Hope
What does it mean to have courage in the face of fear and uncertainty? How can we feel hope when we aren't vulnerable? What do our church leaders have to say about the very real courage it takes to feel hopeful in trying times? 
Wondering what your next steps are?  We would love to walk with you and help you take your next steps in your faith!
Subscribe to our newsletter
Worship With Us
Saturdays 5:30pm
Sundays 8:00am, 9:30am, 11:00am
Location
2917 Aspen Drive
Durango, Colorado 81301