Worship with Band
(Summit Kids and Nursery provided)
-Saturdays @ 5:30pm
-Sundays @ 9:00am
-Sundays @ 10:30am
Worship with Hymns, Liturgy,
Organ, and Choir
(Family Room available)
-Sundays @ 11:55am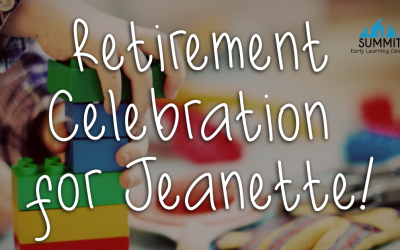 Jeanette Johansen, the Director of our Early Learning Center for 24 years, is retiring. We are hosting gatherings for her this weekend after every service.
read more
Subscribe to our newsletter
LOVE GOD
LOVE OTHERS
SHARE THE GOOD NEWS
-SUMMIT CHURCH-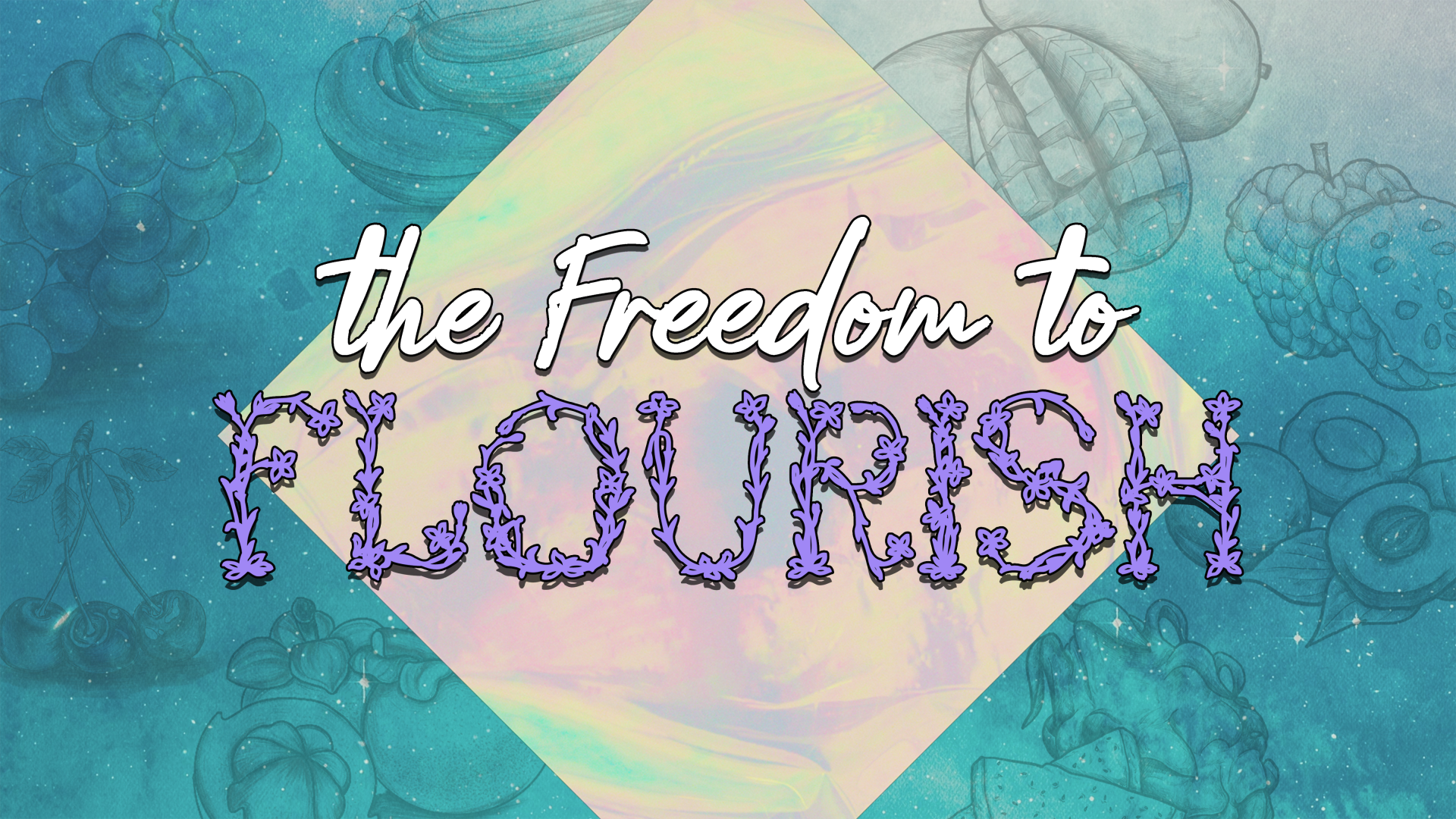 Current Sermon Series
The Freedom to Flourish
What does God want for me? How can I flourish and be all that God wants me to be and find hope, meaning, and purpose? In his letter to the Galatians, the Apostle Paul is writing to a community about how they can live into what God wants for their lives. Paul asserts that when we live in the power of the Spirit, we can discover who we were meant to be. Our lives won't be filled with selfishness and vanity, but will demonstrate love, joy, peace, patience, kindness, goodness, faithfulness, gentleness and self-control. In this series, we learn how we can cultivate the fruit of the Spirit in our lives in a way that helps us be the presence of Jesus in the world.
Wondering what your next steps are?  We would love to walk with you and help you take your next steps in your faith!
Worship With Us
Worship with Band
Saturdays @ 5:30pm
Sundays @ 9:00am
Sundays @ 10:30am
Worship with Hymns, Liturgy, Organ, and Choir
Sundays @ 11:55am
Location
2917 Aspen Drive
Durango, Colorado 81301