Watch our Service Live-Stream
Open House Event at Summit Church Saturday July 31: learn to pack a shoebox and share strategies/successes with one another in order to spend money more wisely and reach more children with God's Hope and Love.
read more
BUILDING COMMUNITY
CHANGING LIVES
BRINGING HOPE
-SUMMIT CHURCH-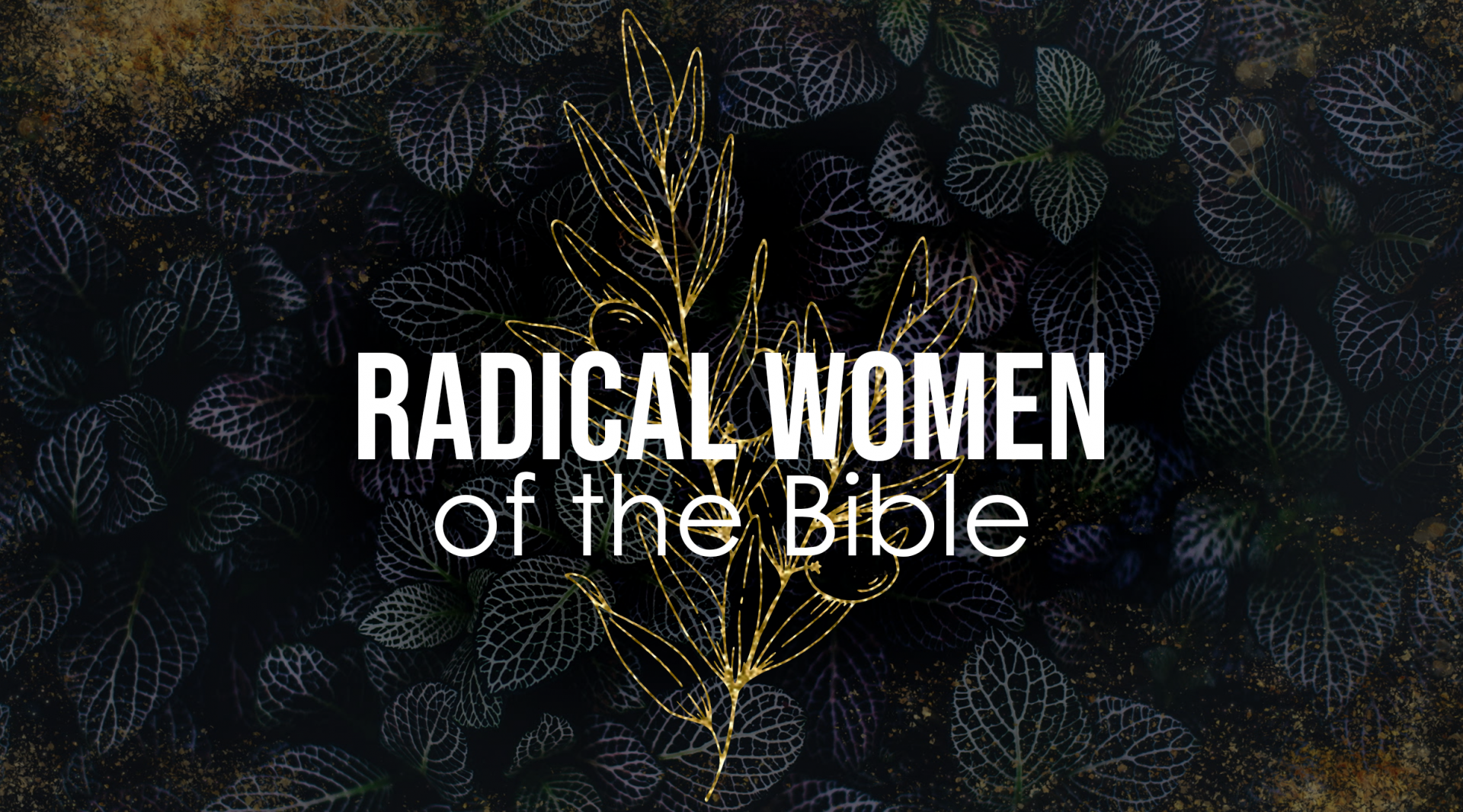 Current Sermon Series
Radical Women of the Bible
Many women have journeyed through life hearing "I am not enough" or "I don't have value." But God sees through our circumstances and unleashes our true worth. Join us this month as we study the women in biblical times who encounter God, take ownership of the value they have, and radically change their lives despite what the world might tell them.
Wondering what your next steps are?  We would love to walk with you and help you take your next steps in your faith!
Subscribe to our newsletter
Worship With Us
Contemporary Services:
Saturdays @ 5:30pm
Sundays @ 9:30am
Traditional Service:
Sundays @ 8:00am
Location
2917 Aspen Drive
Durango, Colorado 81301