Watch our Service Live-Stream
The Missions Finance Team will be conducting an Easter Offering campaign this year after having to cancel it in 2020 due to Covid.
read more
BUILDING COMMUNITY
CHANGING LIVES
BRINGING HOPE
-SUMMIT CHURCH-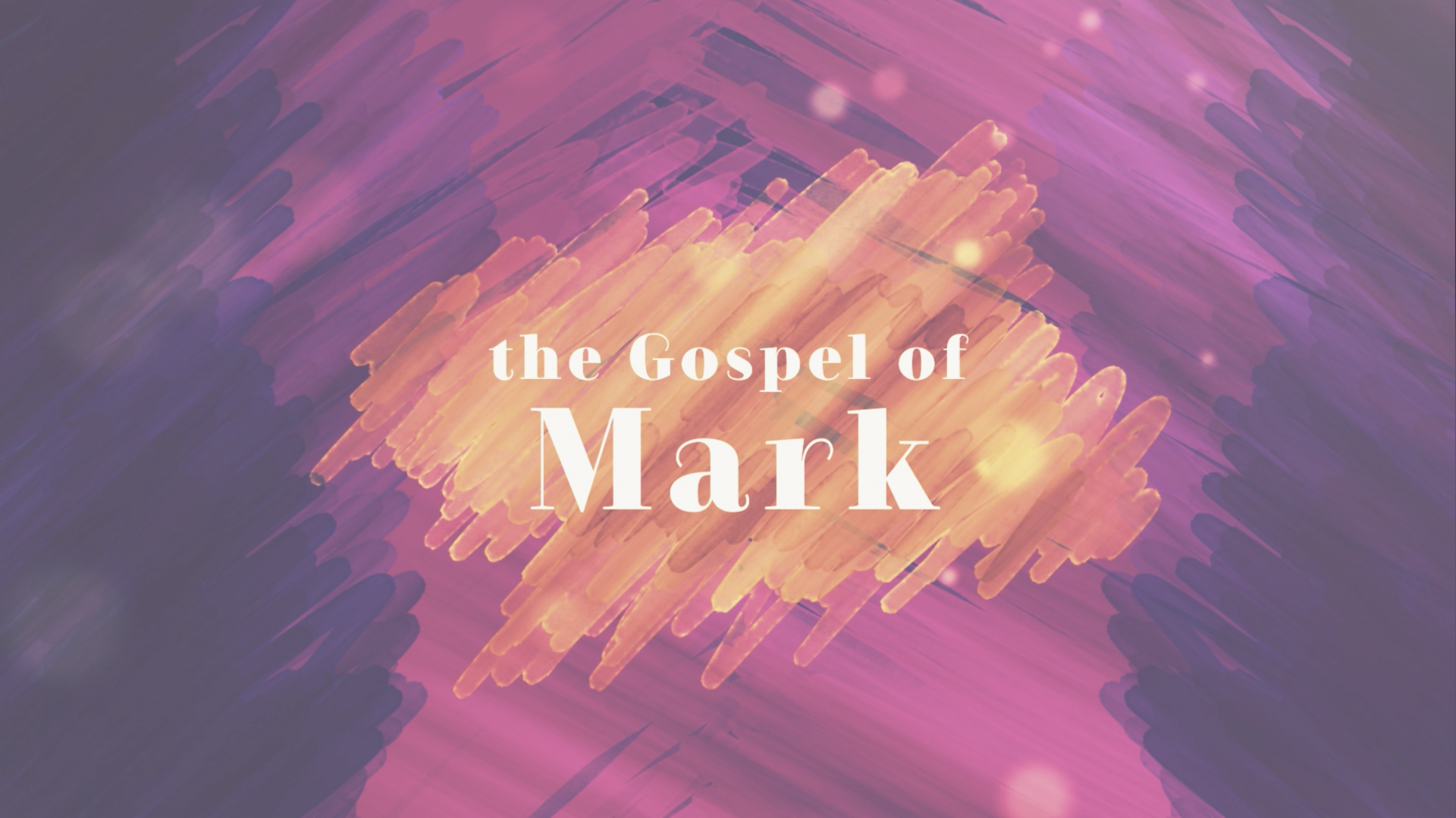 Current Sermon Series
Jesus in the Gospel of Mark
Who is Jesus, really? Join us on our journey through the Gospel of Mark, written when Jesus' followers were persecuted and struggling. Experience the gospel filled with the same passion and urgency that challenges us today. From Jesus' baptism to his crucifixion and resurrection, the events described by Mark help answer the question, "Who is this man?"
Wondering what your next steps are?  We would love to walk with you and help you take your next steps in your faith!
Subscribe to our newsletter
Worship With Us
Saturdays 5:30pm
Sundays 9:00am, 11:00am
Location
2917 Aspen Drive
Durango, Colorado 81301