Modern Services
(Summit Kids and Nursery provided)
-Saturdays @ 5:30pm
-Sundays @ 9:00am
-Sundays @ 10:30am
Classic Service
(Family Room available)
-Sundays @ 11:55am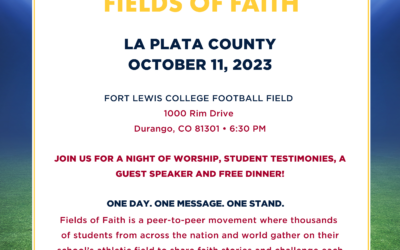 Come join the community-wide family event full of food, student testimonies, guest speaker, and worship music put on by La Plata County FCA!
read more
Subscribe to our newsletter
LOVE GOD
LOVE OTHERS
SHARE THE GOOD NEWS
-SUMMIT CHURCH-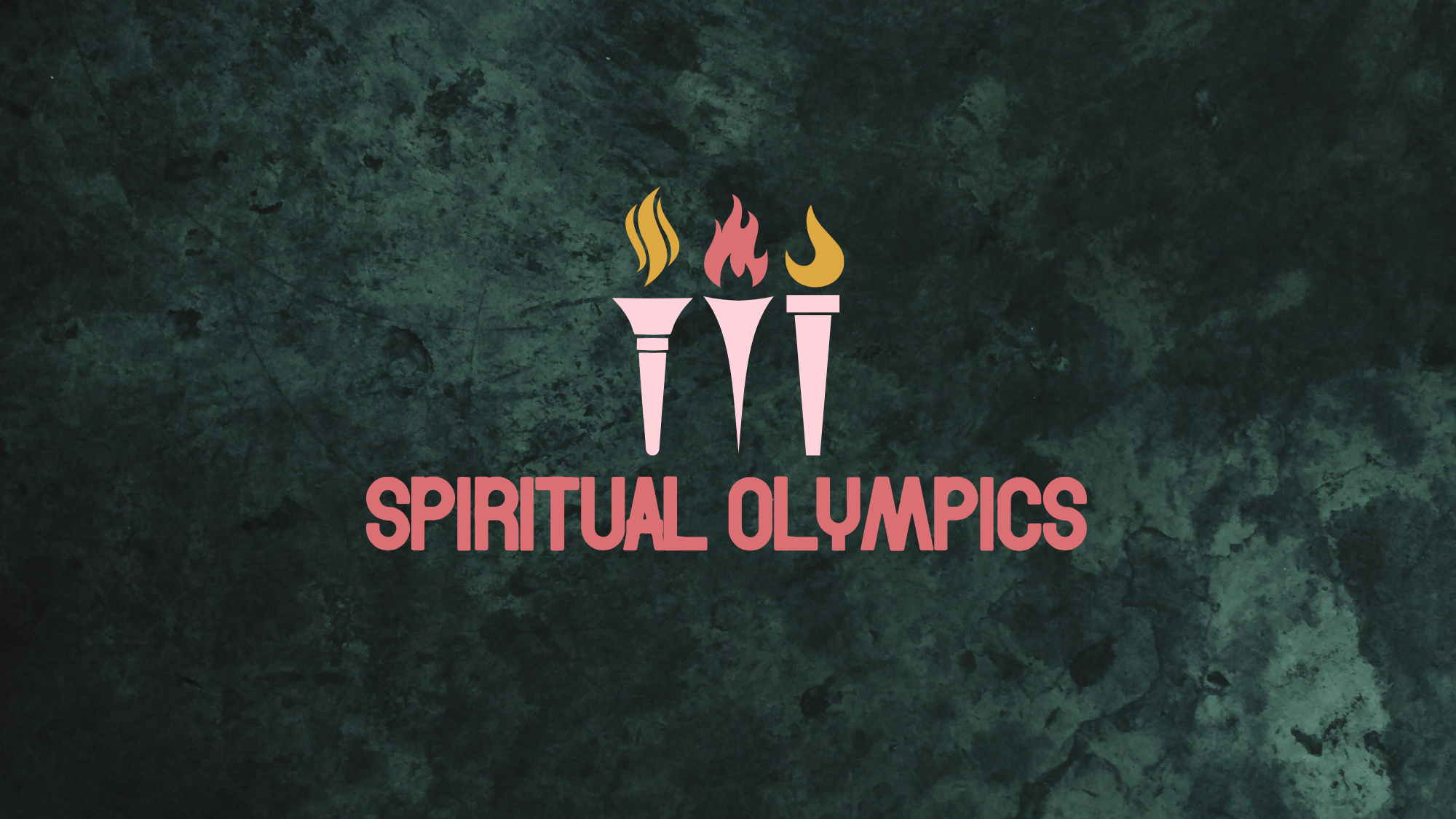 Current Sermon Series
Spiritual Olympics
We can think that our giftedness, our personality type, our job title, or our identity as a spouse or a parent somehow defines us. We might think our woundedness is the truest thing about us. But in reality, it is our desire and our capacity to reach for God that is the deepest essence of who we are. We cry out to God for meaning and purpose that is more than running a race to win medals. Running the spiritual race is about connecting deeply to God, others, and ourselves. Just like the world prepares for the Olympic trials, join us in worship as we prepare to run the most important race of all, the one that leads us closer to God and who we are meant to be as God's children.  
Wondering what your next steps are?  We would love to walk with you and help you take your next steps in your faith!