Sunrise Service
Sunday April 9th
7:00 A.M.
Modern Services
Saturday April 8th
5:30 P.M.
Sunday April 9th
9:00 A.M. | 10:30 A.M.
Classic Service
Sunday April 9th
11:55 A.M.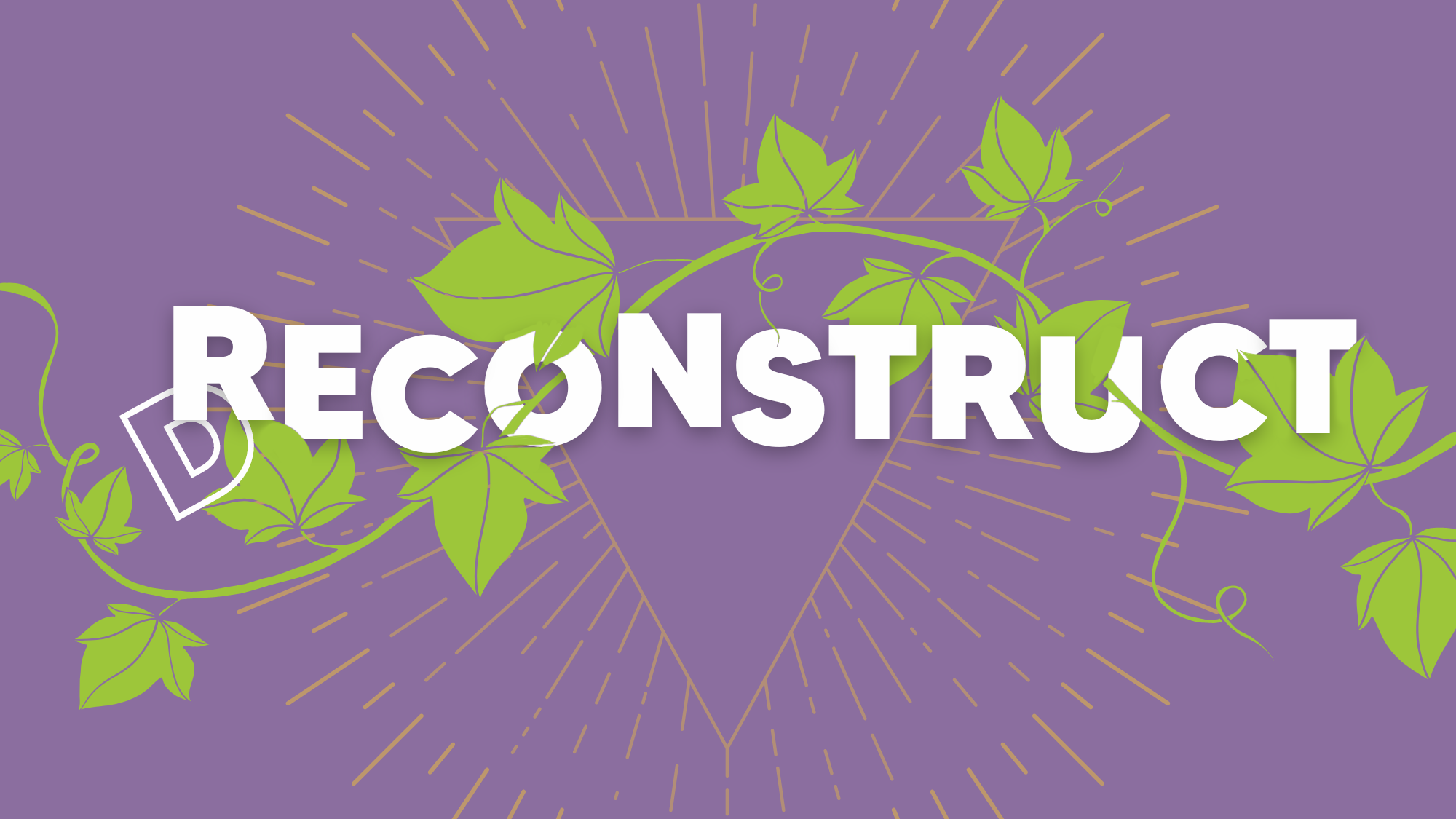 Current Sermon Series
Reconstruct – Building on Solid Ground in an Unstable World
Deconstruction has recently become a hot topic in the Christian faith, but Jesus himself did this very thing while on earth! He teaches us to reconstruct our faith by rooting ourselves in following Him. He invites us to live out of who we are and not what we say. This Lent, let's seek out a fresh vision from Christ that can deeply transform our lives. We'll experience God's love in such a way that we can confidently love God, love others, love ourselves, and share the Good News. Build your faith on solid ground with us, and enable your interior and exterior worlds  to become like the Kingdom of God.
Please join us for Ash Wednesday at Summit Church on February 22nd. Ash Wednesday is the beginning of the season Lent, the 40 days and 7 Sundays before we get to Easter. Join us in-person at 12pm or 6:30pm for our special Ash Wednesday services. Childcare will be offered ONLY at our 6:30pm service.  We can't wait to see you. If you cannot join us in-person for Ash Wednesday do not despair. We will have an Ash Wednesday video posted below so you can join us from home.
The Ash Wednesday Service will also be available on our YouTube page.
Join us on April 6th at 7:00pm for a Maundy Thursday worship night hosted by Rooted, our college ministry. As we remember the Last Supper we will come together for worship, communion and a message from Josh Mendrala, our Young Adult & Worship Resident.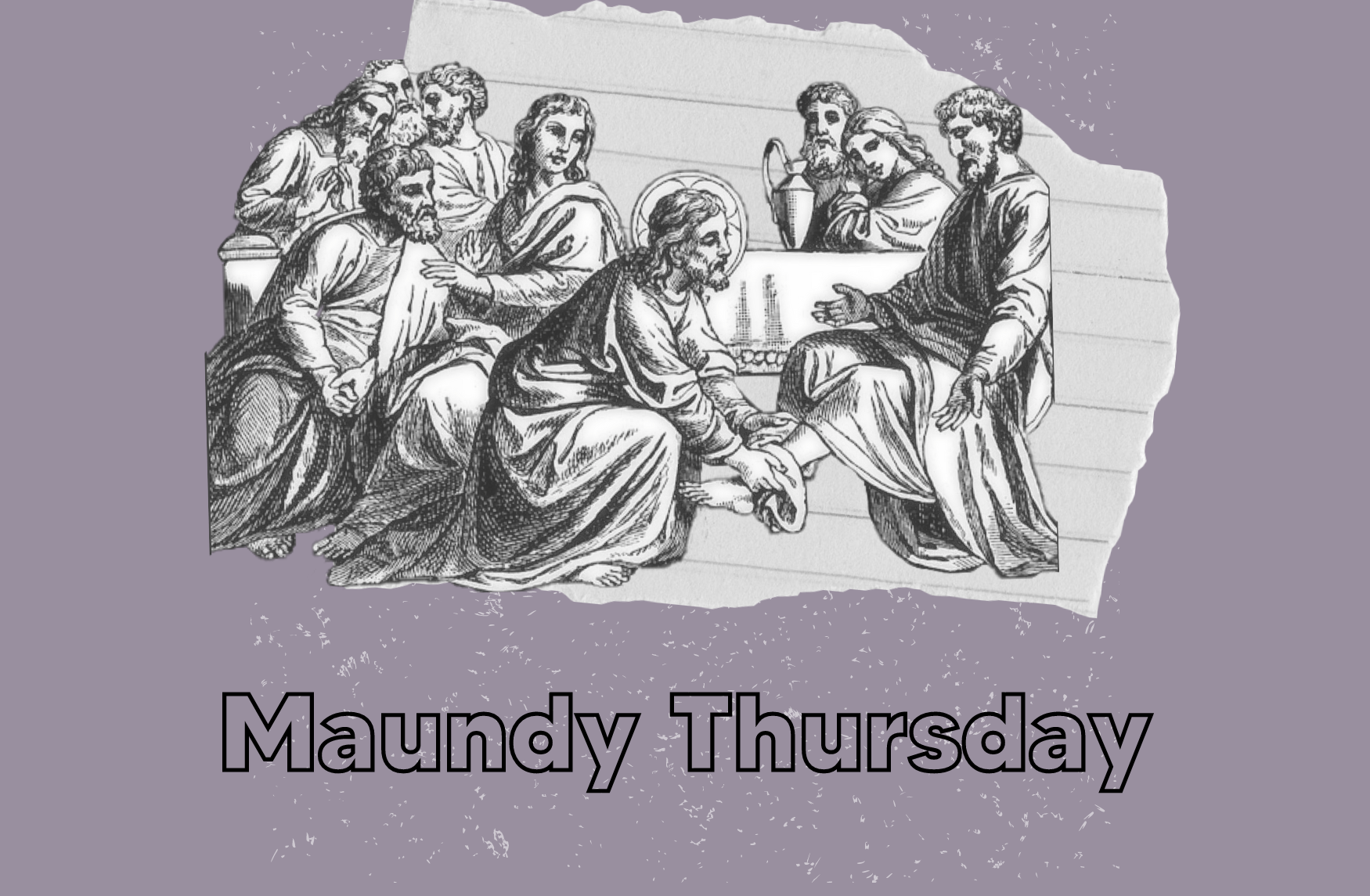 On April 7th from 12:00pm- 8:00pm join us as we remember the suffering and sacrifice of Christ with interactive prayer stations. This is an experience for upper elementary students, youth and all adults. It will include an adaptation of the Stations of the Cross. Move through the stations as an individual at your own pace. The experience can last as long as you would like. Bring your bible and your journal. Contemplative Prayer Stations are interactive experiences with Scripture or devotional prompts. A simple, creative gesture can help us slow down and listen for what God reveals. The gesture likewise opens us to respond. For those who cannot join us in-person for our Prayer Room Experience we have a virtual Stations of the Cross posted HERE.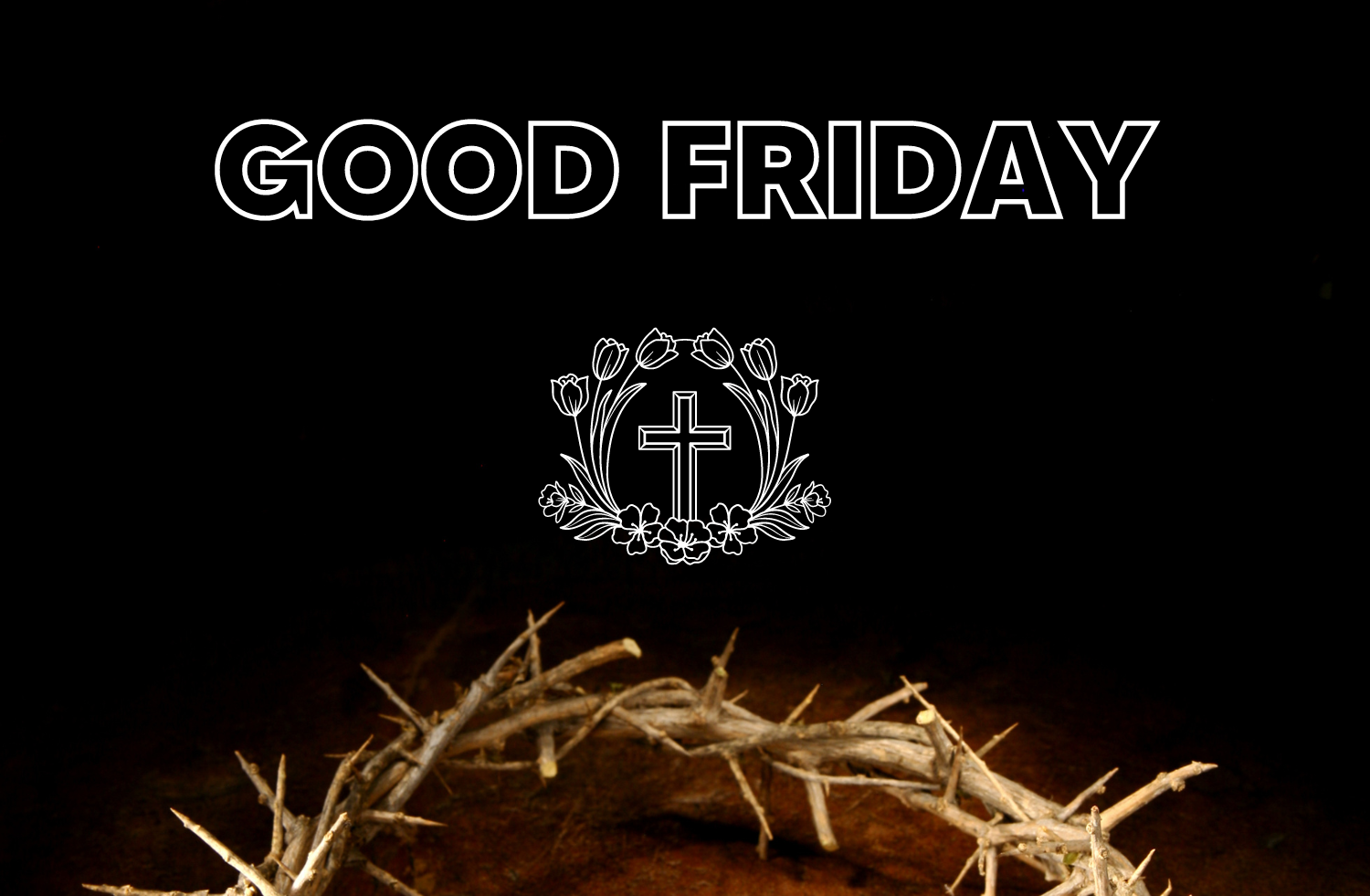 Please join us in person for our Easter services. Our Easter service times are posted above. Please note that we will be having a Sunrise Service starting at 7am on April 9th in our church parking lot. For this service we ask you to BYOC (bring your own chair). We will also have coffee and hot chocolate to keep you warm. Bring your chairs and blankets and join us for church at 7am! Our additional Easter Services will be Saturday April 8th at 5:30pm and Sunday April 9th at 9:00 am, 10:30am and 11:55 am. 
Can't make it to the Easter service this year? No problem! On April 9th, we will have an Easter service recording posted below and on our YouTube channel.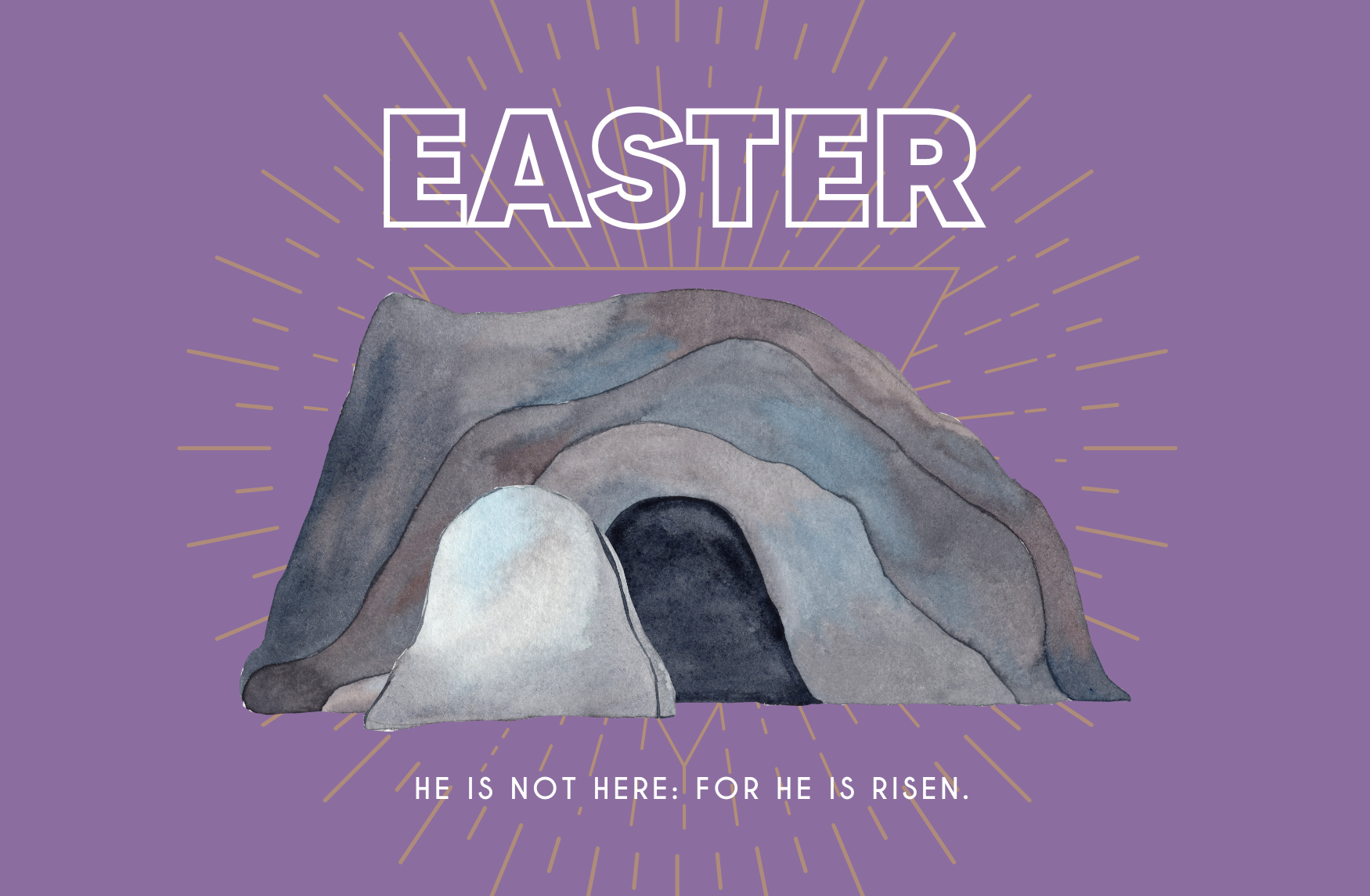 Easter is not the same without you.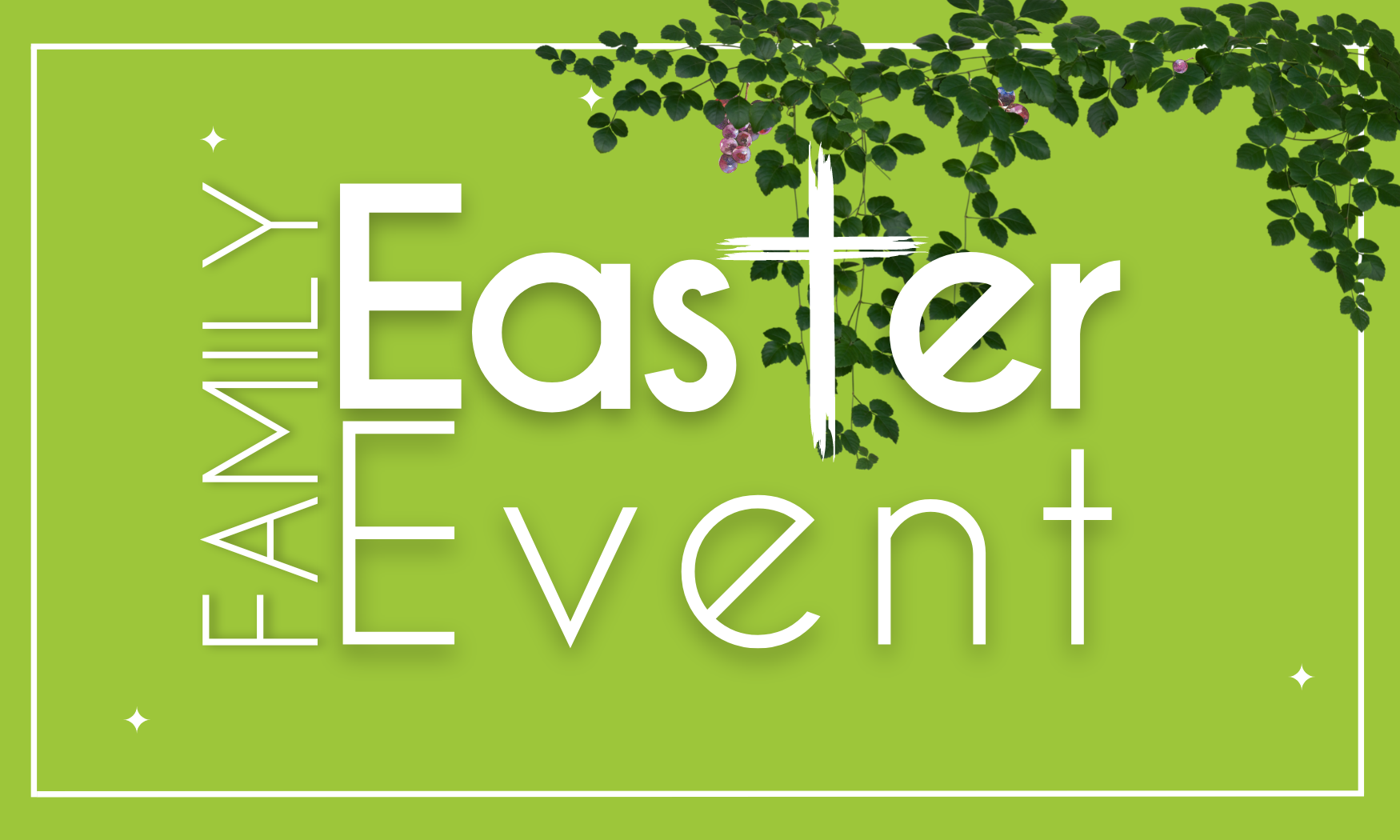 Walk With Jesus Registration Form
We are having a family Easter event on April 1st from 4-5:30pm.
Join Summit Kids for Walk with Jesus, an Easter Event to remember!  You will be walking in Jesus' shoes from visiting Lazarus's House, The Temple, and the Tomb.  You will be creating things along the way to take home and talk about during Holy Week.  This event is geared toward elementary students, but everyone is welcome!
We will end by waving our palm branches in the Sancuary for the Saturday night service.
Easter Service Childcare
We are so happy to have you worship with us.  Summit Kids is a place where kids ages 3-5th grade are learning about God through discovery, hands on experiences, building relationships, and creating a change of heart – not just retaining Biblical knowledge. We offer childcare during our Saturday service at 5:30pm and our Sunday services at 9:00am and 10:30am. Please visit our Summit Kids Webpage to learn more.
Invite your friends and family to Easter!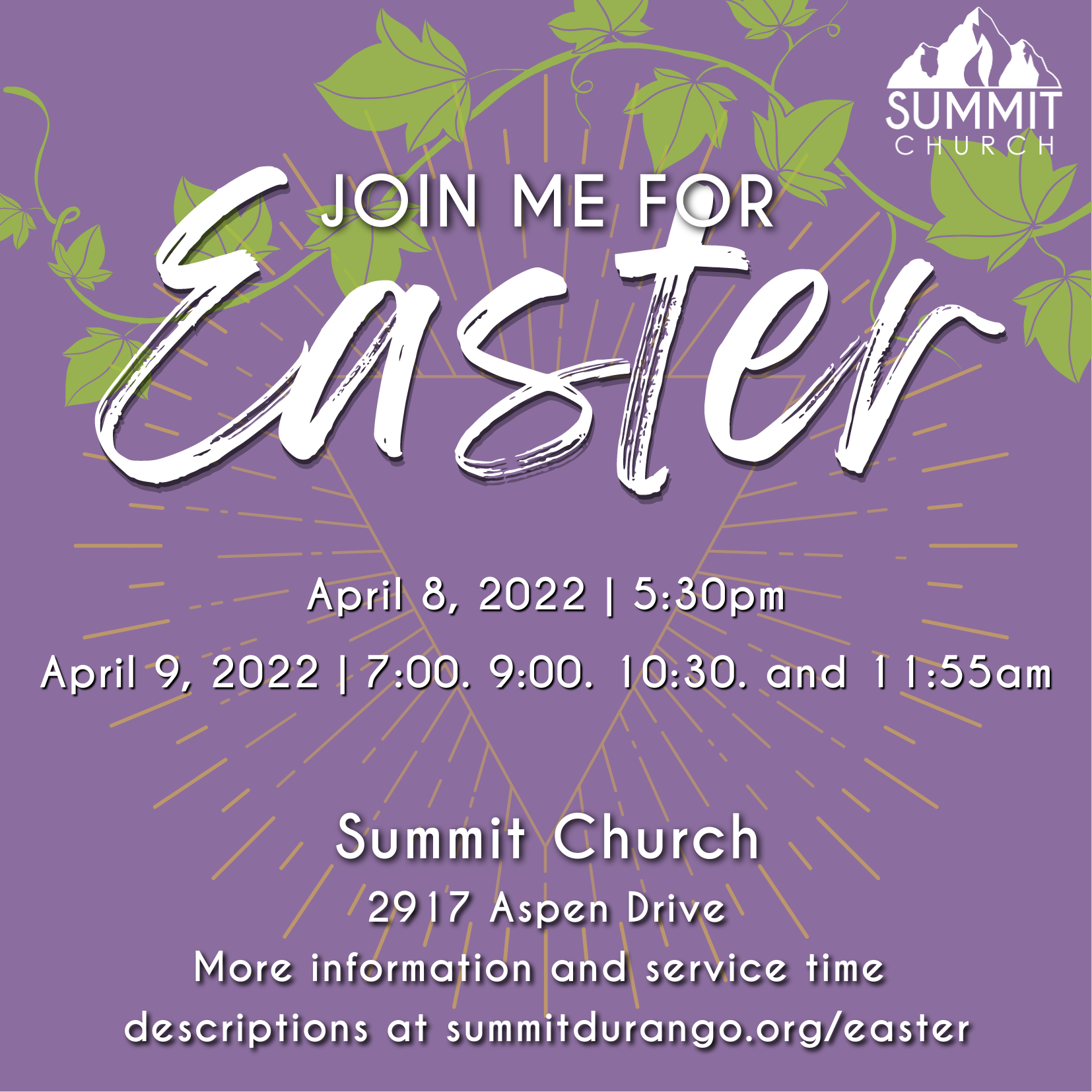 Is there anyone that you want to invite our Easter Service? We have digital invitations designed just for you. Download or screenshot the above image(s) and send it to your friends and family!
Step 1: Hold down the image to save to your phone or right-click and choose "Save as…" on a computer
Step 2: Send to someone who you'd like to invite to church this Easter and post on your social media.
The Missions Finance Team (MFT) of the church recently met and reviewed all of the applications for this year's Easter Offering Campaign. The Easter Offering Campaign is similar to our Christmas Offering event. Every year 100% of the funds designated to the offering go to the selected recipients. Not all applicants are chosen and there are usually 2-3 more requests than can be a part of the campaign. This year the MFT selected the Mercy Health Foundation Neonatal Intensive Care Unit and the Southwest Colorado Community Corrections Center. Both projects were capital in nature in that they needed work done on their spaces in order to be efficient, comfortable, and safe for the clients they serve. The Mercy NICU funds will be used to finish a new wellness center for parents and families who are visiting the infants or moms in the hospital while the baby resides in the Intensive Care Unit due to medical complications during childbirth. Some can stay as long as three months. The Community Corrections Center funding will be used to upgrade their current space to become cleaner and more efficient than currently exists as it is an older building. While the Center gets low-cost land from the City of Durango it is required to maintain the building to certain standards. The Center helps men and women who are transitioning from being incarcerated back into the greater community as a whole. Again, all of your donations will go to the two organizations. Finally, while other applicants were not chosen, the MFT did award a $10,000 to the Adaptive Golf Program to purchase a 2nd para mobile cart so that those with disabilities can enjoy the game of golf. Please contact the church office if you have any questions. Donations can be made in checks, cash, and online with a credit card. You may also designate all of your offering to one of the two recipients, Mercy Health Foundation or Southwest Colorado Community Corrections Center. If you would like your donation to go towards these missions, please designate "Easter Offering" on the check or giving page.
Can I bring my kids?
ABSOLUTELY!!! Summit Kids is available during all Modern services for kids Birth through 5th Grade, but all are welcome in the main service. And don't forget…the Family Easter event will be on April 1st at 4pm.
What should I wear?
There is no dress code at Summit Church. Just be yourself.  We are casual and laid back!  Come in your jeans, shorts, slacks, or suits.  You will not be judged by what you wear when you come to our church. If you are attending our Sunrise service, please be sure to watch the weather as the service is outside.
How long are the services?
Approximately 1 hour. We have a special service planned with amazing music, an impactful message, giving, and prayer. Arrive about 15 minutes early so you can grab a cup of coffee in our Sending grounds and so that your group can all sit together.