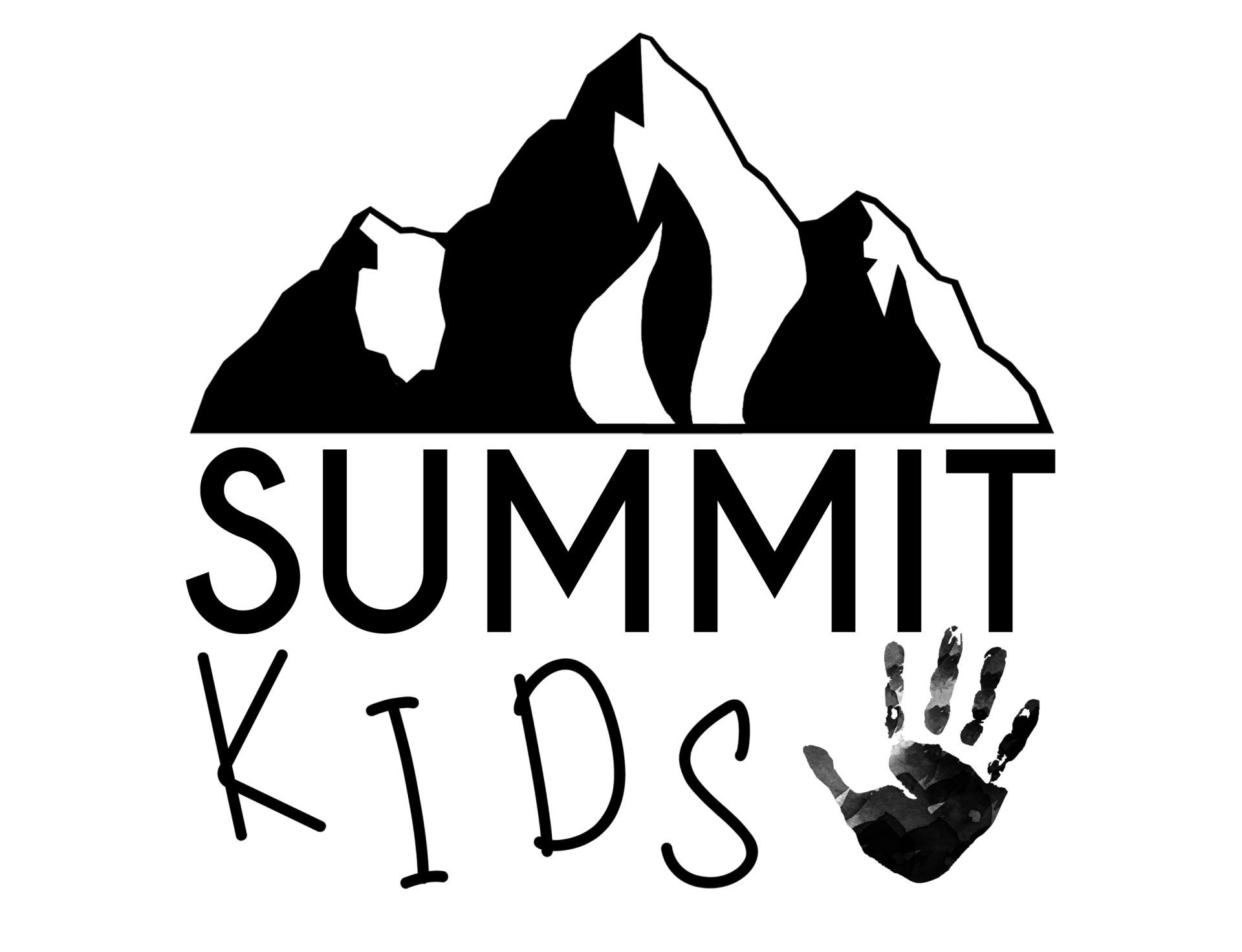 Children worship together, learn who God is, and understand salvation through Jesus Christ by participating in art activities, games, and lesson discussion – all in a fun and inviting way!
Summit Kids
Available during our Saturday service at 5:30pm and Sunday service at 9am in our Fellowship Hall!
Join us for a fun worship service where we will seek to know more of who God is in our daily lives! Children 3yrs old through 5th grade are welcome at any of our services. We use a curriculum called The Gospel Project – its chronological lesson plans lead us through the whole Bible, connecting the dots and always pointing us back to Jesus. This age appropriate curriculum will grow your child's faith and encourage them to build a firm foundation upon which to stand during life's struggles.
KIDS STAYING IN THE SERVICE
If you as a family wish to remain in the Sanctuary together, there are Pew Packets available to occupy fidgety hands. Ushers are available to assist you with either of these options.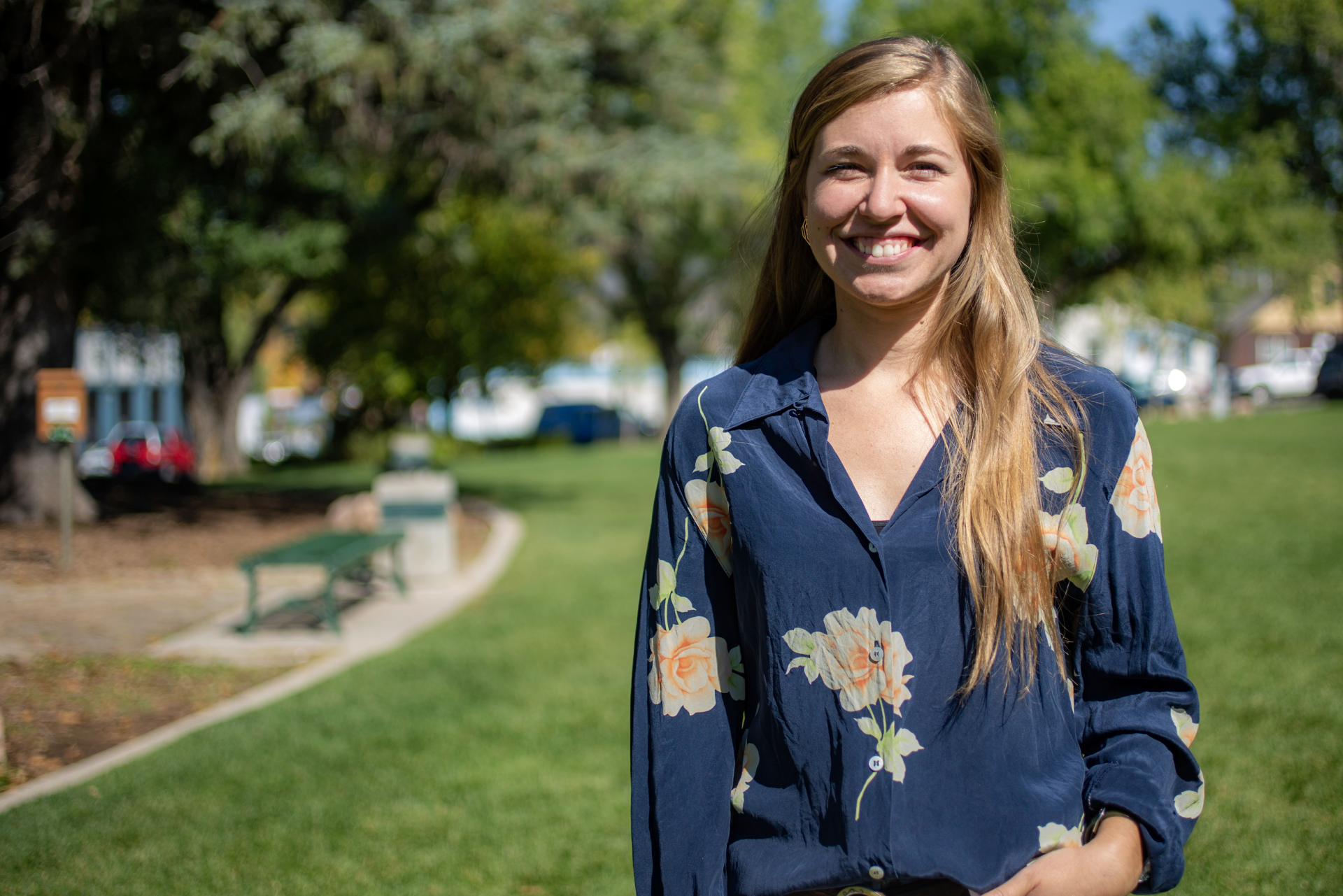 Director of Children and Family Ministries
Celia Rothhaas grew up in Toledo, OH and is the second oldest of five girls. Surrounded by love in a happy home, she understood the importance of education with a solid foundation being the family. She went on to attend Hillsdale College where she pursued Speech/Communication with a minor in Early Childhood Education. She has always found delight in working with children; their joy in everyday tasks, enthusiasm for the unknown, and faith without bounds inspires her daily. "I learn more from them, than they ever do from me!"
Celia has recently begun digging into the world of plants (literally!). While her plants don't always respond to her love and affection, it's fun learning new things! She moved to Durango in May 2017, began working in the church office in November 2017 and has been the Director of Children & Family Ministries since July 1, 2018.