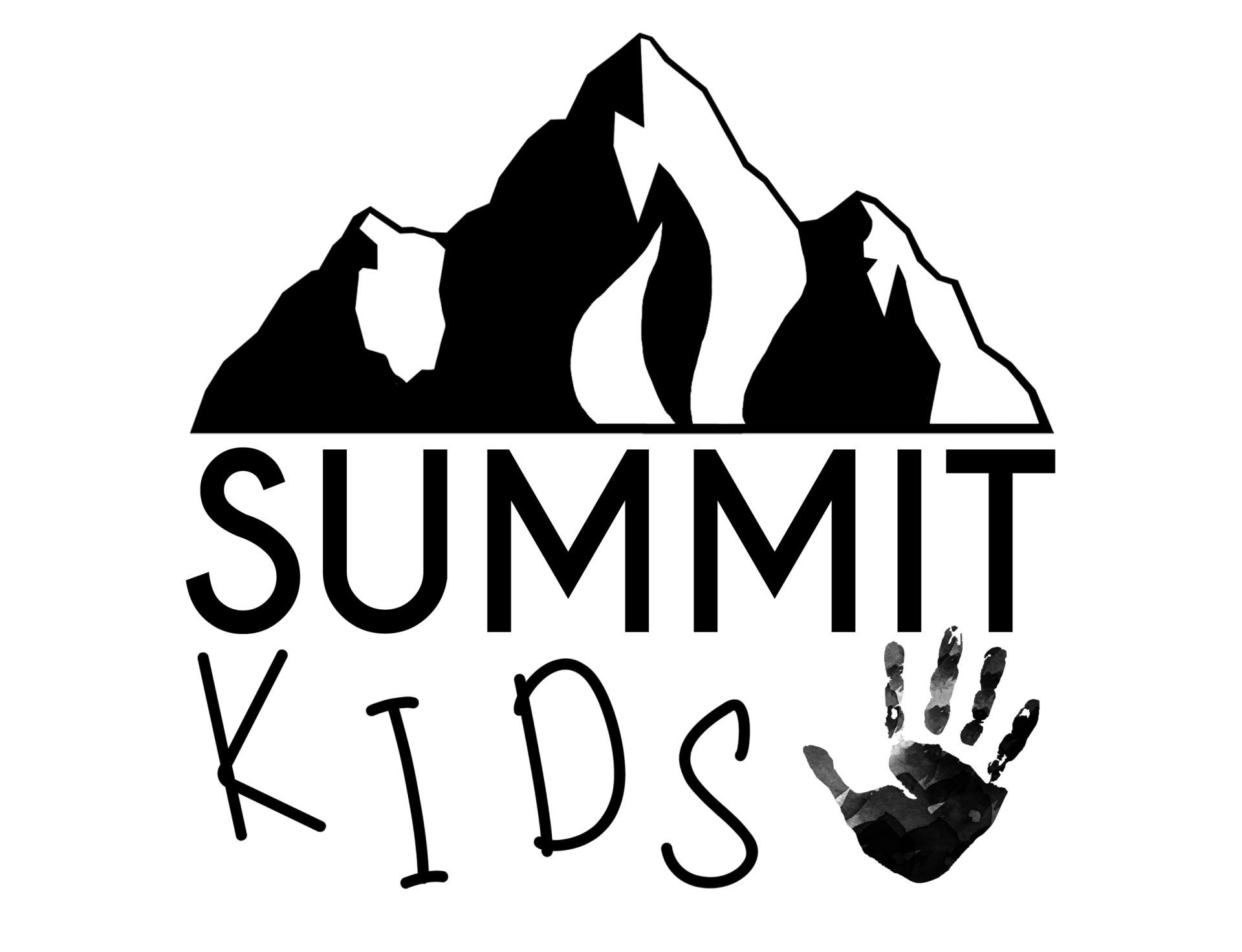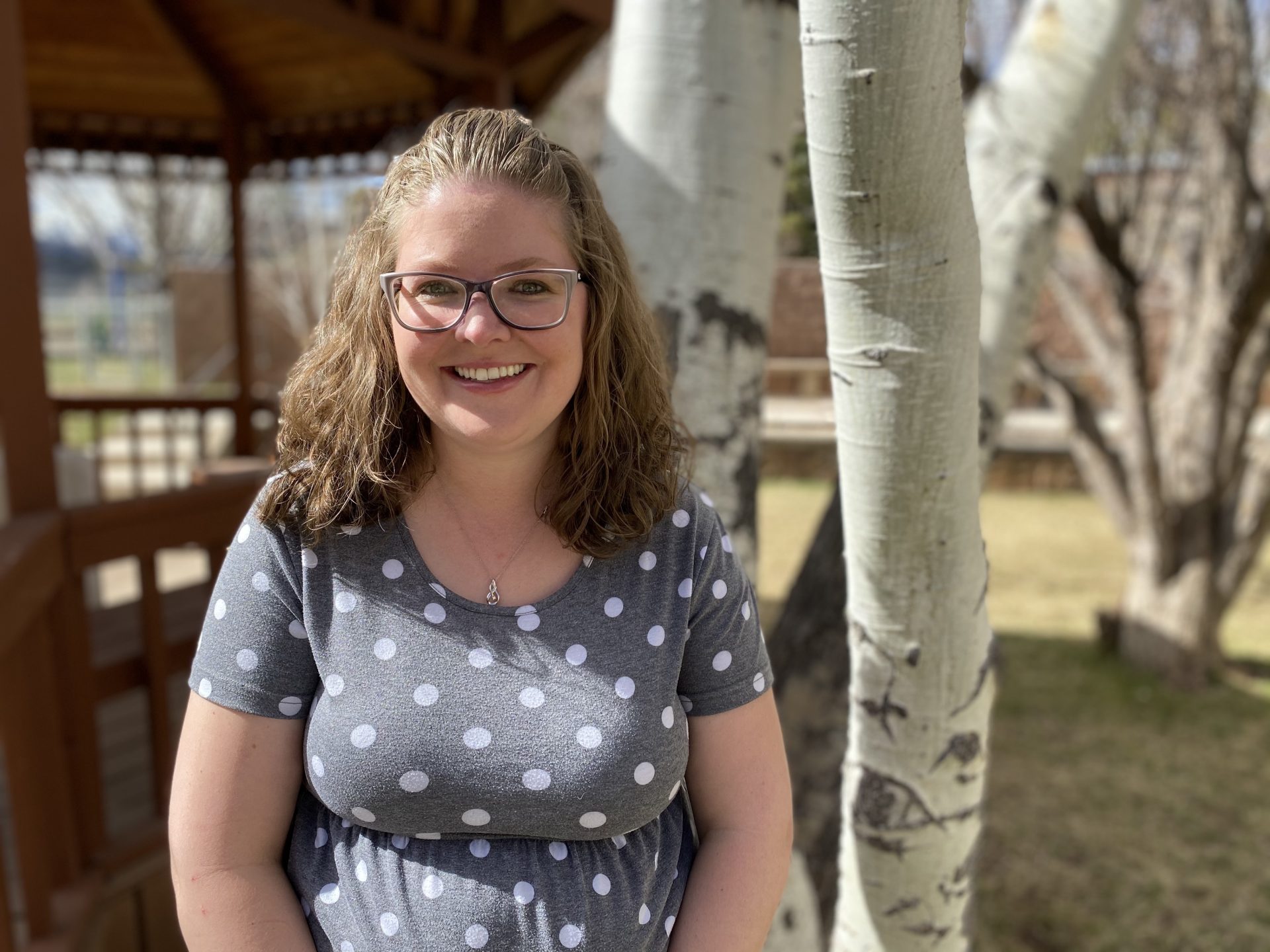 Interim Director of Children and Family Ministries
Ashleigh Ewing was born and raised in Durango, Colorado. She has always had a passion for working with children. She began her working career in the nursery at Summit Church at the age of 12. Summit Church was a place that Ashleigh always considered a second home. She enjoyed working and attending youth group there for many years. She looks forward to making connections with young children and their families so they may have the same positive experience she did growing up.
Ashleigh graduated from Fort Lewis College with a degree in Elementary and Early Childhood Education. After graduating, Ashleigh worked at Summit Early Learning Center for 4 years before pursuing other interests in the work force. Ashleigh has young twin boys, Connor and Tanner, and has been fortunate enough to be a stay-at-home mom for the past couple years.
Ashleigh enjoys spending time with her husband and boys, hiking, reading, and hanging out with family and friends.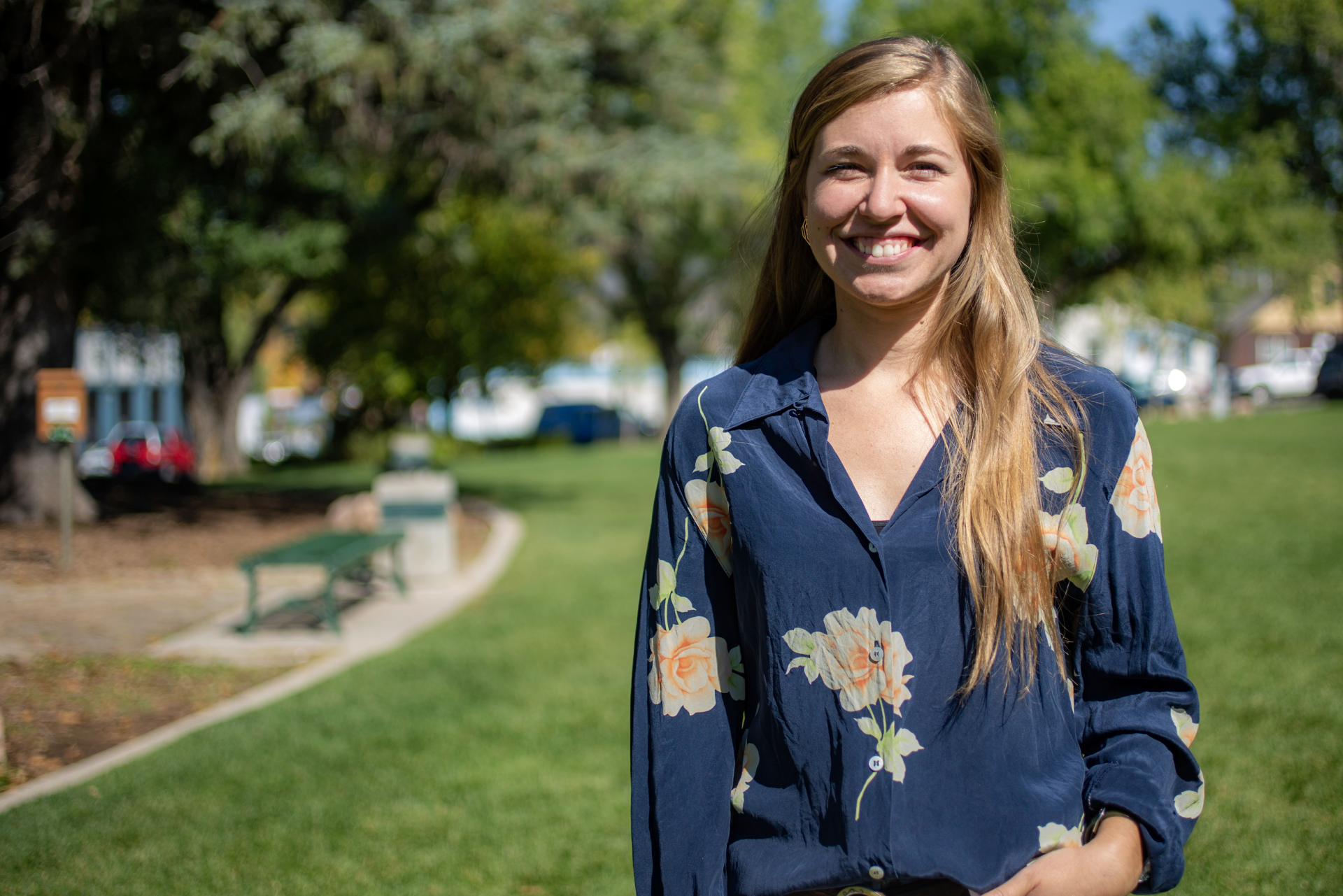 Director of Children and Family Ministries
Celia Rothhaas grew up in Toledo, OH and is the second oldest of five girls. Surrounded by love in a happy home, she understood the importance of education with a solid foundation being the family. She went on to attend Hillsdale College where she pursued Speech/Communication with a minor in Early Childhood Education. She has always found delight in working with children; their joy in everyday tasks, enthusiasm for the unknown, and faith without bounds inspires her daily. "I learn more from them, than they ever do from me!"
Celia has recently begun digging into the world of plants (literally!). While her plants don't always respond to her love and affection, it's fun learning new things! She moved to Durango in May 2017, began working in the church office in November 2017 and has been the Director of Children & Family Ministries since July 1, 2018.