 We are a vibrant ministry aimed to reaching 6th-12th graders in Durango. To love and live like Jesus through a weekly service that is fun and engaging, but also challenging students on a deep spiritual level. Throughout the year we offer retreats, summer camp, small groups, service projects, and mission trips.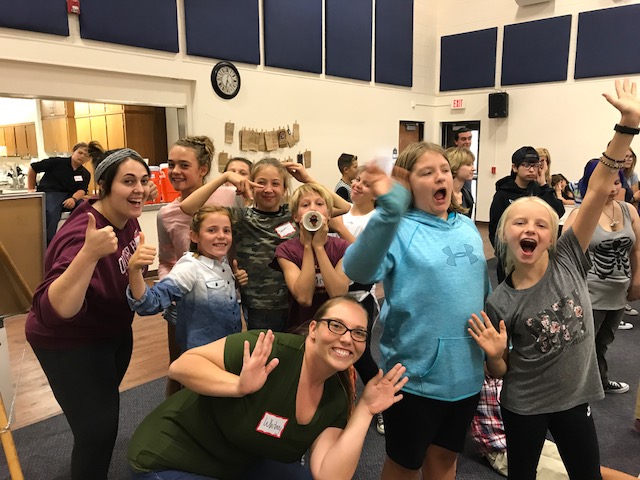 Summit Students is our weekly gathering of middle school and high school aged students. Middle school gathers Tuesdays from 4-6. We have buses available to bring them straight from school to Souled Out. For more information about the bus or the medical release form, please contact Morgan. High schoolers gather on Wednesdays from 6-8. Snacks will be provided at both gatherings.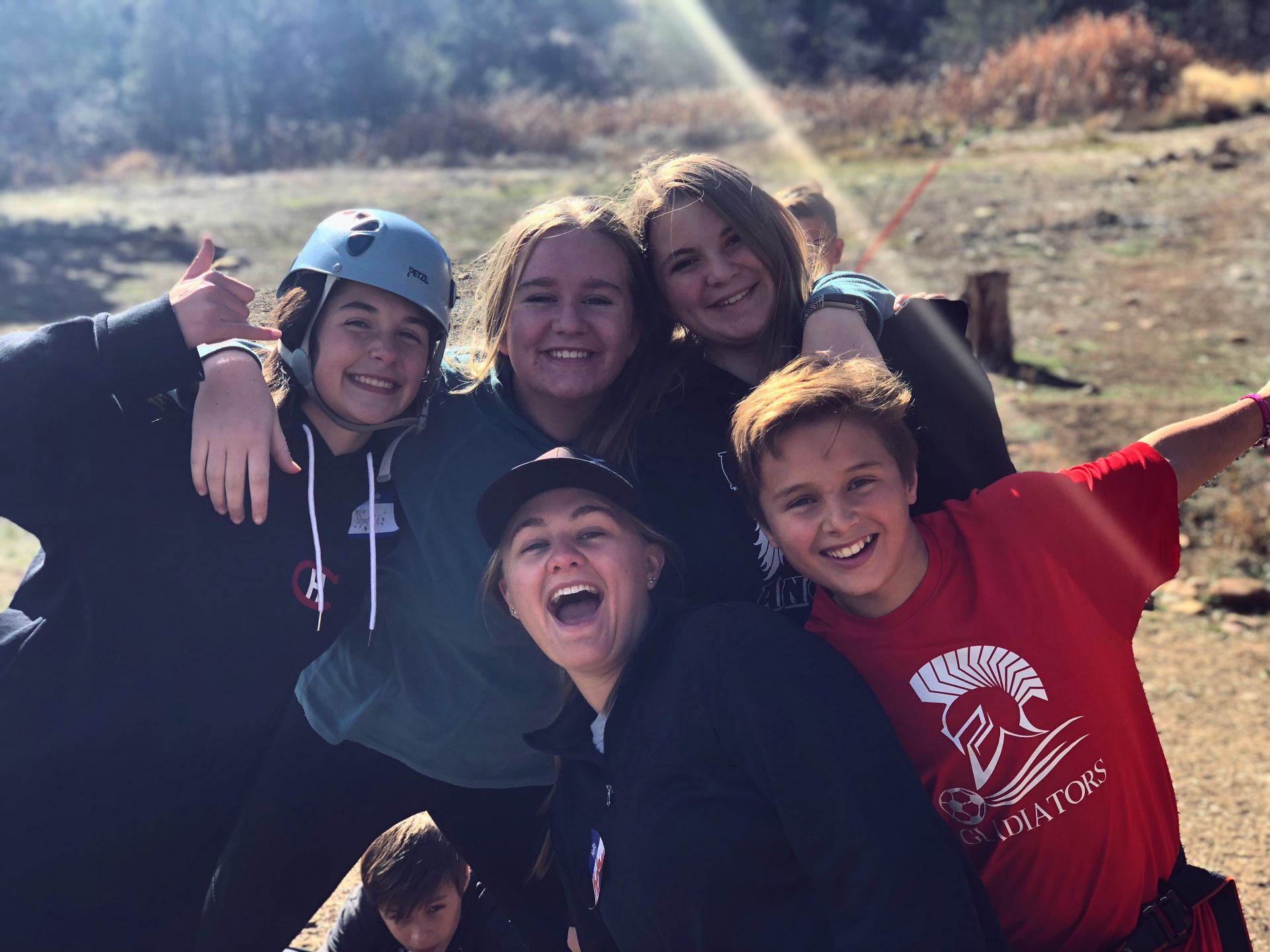 Summit Students exists to support the youth of Durango, and provide safe, healthy environments for them to ask hard questions, learn how to do life, and have fun without peer pressure.
Students do not have to be part of this church, or any church, in order to participate. We encourage everyone to bring their friends, which results in a diverse mix of students.
Come ready to worship, learn, and play! Our standard format includes worship through music, a sermon, games, and small groups. Our small group leaders can't wait to meet you!
Confirmation class is a weekly gathering on Sundays following the 9:30 am service for any students (8th grade or above) who wish to be confirmed in the church. Each gathering will last no more than 1 hour. We meet August 25th through May 17th. If your student is interested in joining confirmation, please contact Morgan.
Announcements 
1/29/20:
-Wednesday, February 19th is our Sunshine Gardens outreach from 6 to 7:30.
-Friday, February 21st will be our all youth group lock-in! A handout with more information is to come.
-March 6-8 is Westside Weekend! The cost is 140$ per student. Please email Morgan to confirm your students attendance.
1/6/20: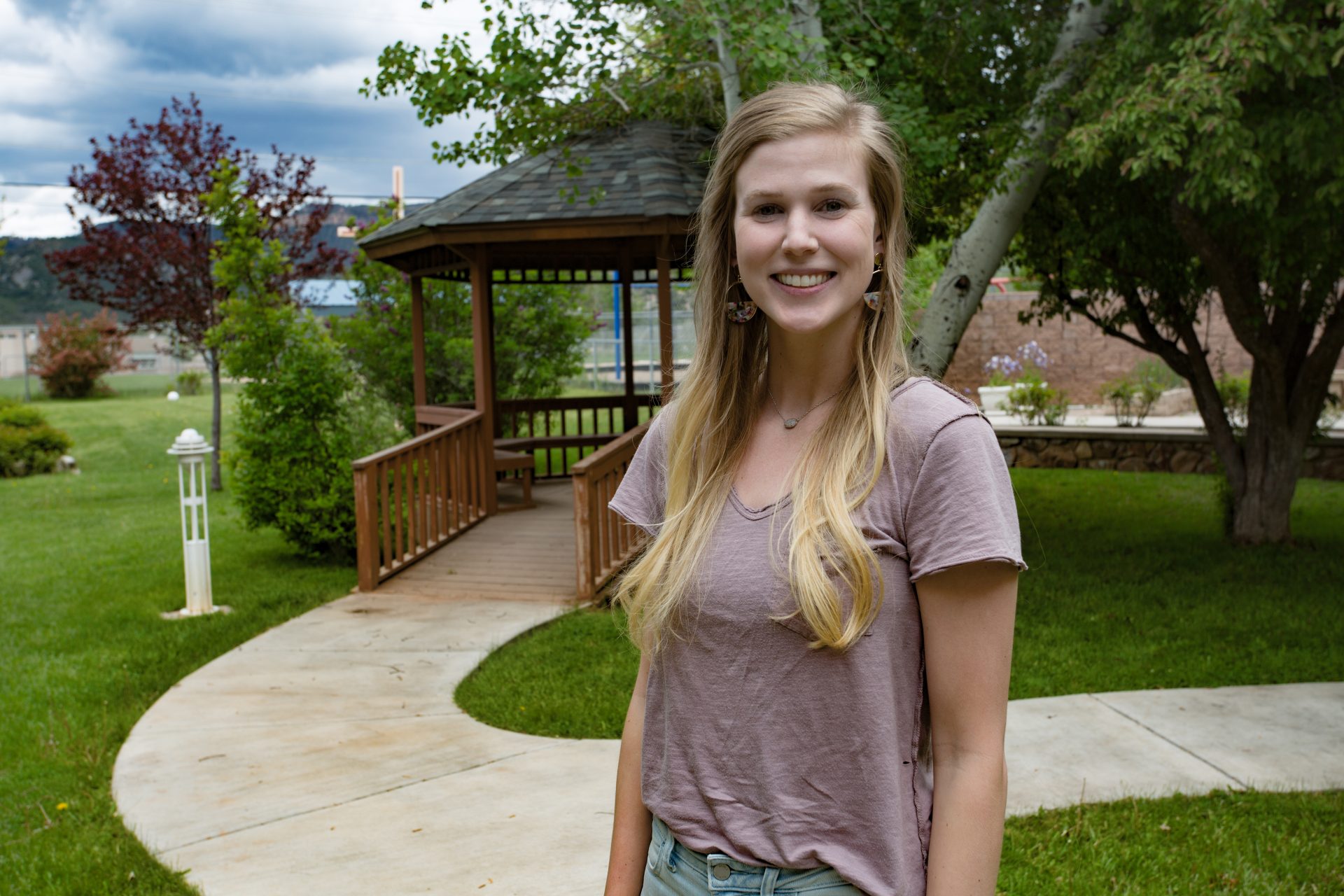 Morgan Holick joined us June 1st, 2019 as our new Youth Pastor! Morgan is originally from Wichita, Kansas. There she attended Friends University where she played volleyball and earned her bachelors of arts in history and political science. She then moved to Princeton, New Jersey where she earned her Masters of Divinity with an emphasis in youth ministry. Morgan loves sunny mornings, mocha lattes, prosciutto, Jesus, cats, youth ministry, and everything that merits a good laugh. She also has a mini golden doodle named Jax who is the best boy in the whole world.    morgan@fumcdurango.org