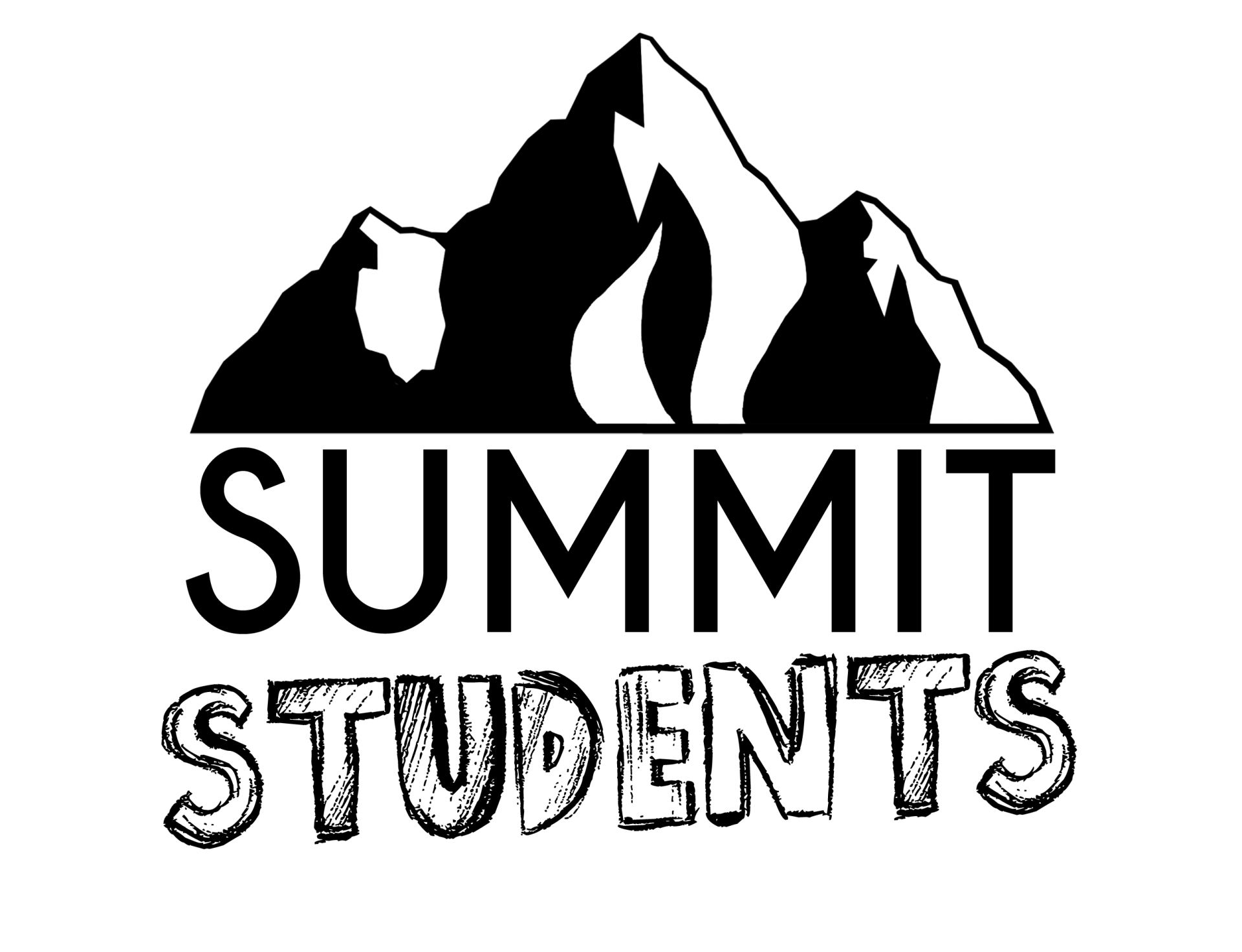 Here at Summit Church, intergenerational ministry is not just something we do- it's something we are. Our church mission is to build community, change lives, and bring hope. This mission necessarily involves our young people. The purpose of Summit Students is to provide various, intentional opportunities for our young people to be Jesus Christ to the world through building community, changing lives, and bringing hope.
If you love Jesus and fun, or if you are just someone who is passionate about helping us live into our mission to be intergenerational, sign-up to volunteer as a Summit Students Leader below: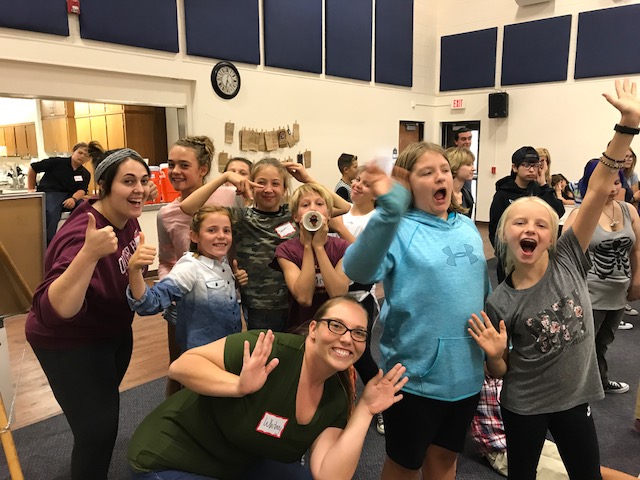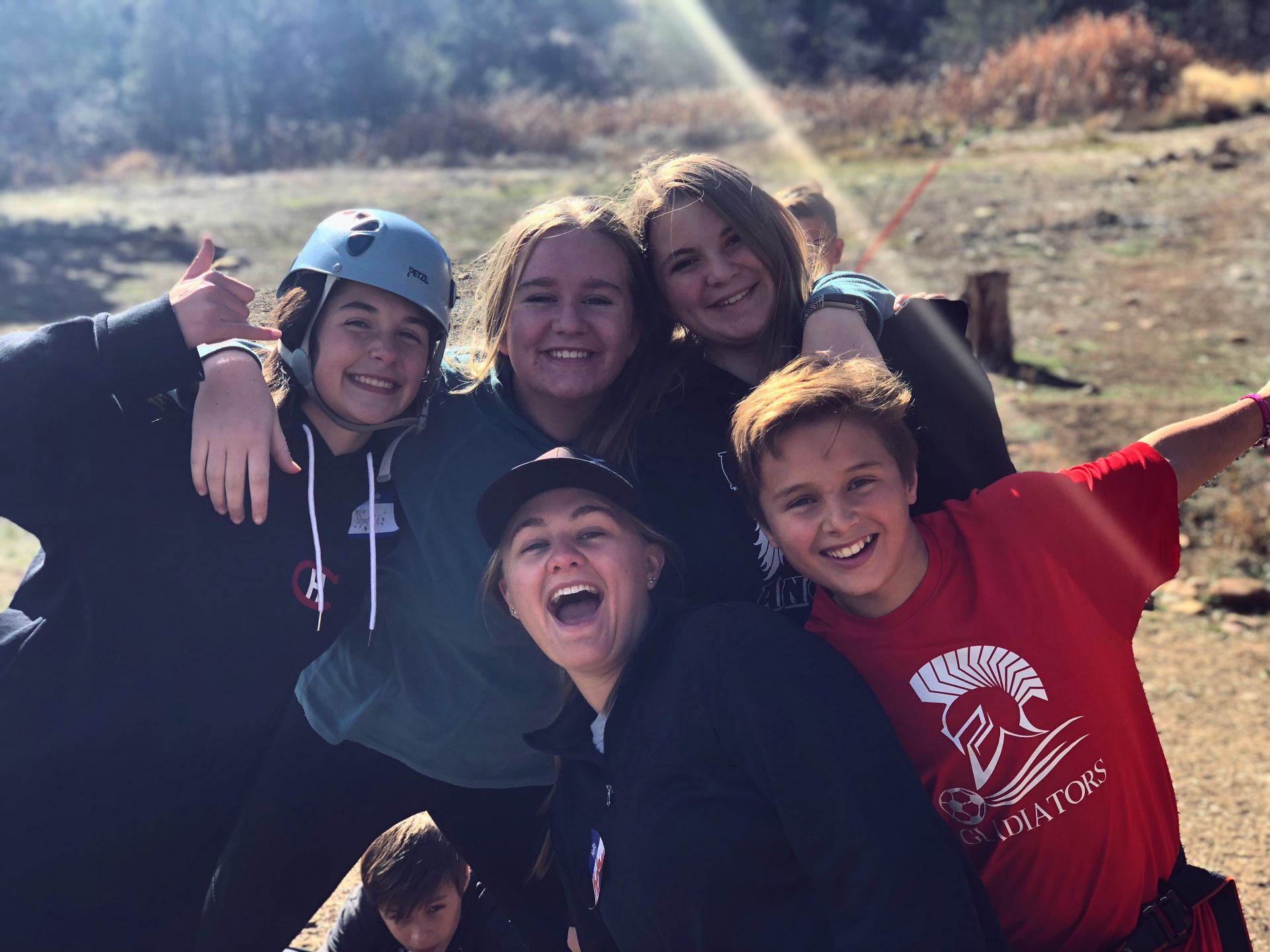 Every Sunday following the 9:30 am service, Summit Students who are in 8th grade and beyond are invited to participate in confirmation class. This is a school year-long class that begins in August and ends in May. This years confirmation class graduation will be the weekend of May 16 and 17.
Every Tuesday from 4-6 pm, Summit Students who are in middle school are invited to gather together for dinner, games, worship, and small groups. We have buses that run to Mountain, Miller, and Liberty to pick students up and bring them to youth group. If your student attends a middle school not currently listed, we would love to add their school to our route! Once a month, we gather on Wednesday instead of Tuesday in order to serve our city. We gather at Sunshine Gardens from 6-7:30 pm to chat and craft with residents. Check our Summit Students calendar for more details.
Every Wednesday from 6-7:30 pm, Summit Students who are in high school are invited to a small group and Bible study time lead by our longtime volunteer Marcia Heidenreich. Once a month, we will gather at Sunshine Gardens instead of Summit Church in order to serve our city. Check the calendar for more details.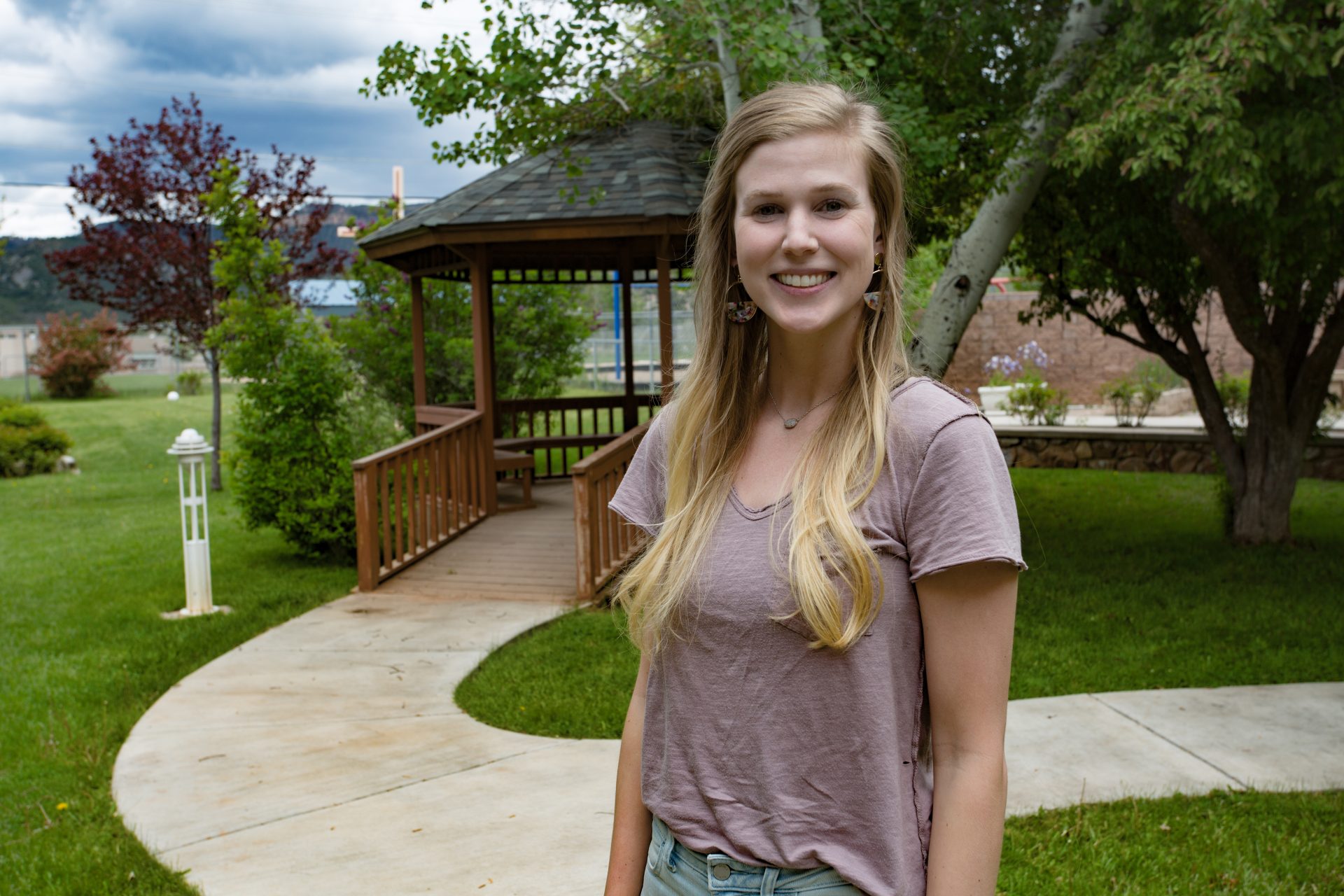 Morgan Holick joined us June 1st, 2019 as our new Youth Pastor! Morgan is originally from Wichita, Kansas. There she attended Friends University where she played volleyball and earned her bachelors of arts in history and political science. She then moved to Princeton, New Jersey where she earned her Masters of Divinity with an emphasis in youth ministry. Morgan loves sunny mornings, mocha lattes, prosciutto, Jesus, cats, youth ministry, and everything that merits a good laugh. She also has a mini golden doodle named Jax who is the best boy in the whole world.    morgan@fumcdurango.org