Day: Friday
Location: via Zoom (Subject to change)
Gender: Men/Women Welcome
Life Stage: All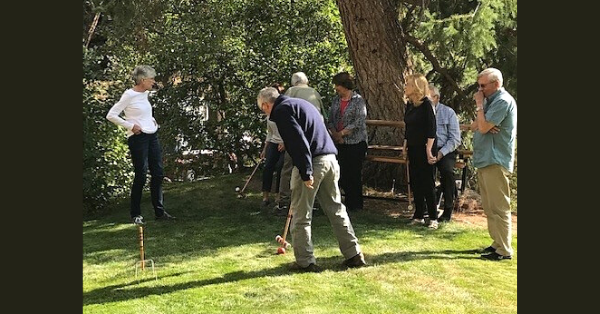 This group is OPEN to new members. If you would like to join, please contact Jake Forsythe, our Next Steps Director, at jake@summitdurango.org.
Our group is open and for anyone interested in growing their faith.  We are united by a common desire to give ourselves to God.  We share our lives in a safe, confidential & non-judgmental atmosphere.  We are here to support one another.  Our Small Group uses various studies to guide our discussions.   
We start with a time of fellowship, open in prayer, review our study, have group discussion, take prayer requests and then close in prayer.  Studies are chosen and facilitated by members of this Small Group.   
From time to time, we serve our community and do social things together. We would love to have you join us! 
WHEN
Every Friday at 3:00 PM
PRIMARY CONTACT
Nancy Ottman