 Welcome to Summit Students!
Summit Students is the youth ministry at Summit Church for students in 6th-12th grade. Here, we hang out, make new friends, and develop our relationship with God and each other through messages, small group time, and serving one another and our community.
Middle School Gatherings
6th – 8th Graders
Click here for our Summer Meeting Schedule
Join us for food fellowship and games! Starting September 13th there will be a van bringing students directly from school to the church! Students are encouraged to bring friends and bring their Bibles. On September 6th parents are encouraged to come in and drop off their child
The vans will be picking up students up at the following schools: Escalante, Mountain and Miller. If you want your student to be included in a van transportation, please fill out this form.
High School Gatherings
9th – 12th Graders
Click here for our Summer Meeting Schedule
We will eat with the Summit U group and then break off and do a lesson and some games to build relationships with Christ and with each other. Students are encouraged to bring friends and bring their Bibles.
Join a Small Group!
Information about our current Small Groups can be found on our Small Groups page.
Join us for a mission trip!
"I had so much fun! It was amazing to see God act thought me and others. I will always remember this trip, the people in it, and how we helped others." – 2022 High School Mission Trip Attendee
What's Happening
with Summit Students
No Results Found
The page you requested could not be found. Try refining your search, or use the navigation above to locate the post.
We would not be able to do this without the team of coaches, leaders, and volunteers that we have. If you are interested in joining us on this journey, follow the links below.
Devotionals
Below you will find devotionals for you to do with your student. The devotionals posted below align with what we are talking about in Summit Students each week.
Useful Links
We have provided some resources below to support families in growing with their students. 
Parent Cue
Parent cues include Bible verses, conversation topics and prayer topics that are meant to help you and your student grow together as a family and in your faith. 
Calendar
We have a lot happening within our Students Ministry and we understand how difficult it is to keep it all straight. Check out our scheduled events below and add them to your calendars now!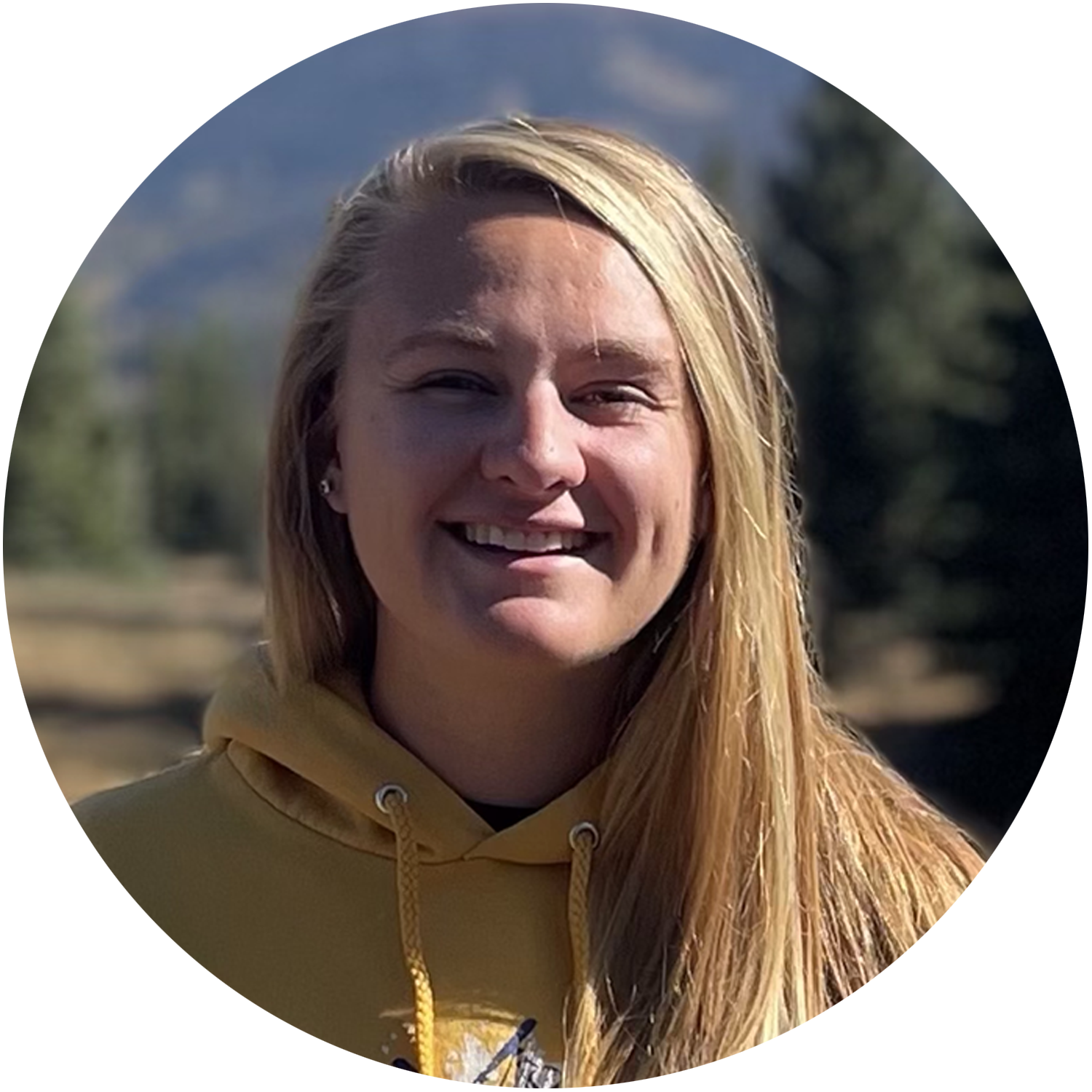 Kelsey Scott has been attending Summit Church since her freshman year at Fort Lewis College in 2015. She was involved in our Rooted College Ministry her entire time at FLC and even continued to serve in leadership roles within Rooted after she graduated in 2019. Kelsey was also a volunteer leader in our youth ministry for several years while she was at FLC, so some of you already know her. She got married to her husband, Nathan, last summer here at Summit Church. Nathan was an intern here at Summit last year and still continues to lead worship here from time to time.