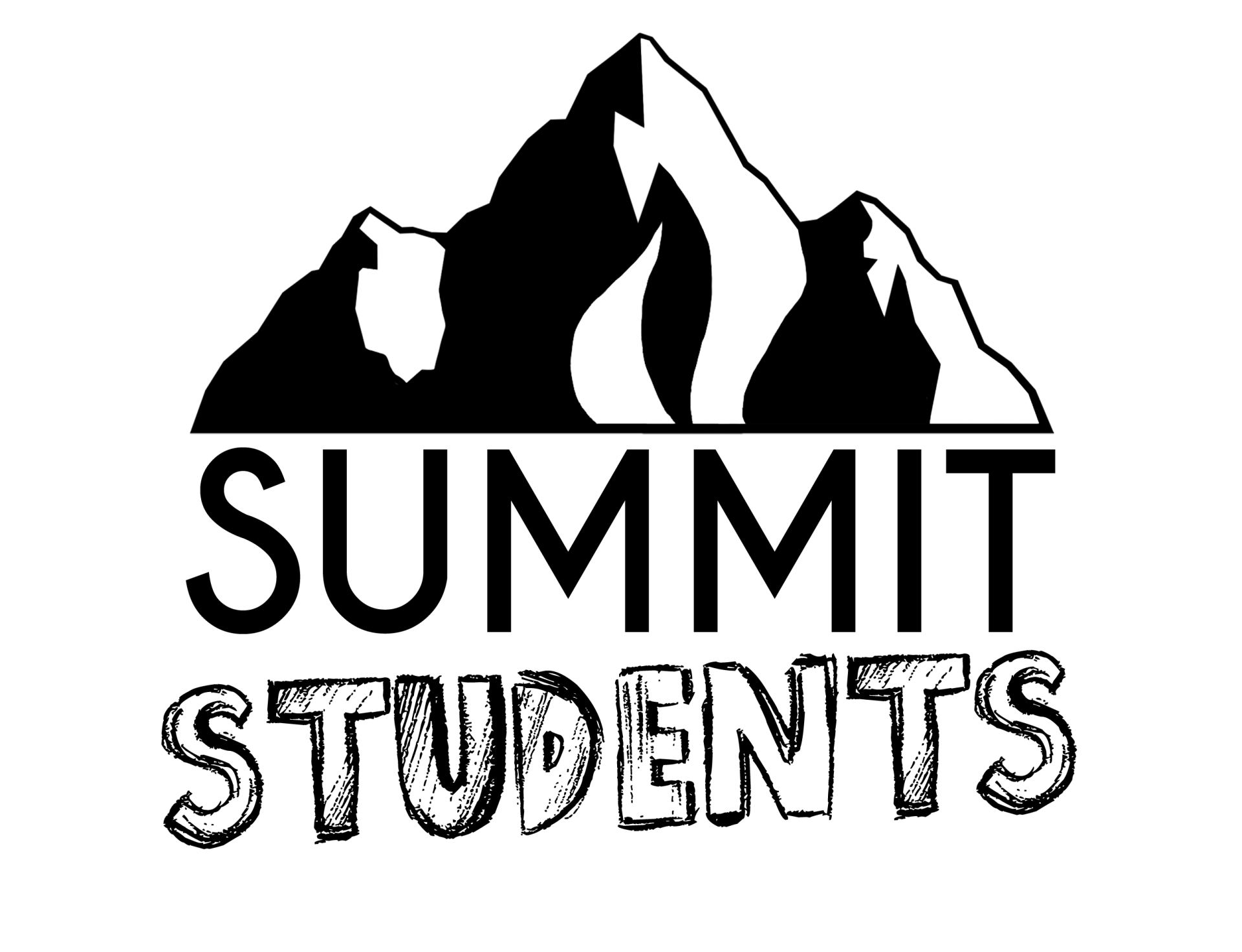 Summit Students is the youth ministry at Summit Church for students in 6th through 12th grade.
Here, we hang out, make new friends, and develop our relationship with God and each other through messages, small group time, and serving one another and our community.
What's Happening at Summit Students – Fall 2021
Youth Group- Sunday, October 24th, 5pm- 7pm
Youth Group is for students in 6th-12th grade. Our time together will include fellowship, fun, games, worship, a message, High School & Middle School small group breakouts, and dinner.
Youth Retreat- Friday, November 5th at 6pm- Sunday, November 7th at 11:30am
All 6th-12th grade students are invited to join us for our annual Youth Retreat at Cross Bar X Youth Ranch to grow deeper in faith and friendship. For more information and a list of what to bring click here.
Register by October 29th Here
Native Hope Food Drive Service Project- Saturday, November 13th, 10am- 3pm
Summit Students will be participating in the Native Hope Food Drive on Saturday, November 13th.  We are encouraging all students in 6th-12th grade to collect non-perishable food items from family, friends and neighbors and bring those food items to the Food Drive on the 13th.  We'll help receive other donations that are dropped off in the church parking lot/garage by others in the community and put together "Care Packages" throughout the day.  Also, each of our 5 Youth Small Groups will be creating and decorating their own "Drop Box" to have at the collection site.  The group that receives the most donations in their "Drop Box" will receive prizes and a pizza party for their group.  Come out and support this worthy cause to provide much needed food to families on the Navajo reservation!
Confirmation Orientation Potluck- Sunday, December 5th at 12:30pm 
8th grade students and up who are interested in participating in Confirmation (January – May 2022) are invited for a potluck information meeting. This is for students and their parents. Please bring a potluck dish to share.
Register by November 28th HERE.
Youth Christmas Party- Sunday, December 12th, 5-7 pm
All 6th-12th grade students are encouraged to join us for our "Youth Christmas Party" on Sunday, December 12th, from 5-7 pm at Summit Church.  We will have lots of fun activities, food, games, contests, prizes, and more! This will be our last large group gathering at the church before the Christmas break, so don't miss it!  More details on what to bring for the Christmas Party coming soon….
Youth Ski/Snowboard Day- Saturday, December 18th, 8am- 4pm
Ski/Snowboard Day for youth and their families with Youth Director, Kelsey Scott, up at Purgatory.  Meet at the church at 8am to carpool.  We should be finished around 4pm.
Register by December 12th HERE
Small Groups
Small groups for all students between 6th – 12th grade will begin in September. If interested, sign-up on the form below or at the Youth Ministry Party on September 12th. 
Small Group Host Homes
Host Home 1: Darren McKinnis and Valerie McKinnis
2912 Cedar Ave Durango, CO 81301
Sundays at 6pm
Middle School and High School Girls and Boys.
Host Home 2: Lisa Leininger with student leaders Jaden Rambo and Claire Choate
11 Red Mountain Dr Durango, CO 81301
Tuesdays at 6pm
High School Girls and Boys
Host Home 3: Brett Bronson & Coy Bryant with student leaders Barron Bronson & Maddox Bryant – CURRENTLY FULL
3911 CR 203 Durango, CO 81301
Sundays at 5pm
Middle and High School Boys
Host Home 4: Wade & Julia Griffith
Summit Church – 2917 Aspen Drive Durango, CO 81301
Sundays at 5 pm
Middle School Girls & Boys
Host Home 5: Sam & Stacey Glaser
3625 CR 203 Durango, CO 81301
Sundays at 5 pm
Middle School & High School Girls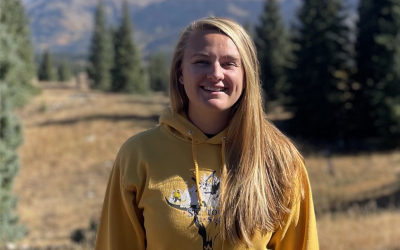 New Youth Director, Kelsey Scott, starting soon.
read more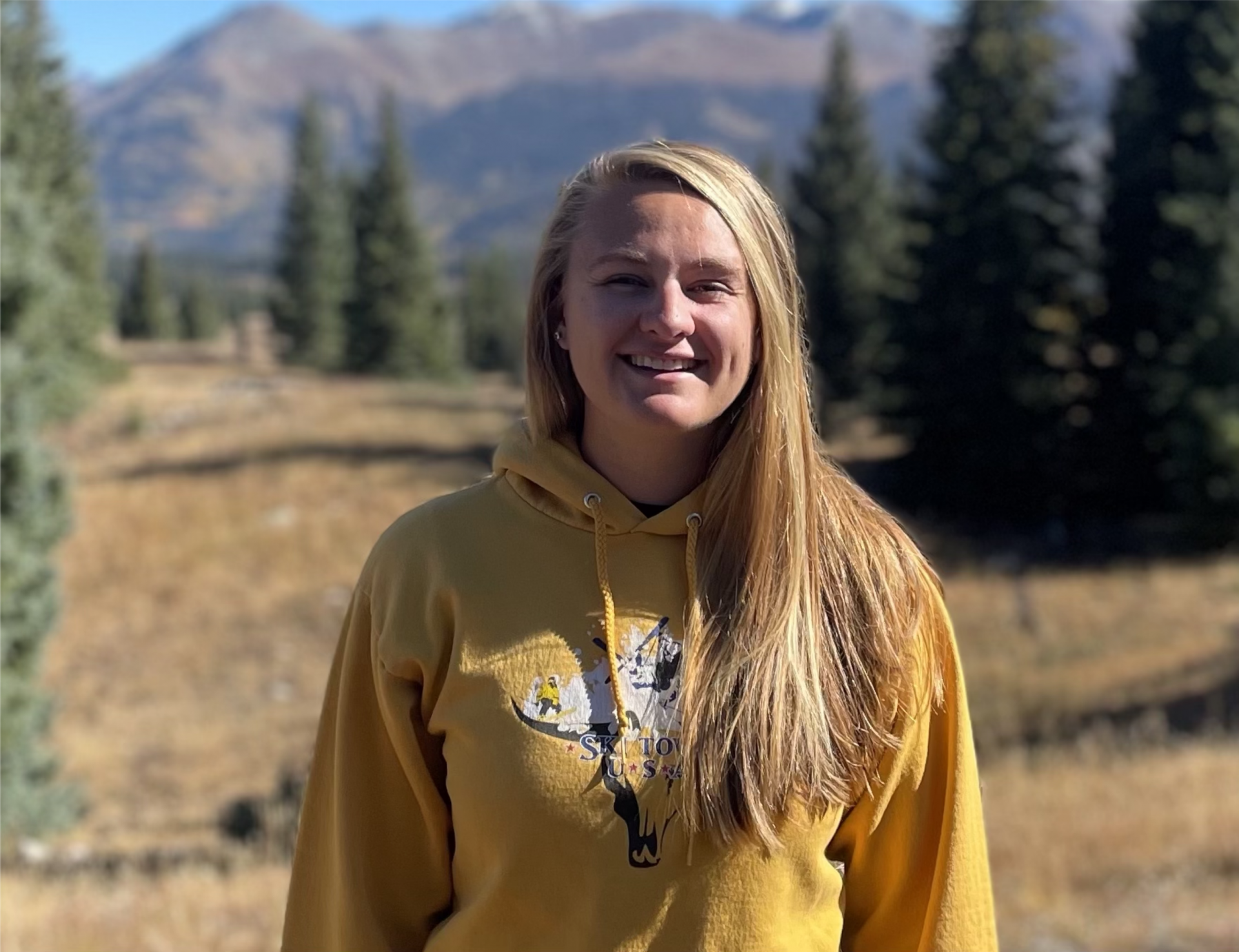 Kelsey Scott has been attending Summit Church since her freshman year at Fort Lewis College in 2015. She was involved in our Rooted College Ministry her entire time at FLC and even continued to serve in leadership roles within Rooted after she graduated in 2019. Kelsey was also a volunteer leader in our youth ministry for several years while she was at FLC, so some of you already know her. She got married to her husband, Nathan, last summer here at Summit Church. Nathan was an intern here at Summit last year and still continues to lead worship here from time to time.
Kelsey is currently a middle school teacher at a school in Pagosa Springs, so she will continue to fulfill her teaching responsibilities for the remainder of the school year. Therefore, she will be in a part-time role here with our youth ministry until the end of the school year and she will transition into a full-time role in June 2022.