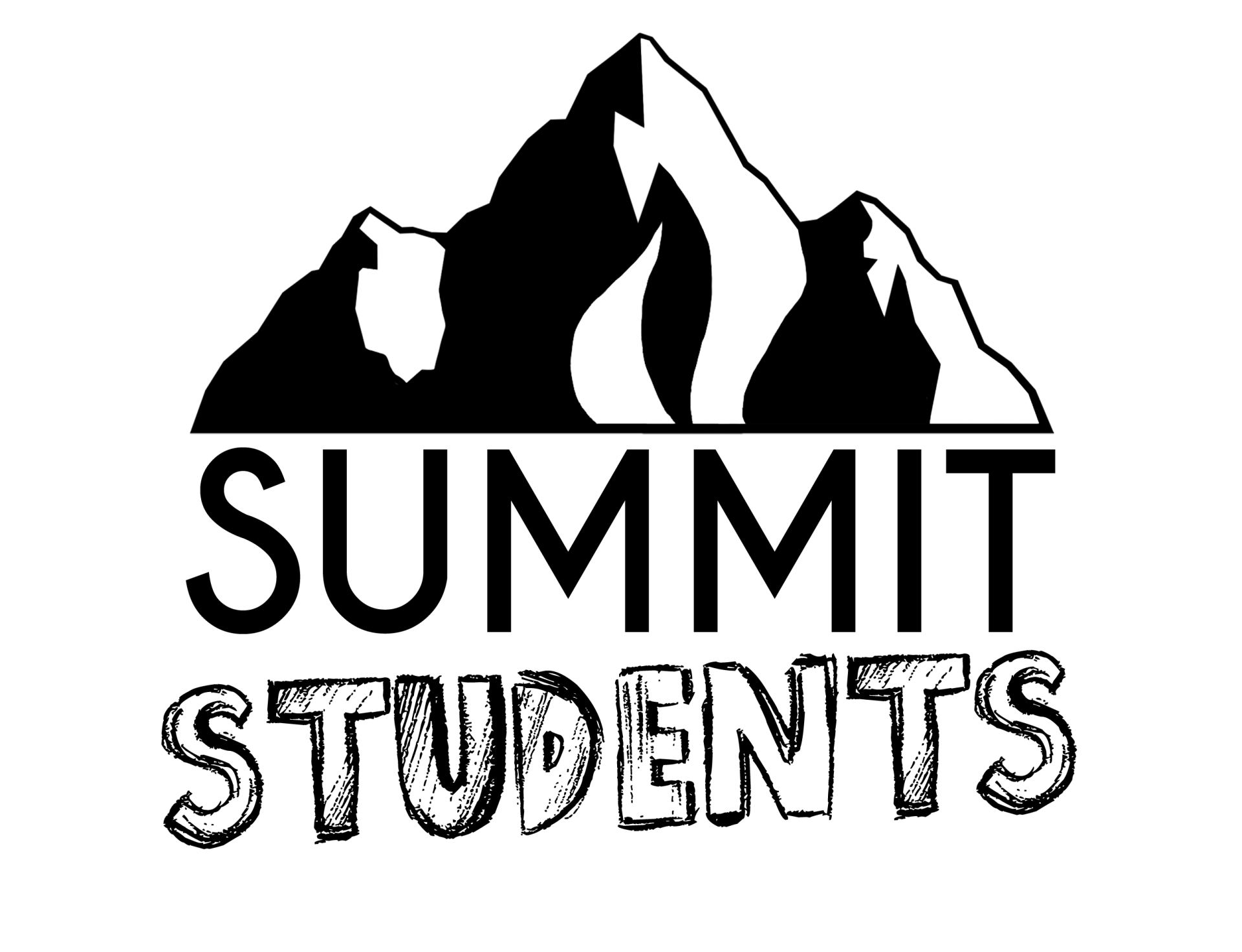 What's Happening at Summit Students – Summer 2021
Summer Gatherings
Weekly Gatherings
Our weekly high school and middle school gatherings will resume in the Fall of 2021. 
Back to School Bash
Stay tuned for more details about a fun lake day at Navajo.
Small Groups
Small groups for all students between 6th – 12th grade will continue to meet during the summer. If interested, sign-up on the form below.
Small Group Information
Host Home 1: Darren McKinnis with student leader Kate McKinnis
2912 Cedar Ave Durango, CO 81301 (Sundays at 6pm)- FULL
Host Home 2: Lisa Leininger with student leaders Jaden Rambo and Claire Choate
11 Red Mountain Dr Durango, CO 81301 (Thursdays at 6pm)- FULL
Host Home 3: Johnna and Brett Bronson with student leaders Barron Bronson and Maddox Bryant
3911 CR 203 Durango, CO 81301 (Sundays at 5 pm- boys only)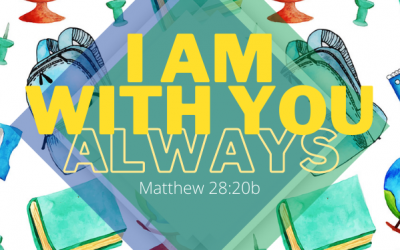 Get ready for the return of the school year with the Blessing of the Backpacks & Keys at all services on August 21/22!
read more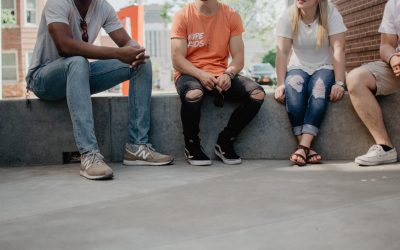 Summit Students is excited to announce that signups are now available for small groups. Sign Up Here
read more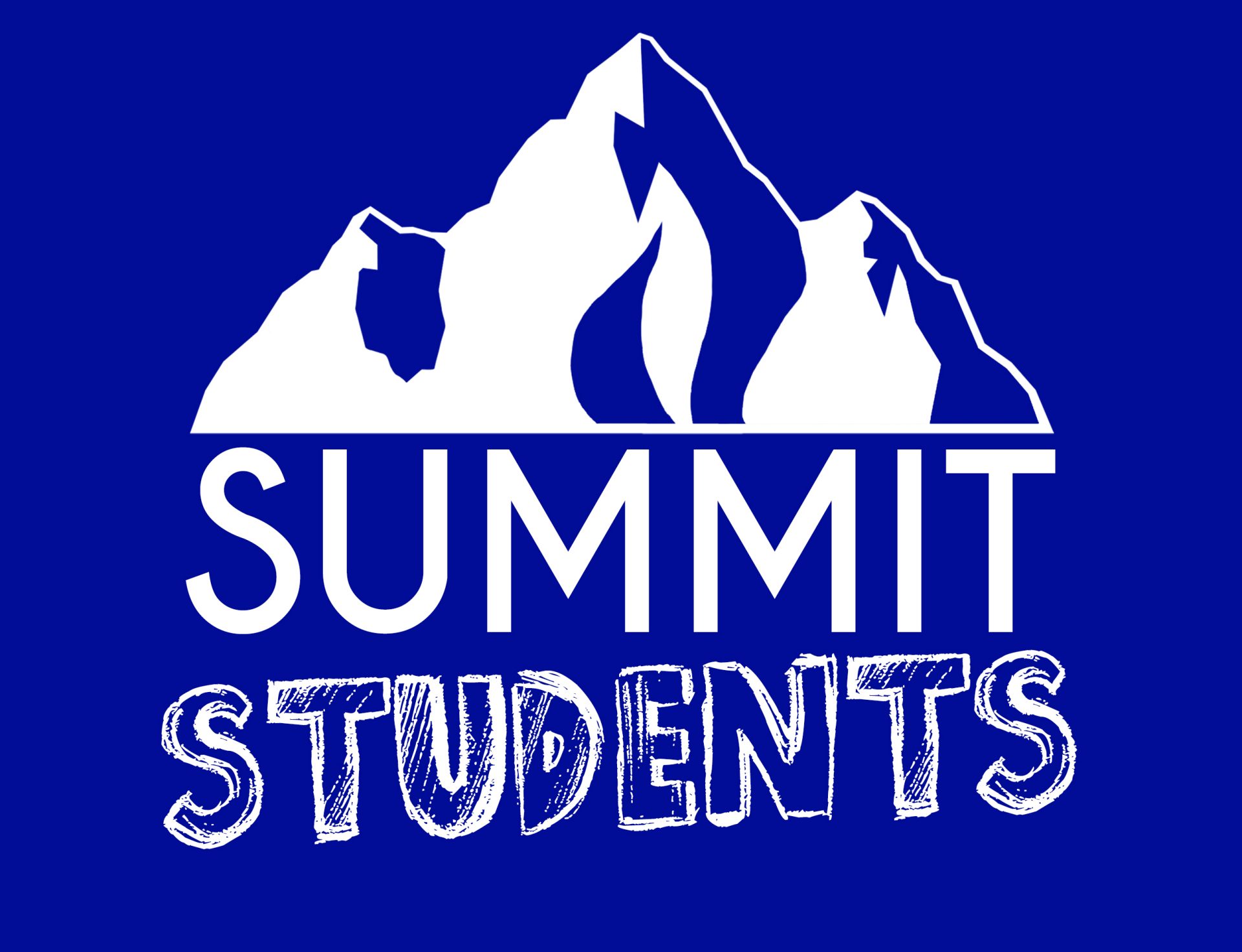 Youth Pastor – Currently Vacant
We are currently in the process of searching for our next Youth Director.  If you, or someone you know, are interested in finding out more about this position, please contact Jake Forsythe at jake@summitdurango.org or call 970-247-4213 ext. 110.  For a full job description click Job Description-Youth Director.