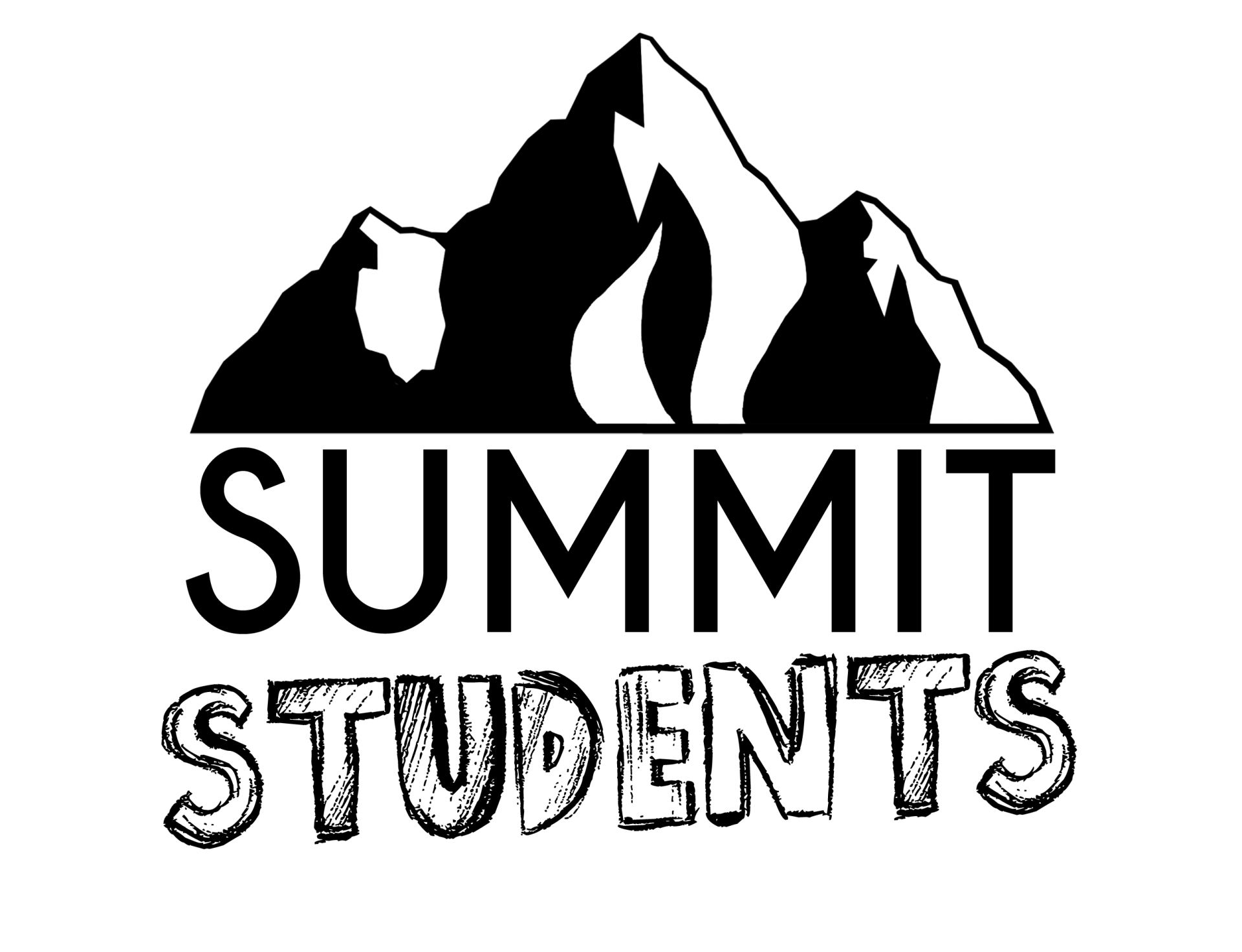 Welcome to Summit Students!
Summit Students is the youth ministry at Summit Church for students in 6th-12th grade. Here, we hang out, make new friends, and develop our relationship with God and each other through messages, small group time, and serving one another and our community.
What's Happening
with Summit Students
Youth Group- 4th Sunday of the Month 5pm- 7pm
Youth Group is for students in 6th-12th grade. Our time together will include fellowship, fun, games, worship, a message, High School & Middle School small group breakouts, and dinner.
Group Missions Trip – San Diego, July 17th-July 22nd
This mission trip is for middle schoolers (current 5th-8th graders).  As we travel to San Diego, we will be experiencing God working through as on projects such as helping lead a youth enrichment club, serve at a horse therapy center, help the local food pantry, and cleaning the canyon areas. All of these jobs will help the community in San Diego and allow us to build relationships with the local people. We hope that you will join us! The deadline to register is May 14th.
Praying Pelican Missions – Houston, July 30th- August 5th
This is a mission trip for Highschoolers (current 8th-12th graders). We will be going to Houston to work with local churches on the continued relief effort from Hurricane Harvey. We will be assisting with cleanup, clear out, and repair of water damaged homes, as well as other projects. We hope that all students will experience the power of being able to serve those around us. We hope that you will join us! The deadline to register for this mission trip is May 14th!
Small Groups
If your student is interested in joining a youth small group, please fill out the sign-up form below.
Host Home 1: Darren McKinnis and Valerie McKinnis
2912 Cedar Ave Durango, CO 81301
Sundays at 6pm
Middle School and High School Girls and Boys.
Host Home 4: Wade & Julia Griffith
Summit Church – 2917 Aspen Drive Durango, CO 81301
Sundays at 5 pm
Middle School Girls & Boys
Host Home 2: Lisa Leininger with student leaders Jaden Rambo and Claire Choate
11 Red Mountain Dr Durango, CO 81301
Tuesdays at 6pm
High School Girls and Boys
Host Home 5: Sam & Stacey Glaser
3625 CR 203 Durango, CO 81301
Sundays at 5 pm
Middle School & High School Girls
Host Home 3: Brett Bronson & Coy Bryant with student leaders Barron Bronson & Maddox Bryant – CURRENTLY FULL
3911 CR 203 Durango, CO 81301
Sundays at 5pm
Middle and High School Boys
Join all of Summit Church for a chance to fellowship in Nature! On June 11th we will be hiking and mountain biking!
read more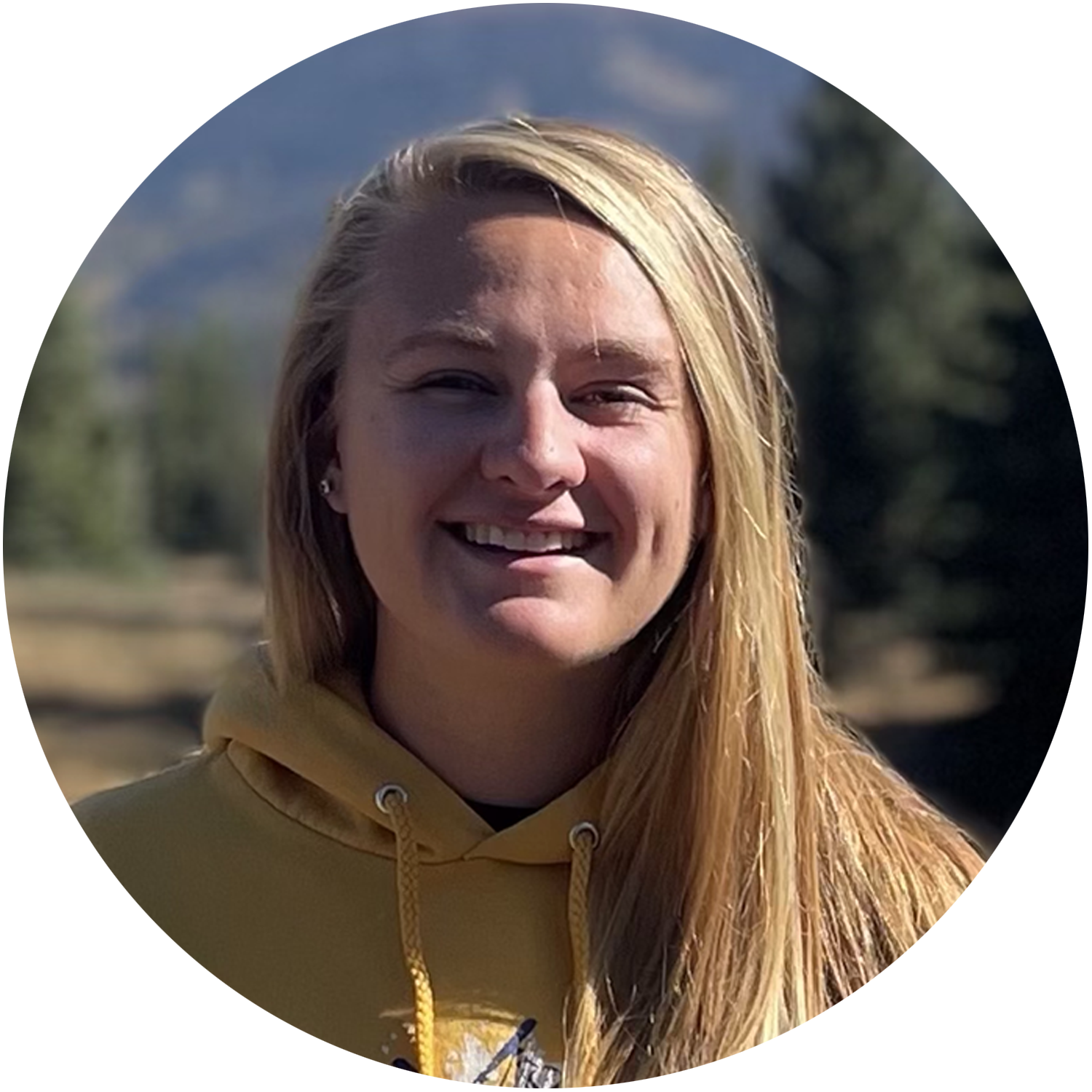 Kelsey Scott has been attending Summit Church since her freshman year at Fort Lewis College in 2015. She was involved in our Rooted College Ministry her entire time at FLC and even continued to serve in leadership roles within Rooted after she graduated in 2019. Kelsey was also a volunteer leader in our youth ministry for several years while she was at FLC, so some of you already know her. She got married to her husband, Nathan, last summer here at Summit Church. Nathan was an intern here at Summit last year and still continues to lead worship here from time to time.
Kelsey is currently a middle school teacher at a school in Pagosa Springs, so she will continue to fulfill her teaching responsibilities for the remainder of the school year. Therefore, she will be in a part-time role here with our youth ministry until the end of the school year and she will transition into a full-time role in June 2022.