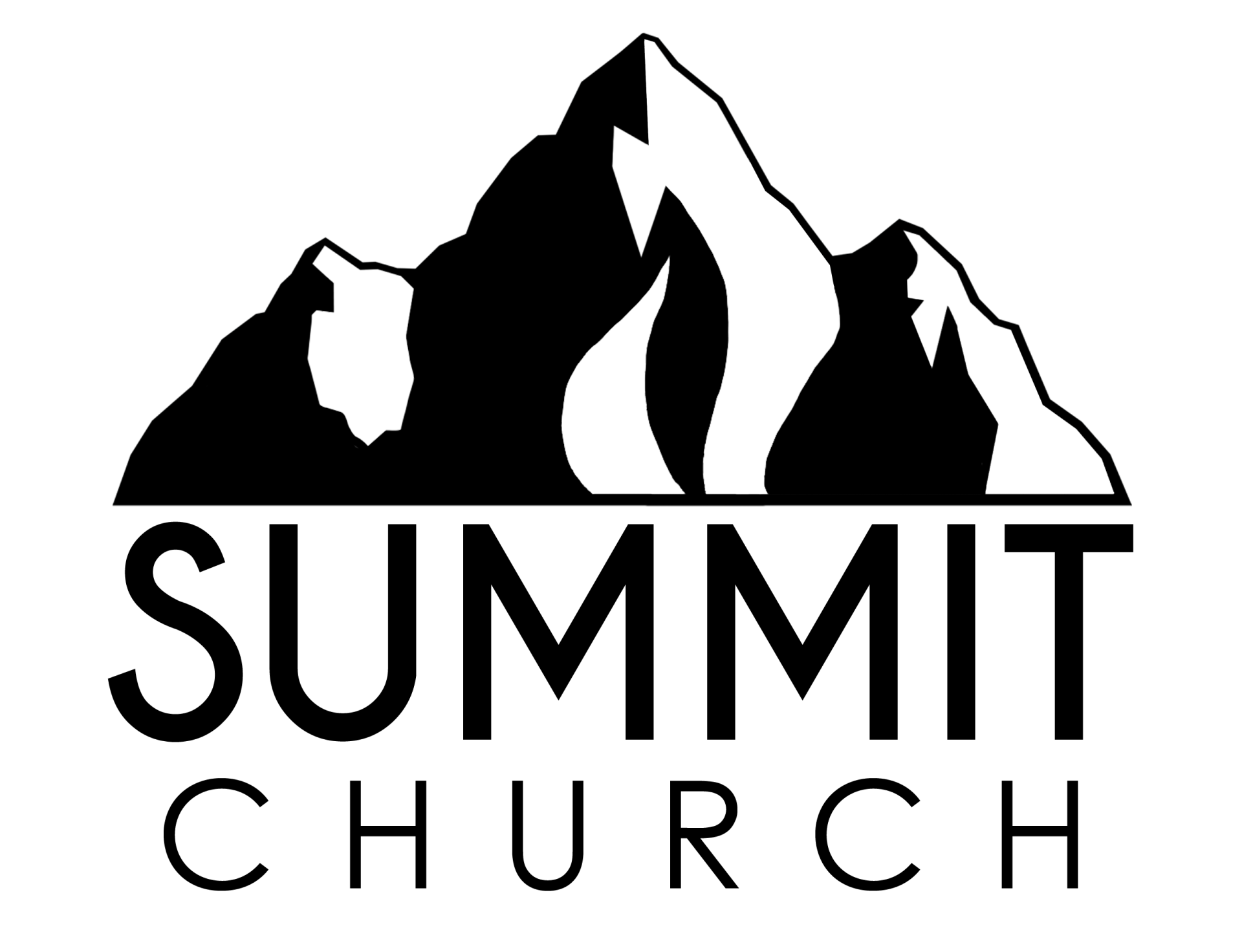 What are Caring Ministries?
Under the direction of our Director of Caring Ministries and a team of Caring Ministry leaders, volunteers offer spiritual care and support for individual needs on behalf of the whole congregation. Since it would be physically impossible for our pastors to meet all the needs in our large congregation, we follow the Biblical model of the early church by assigning tasks to those who are most gifted in that area. Our volunteers select the area that they feel is the best fit, and we provide training as needed.
We rely on members of the congregation to let us know about any needs. Contact Julia Griffith or contact the church office.
For more information, to discuss volunteering with one of these ministries, or to request receiving the services of one of these ministries, contact Julia.
Director of Caring Ministries Julia Griffith: julia@summitdurango.org (970) 247-4213 x107
Front Office: jeanne@summitdurango.org (970) 247-4213
Card Ministry
Notes of encouragement, comfort, and hope are mailed out during difficult times; such as illness or surgery, loneliness, or bereavement.
End-of-Life Care
Trained volunteers offer support to individuals and their loved ones as end of life becomes apparent. Prayer, scripture reading, anointing, and communion may all be requested.
Hospital Visitation
Our trained volunteers visit identified members of the congregation who are in the hospital, offering words of encouragement, prayer, and comfort as needed. Anointing and communion may be requested. Pre-surgery prayer may be requested.
Meals Ministry
A group of volunteers make meals to offer an individual or family following surgery, a serious illness, death or birth of a baby, etc.
Prayer Quilts
Quilts are made, hung, and prayed over by congregation as knots are tied, and given to individuals struggling with a serious illness or condition.
Joyful Knitters
Prayer shawls or baby blankets and hats are knitted or crocheted to be given to patients at the hospital who would either benefit from these items infused with prayer, or to acknowledge the birth of a baby.
Prayer Team
As the church receives requests for prayer, they are forwarded confidentially to the members of the prayer team, who then lift up each request by praying at home. The team also prays for every member of the congregation on a rotating schedule.
Silver Link (Elder Visitation in Care Facilities)
Our trained volunteers offer social visits or spiritual care at Four Corners, Sunshine Gardens, and Cottonwood.
Stephen Ministry
Stephen Ministers receive 50 hours of training to come alongside and offer support to individuals going through a difficult time. This is confidential, one-on-one Christian care.
Worship Services at Care Facilities
Volunteers help with monthly worship services for residence of Cottonwood and Sunshine Gardens to support the spiritual needs of individuals who are not able to get out for regular church services.
Journey through Grief Books
Following a death, a series of books are mailed to a surviving loved one to encourage healing and offer support during this time.
Parkinson's Support Group
This group meets once a month to offer support to one another and often includes an educational resource available in the area about Parkinson's Disease.
Home-Bound Elder Visits
Volunteers provide in-home support for individuals confined to their home. Prayer, scripture reading, and communion may all be requested.
Grief Support Group
Trained Grief Counselors and volunteers alike offer this support group to any individual who has experienced the death of a loved one. This group meets every 3rd Wednesday of the month from 4pm – 5:30pm at Summit Church in Room 202 (upstairs).