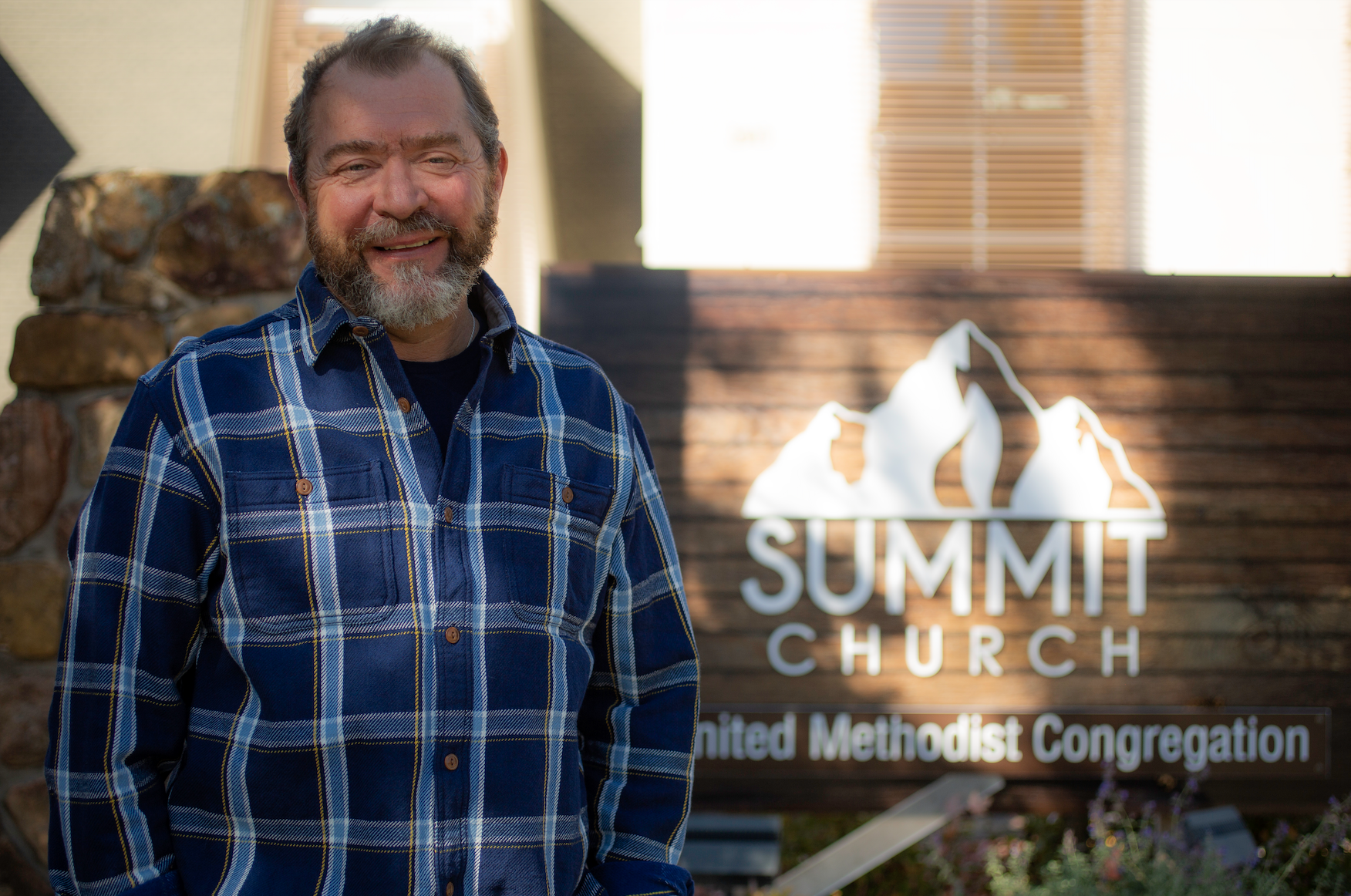 Jeff Huber
Senior Pastor
Rev. Jeff Huber has been Senior Pastor at Summit Church in Durango since July of 2002. He holds a Masters in Divinity degree from the Iliff School of Theology in Denver, Colorado and a Bachelor of Arts and Sciences from the University of Colorado in Boulder. Pastor Jeff has also attended the Beeson Institute through Asbury Theological Seminary in Wilmore, Kentucky. He was ordained in the Rocky Mountain Annual Conference of the United Methodist Church in 1993 and served Collegiate United Methodist Church and Wesley Foundation in Ames, Iowa; Smoky Hill United Methodist Church in Centennial, Colorado; Calvary United Methodist Church in Colorado Springs, Colorado and Wheat Ridge United Methodist Church in Wheat Ridge, Colorado before coming to Summit in Durango.
While most of Pastor Jeffs family is from the Denver area, he spent much of his younger years in parts of California and Oregon. He graduated from Acalanes High School in Lafayette, California where he was also active in the youth group at Lafayette United Methodist Church. It was in that church that Jeff had his first preaching experience. The people of Lafayette UMC encouraged him to pursue ordained ministry and while he fought it for a while, God finally got a hold of him when he was active at the Wesley Foundation campus ministry while at CU Boulder.
Pastor Jeff's passion is leading God's church and God's people towards a deeper faith that is relevant in today's world. His hope and prayer is that we at Summit Church in Durango will pursue God with our whole heart and strive to be Jesus Christ to the world.
Jeff and his wife Tami have two children, Thomas and Vika.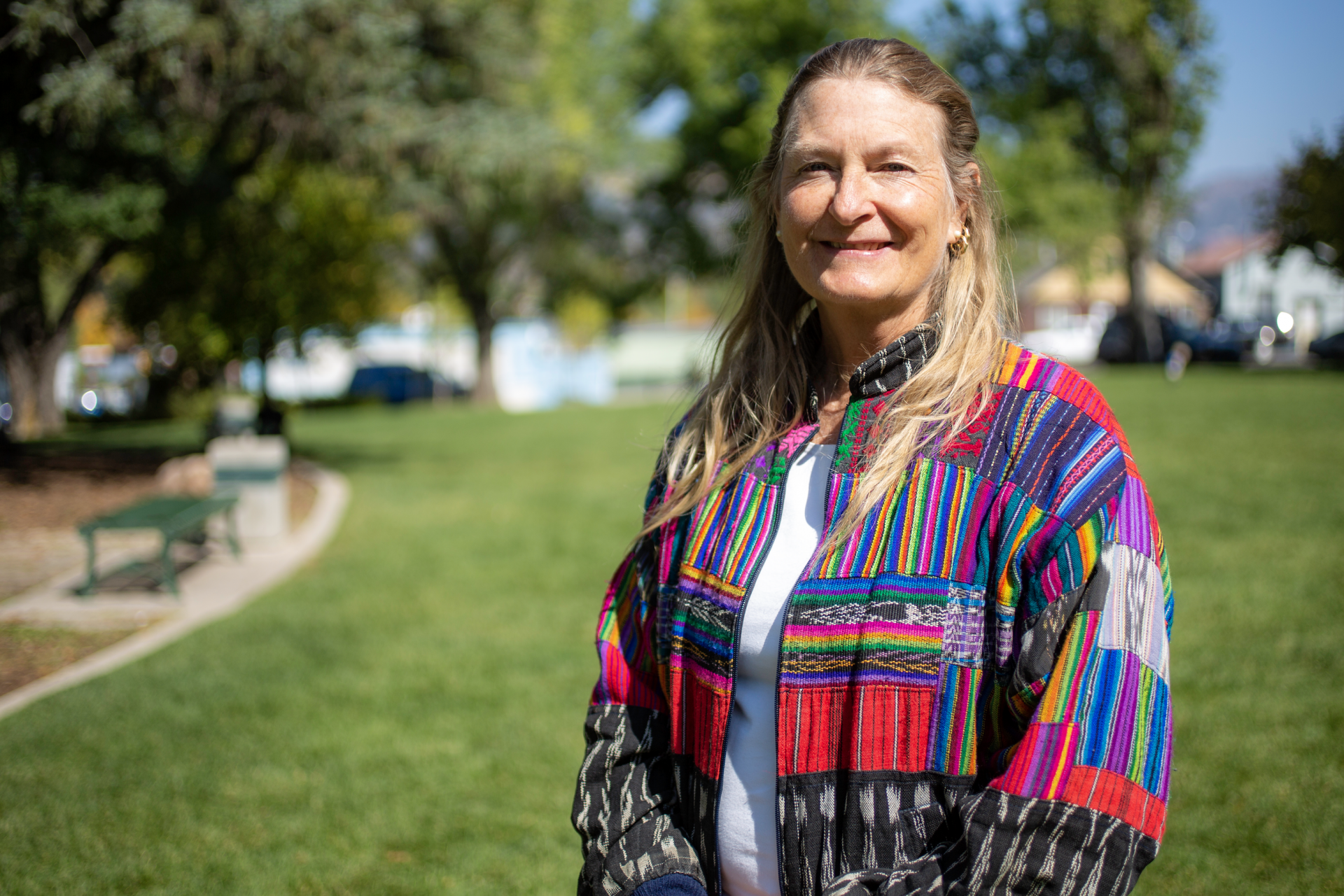 Karen Wallace
Pastor of Caring Ministries
Karen Wallace has served as Pastor of Caring Ministries since July 1st, 2016. She completed a Master's level Certificate of Theology in December, 2016 from St. Norbert's College, at the Albuquerque branch, Norbertine.
Prior to that she was working as a Chaplain in New Mexico for 3 years, following completion of CPE (Clinical Pastoral Education) from Presbyterian in Albuquerque. Karen worked as a Mental Health Counselor for 23 years in the Durango area, and has a Master's Degree in Counseling from Adam's State College. She attended Ft. Lewis College for undergraduate schooling.
Karen's greatest pride is  her 2 grown sons, Jamin and Hudson, who were both born and raised in Durango.
Karen loves to spend time with family and friends, and enjoys hiking, swimming, dancing, cooking, reading, traveling and different cultures. She has a passion for the poor and developing countries.
Karen is a Colorado native, and grew up in Boulder, and considers Durango home!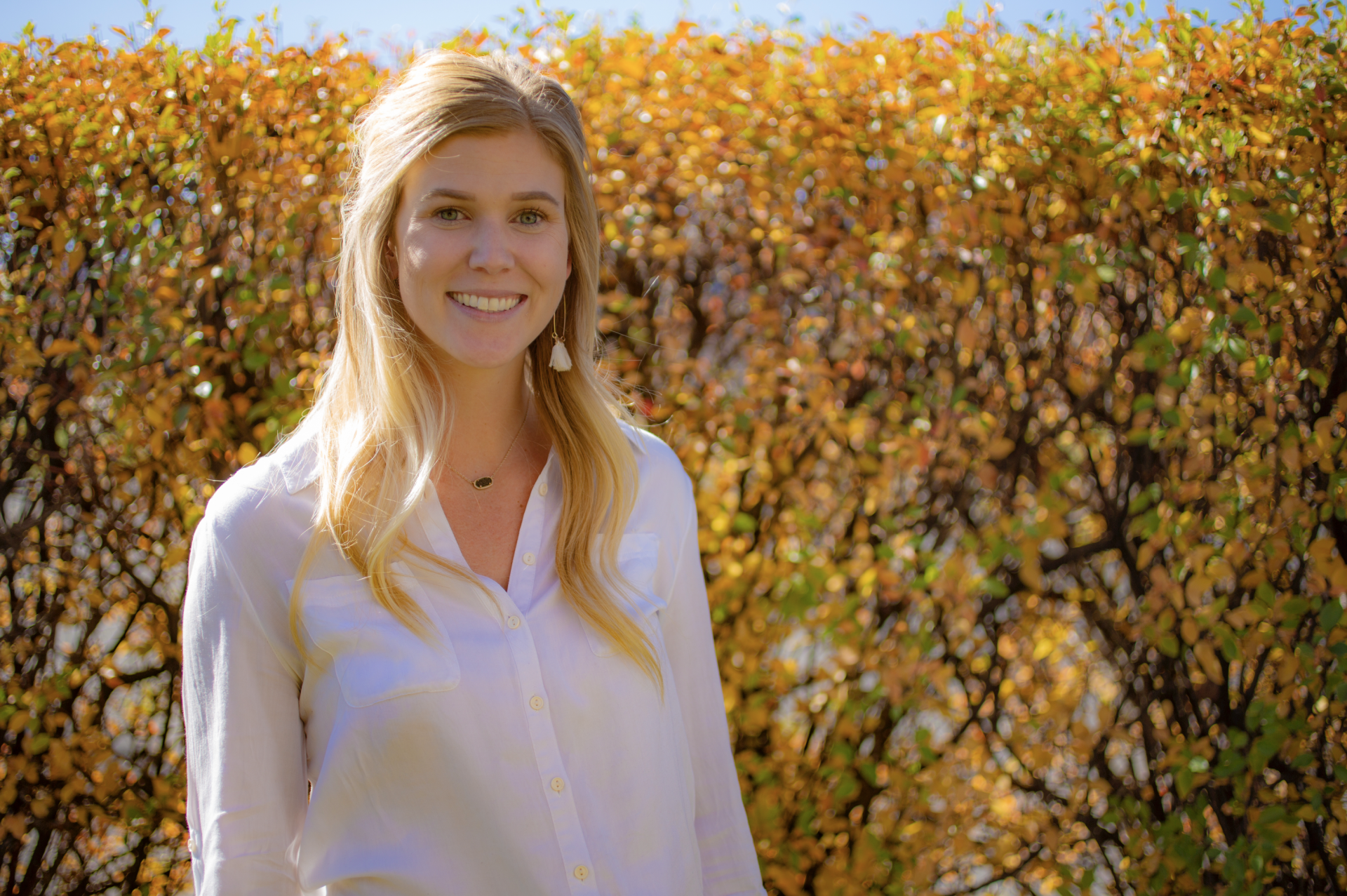 Morgan Holick
Youth and Young Adult Pastor
Morgan Holick joined Summit on June 1st, 2019 as our Youth Pastor. Morgan is originally from Wichita, Kansas. There she attended Friends University where she played volleyball and earned her bachelors of arts in history and political science. She then moved to Princeton, New Jersey where she earned her Masters of Divinity with an emphasis in youth ministry. Morgan loves sunny mornings, mocha lattes, prosciutto, Jesus, cats, youth ministry, and everything that merits a good laugh. She also has a mini golden doodle named Jax who is the best boy in the whole world.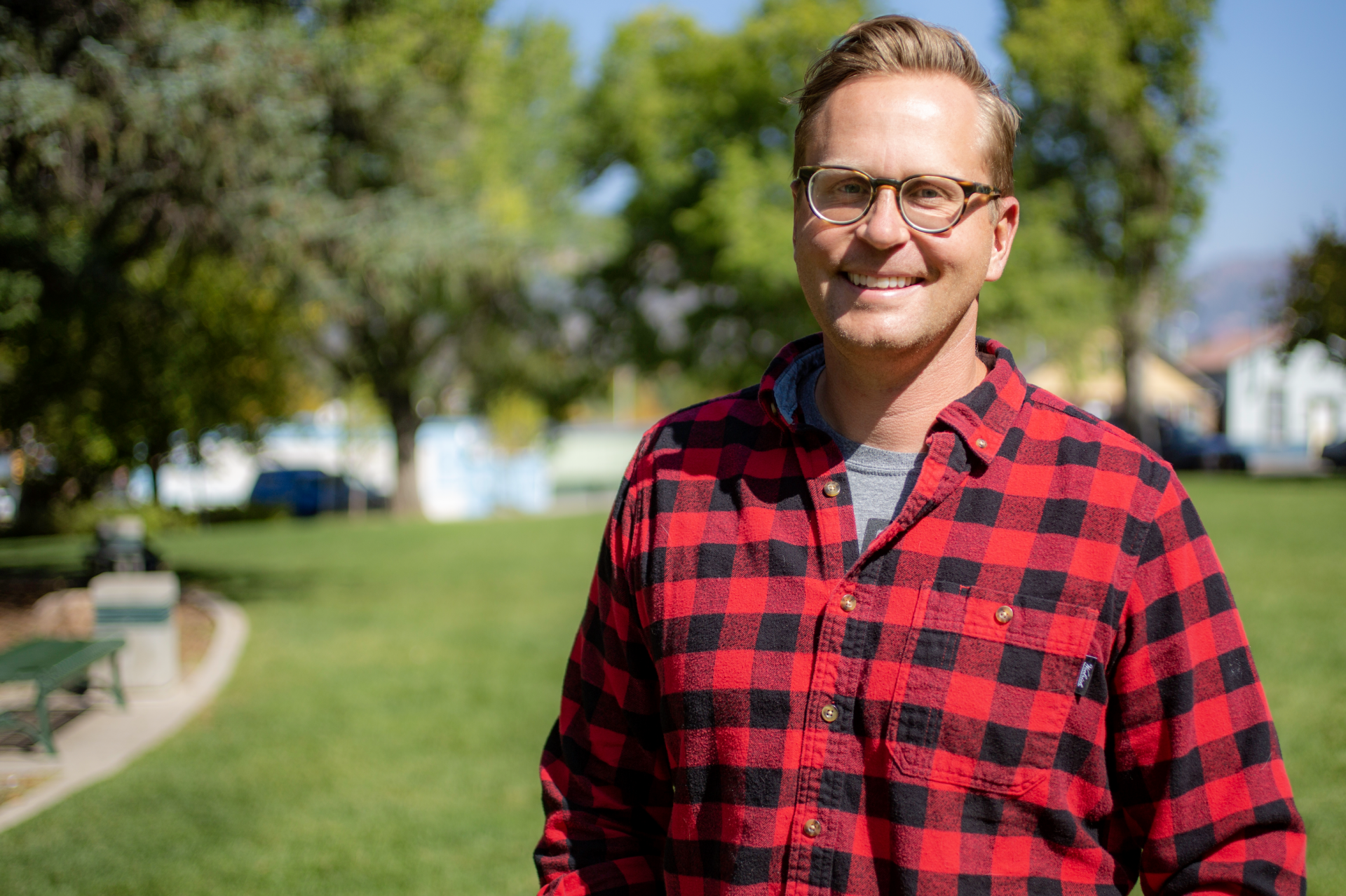 Aaron Strietzel
Three Springs Campus Pastor
Aaron
 Strietzel serves as our Three Springs Campus Pastor. He completed his MDiv from Claremont School of Theology with an emphasis in spiritual formation and a BA in Biblical Studies from the University of Northwestern St. Paul.
Aaron
 brings experience from multiple different church traditions and has served in varying roles including youth director, Pastor to families, Teaching pastor, and Lead pastor of two different churches – a non-denominational church plant in the Phoenix area and a United Methodist Church in Seattle.
Aaron
 is passionate about spiritual formation, contemplative spirituality, and creating a safe space for people from various backgrounds to wrestle with faith and ask difficult questions. He loves connecting with people over coffee, so feel free to reach out anytime!
Aaron
is married to Maly, a Naturopathic Doctor in the Durango area. They have two children, Micah and Liam, and one yellow lab named Enzo.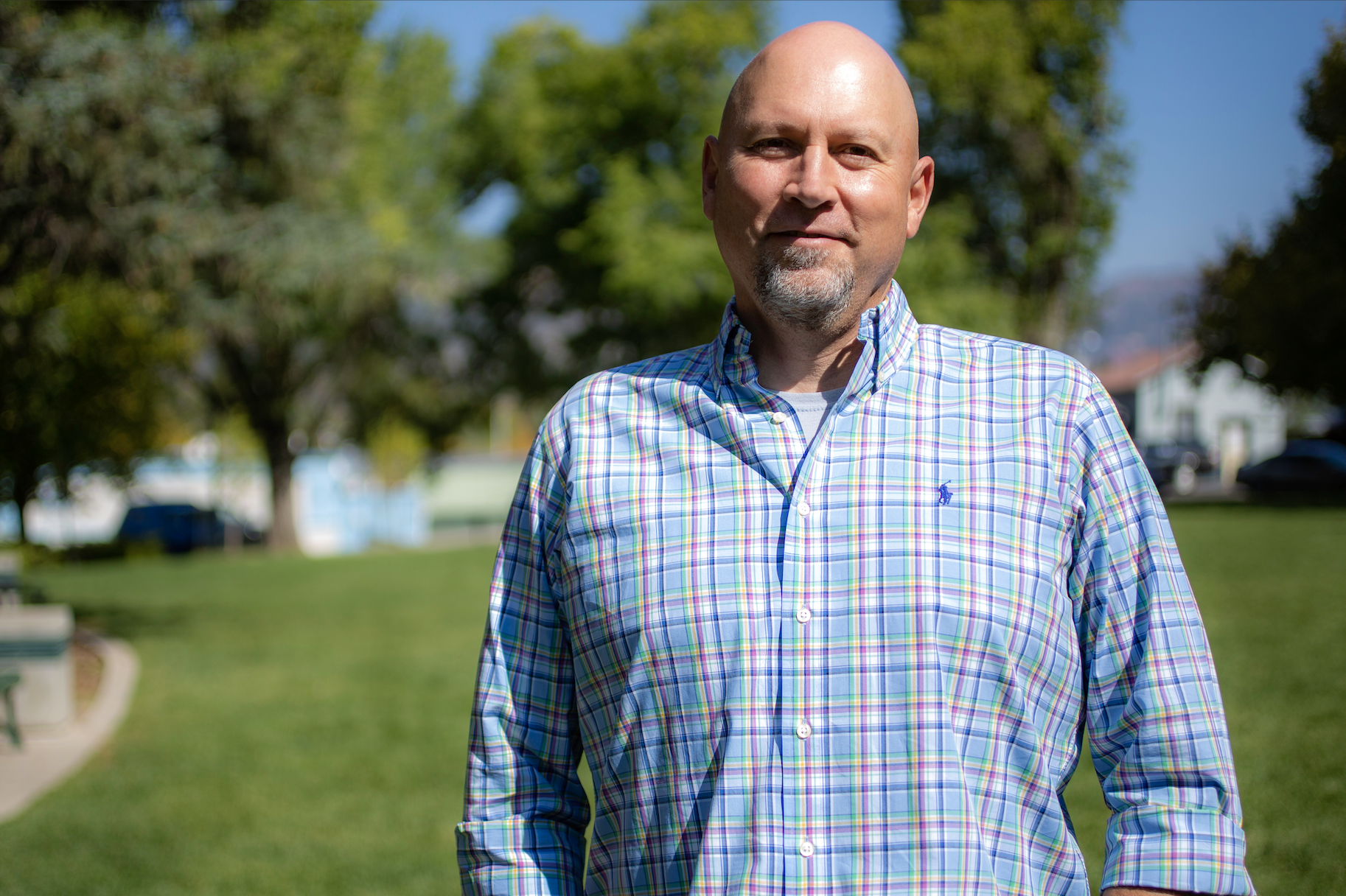 Jake Forsythe
Ministry Program Director
Jake Forsythe has served as the Ministry Program Director at Summit since 2012. Prior to that he served as the Youth Director for 5 years. Jake felt a calling into ministry after completing a 2-year online Bible College program through Liberty University.
Jake enjoys working closely with the staff and various lead teams here at the church as we build community, change lives, and bring hope to our community as a local church. Jake is married to Carrie and they have three children Taylor, Noah, and Sutton, one granddaughter, Leah, and a son-in-law Andrew. Jake is a die-hard Denver Broncos fan and he loves playing and watching sports, camping, fishing, and spending time with his family.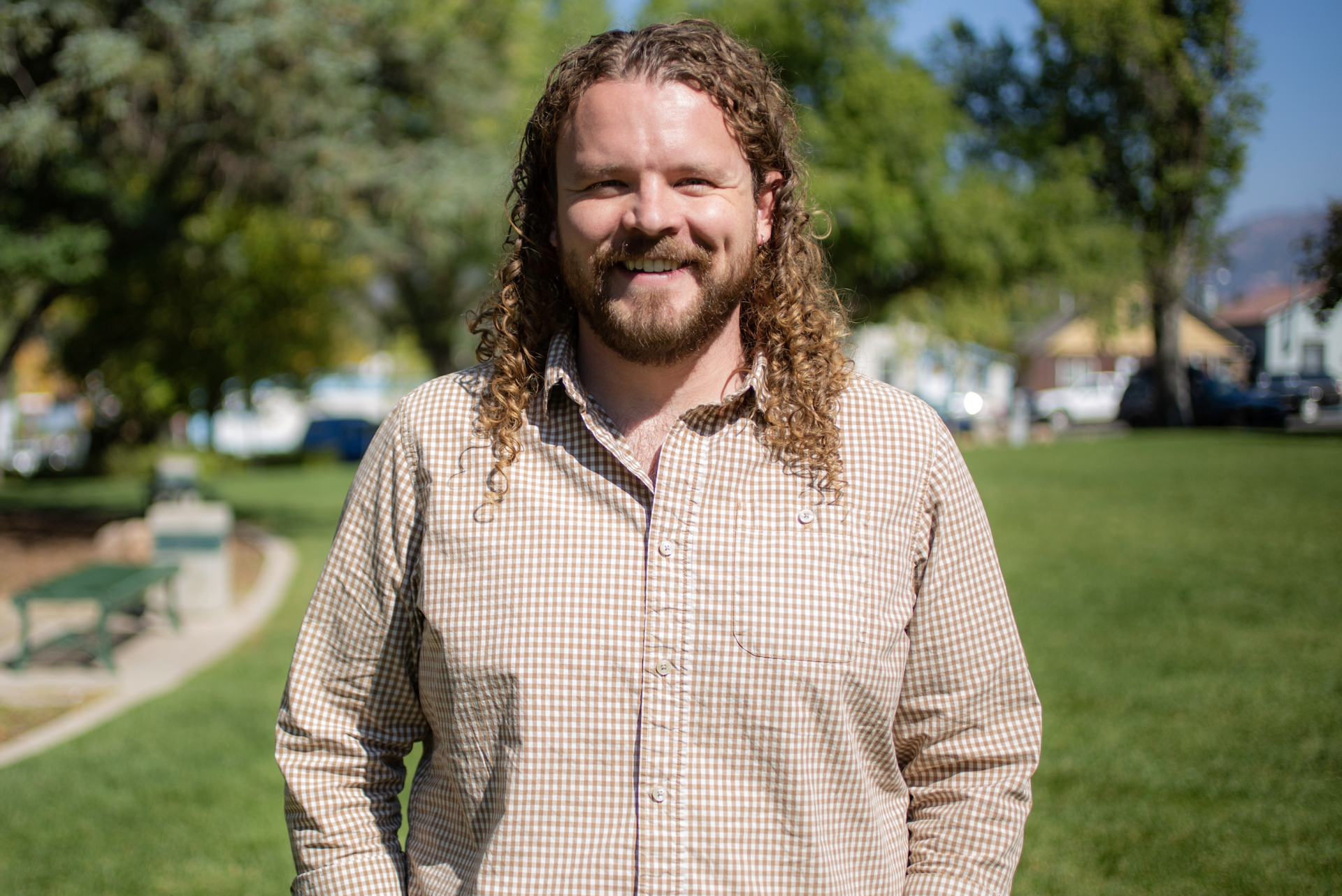 Ely Cartwright
Director of Worship
Ely Cartwright joined the staff of Summit in the fall of 2015 as the Director of Worship, which involves leading our contemporary praise band, overseeing our traditional worship, occasional preaching, as well as serving on our Executive and Adaptive lead teams. He completed a bachelor's in Music at Asbury University and a Master of Divinity at Asbury Theological Seminary, both in Wilmore, Kentucky. Having been involved in worship ministry since his middle school youth group days, Ely also spent several years serving the local church in Lexington, Kentucky before coming to join Summit in Durango. Ely has also completed the 10,000 Fathers Worship School program and independently released a record of original worship songs, "There Is Hope". Ely is passionate about exploring hope and beauty through worship gatherings, places where individuals and communities connect with God and one another, experience transformation, and are engaged in God's restorative work in the world.
Ely enjoys exploring the local food and music scene as well as the vast wilderness surrounding Durango, especially by bicycle, but he also really enjoys good movies and music on the couch with his doggo Ziva.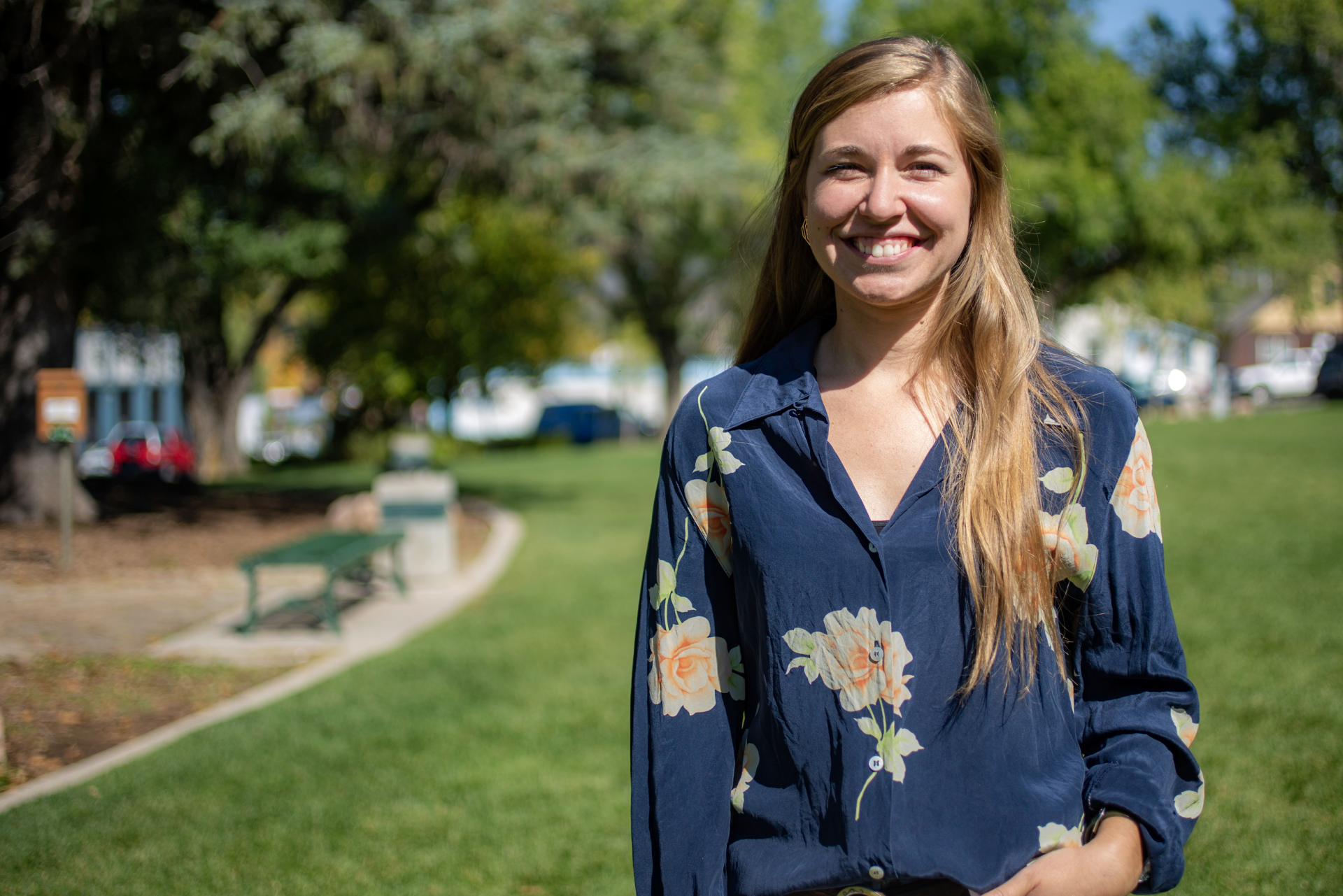 Celia Rothhaas
Director of Children and Family Ministries
Celia Rothhaas grew up in Toledo, OH and is the second oldest of five girls. Surrounded by love in a happy home, she understood the importance of education with a solid foundation being the family. She went on to attend Hillsdale College where she pursued Speech/Communication with a minor in Early Childhood Education. She has always found delight in working with children; their joy in everyday tasks, enthusiasm for the unknown, and faith without bounds inspires her daily. "I learn more from them, than they ever do from me!"
Celia has recently begun digging into the world of plants (literally!). While her plants don't always respond to her love and affection, it's fun learning new things!
She moved to Durango in May 2017, began working in the church office in November 2017 and has been the Director of Children & Family Ministries since July 1, 2018.
Robb Bourdon
Director of Administration
Robb has been a member of Summit Durango since 1992 and on staff since 2006. He grew up in Michigan as a diehard Notre Dame fan which he remains to this day. He and his wife, Amy, have three children: Chloe who just graduated from Colorado Mesa University in Grand Junction; Jacob who is a junior at Colorado State University in Fort Collins; and Zane who is a sophomore in high school. Robb loves most sports, but especially football, baseball, and golf. He has been on several mission trips including New Orleans after Hurricane Katrina, Greensburg, KS, after a tornado hit the town, and Kenya to work with orphanages and widows. Finally, he likes to travel and has been to five of the seven continents as well as close to 40 of the 50 states.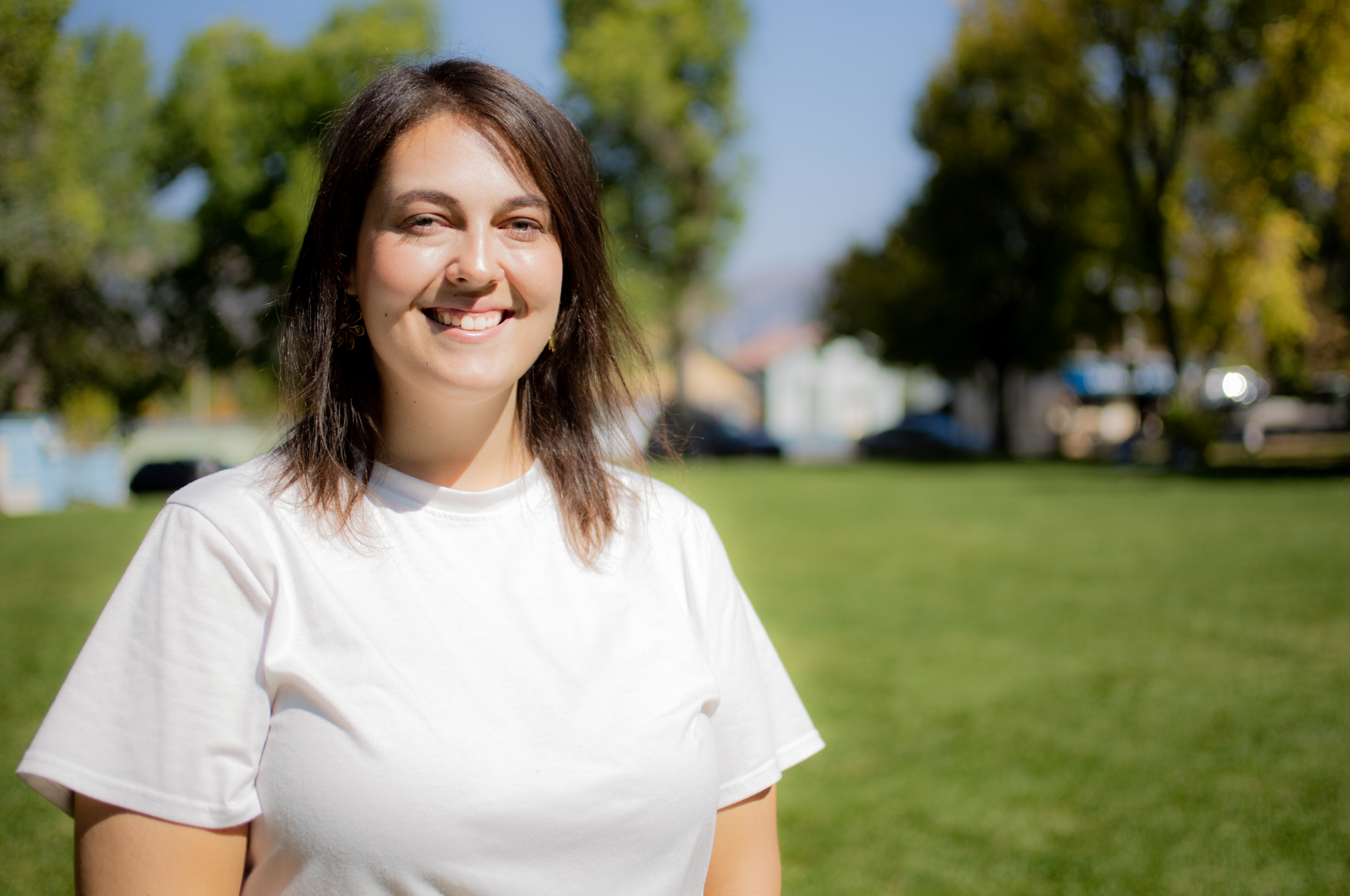 Stacey Franco
Director of Communications
Stacey moved from New Jersey to Durango in June 2017. She works as the church's communications director, creating all things video and graphics. She graduated from the University of Valley Forge as a video production major.
In her spare time she loves to go see new movies, or stay home and watch old movies, or talk about movies…you get it. She also loves cooking. Italian dishes are her favorite to make. The more complicated a recipe is, the more fun it is. When she's home, she enjoys the company of her two cats. She loves driving, road trips, and traveling. The only thing Durango is missing is a beach.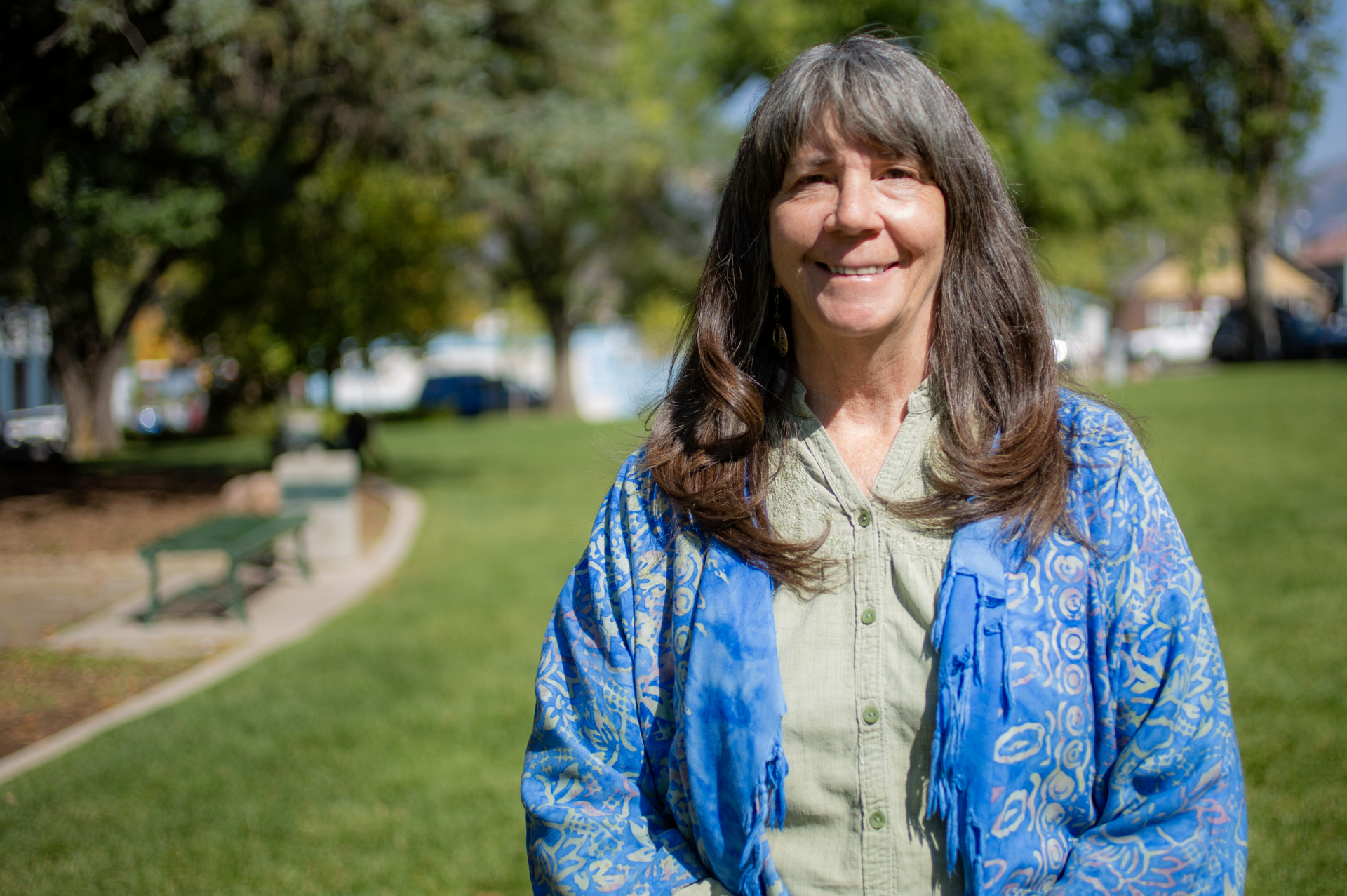 Jeanette Johansen
Early Learning Center Director
Jeanette has been the director of our Early Learning Center since it first began in 1998.  She has lived in Durango for 30 years and has 2 wonderful sons that currently live in Fort Collins.  She feels very blessed to work with a great team of people in a job that she loves.  The early childhood years are so important and she is passionate about supporting young families and children in their unique development.  Besides working with children and families, she enjoys hiking, gardening, traveling and reading.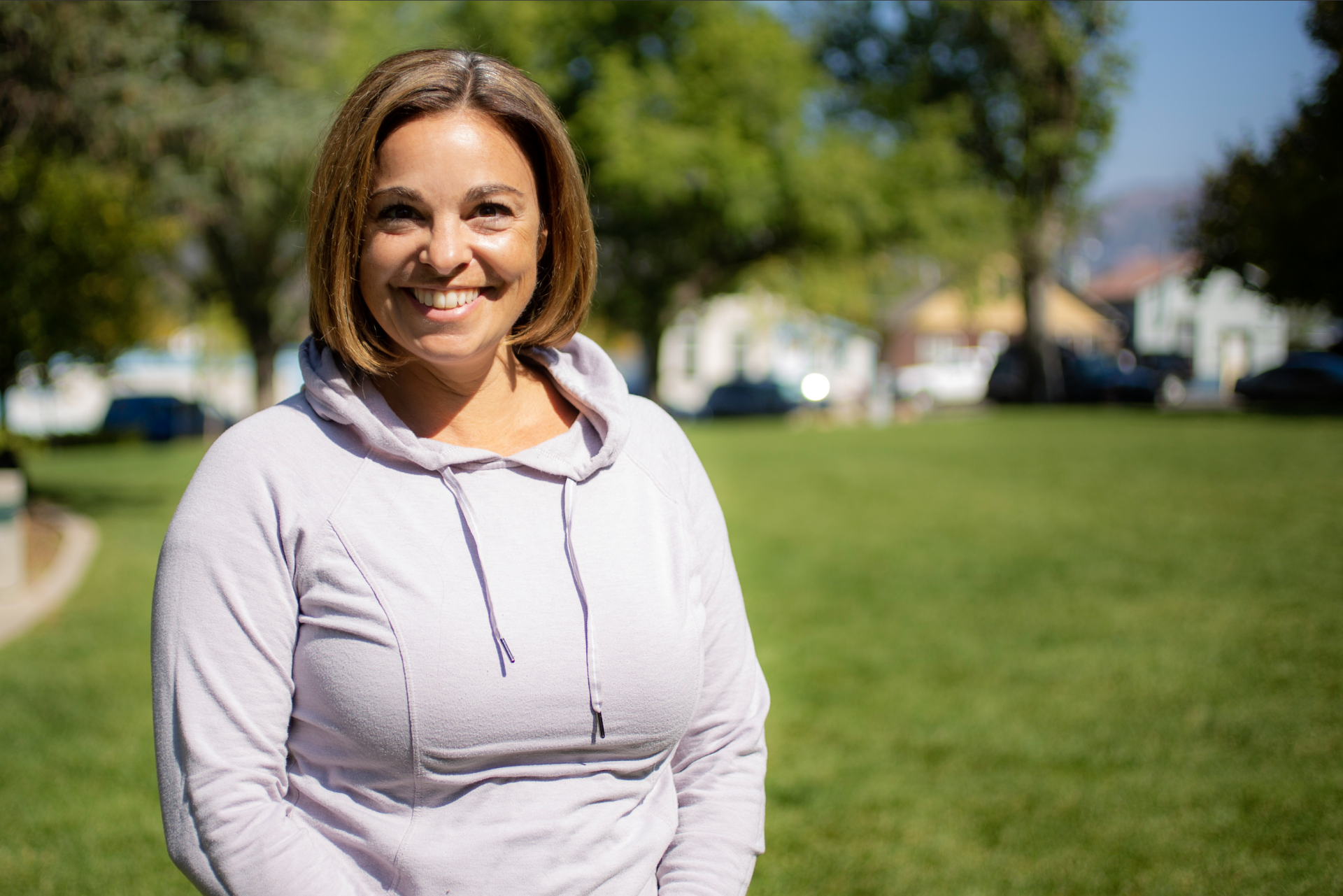 Janelle Meyer
Director of Hospitality & Connections
Janelle Meyer joined the staff at Summit Church in April 2020 as the Director of Hospitality & Connections. Her role is to provide leadership to the Connect & Hospitality Ministry areas to ensure guests and members are welcomed, informed about various ministry areas of the church, events and services.
Janelle has lived in Durango since 2001 with her husband, Eric and their son and daughter, Luke and Grace. She has been a member of Summit Church since 2005 and has served on Trustees, Directional Team, Mission Finance Team, and has been part of the Kenya mission team for multiple years.
Janelle and her family enjoy hiking, camping, traveling, and enjoying the beautiful outdoors.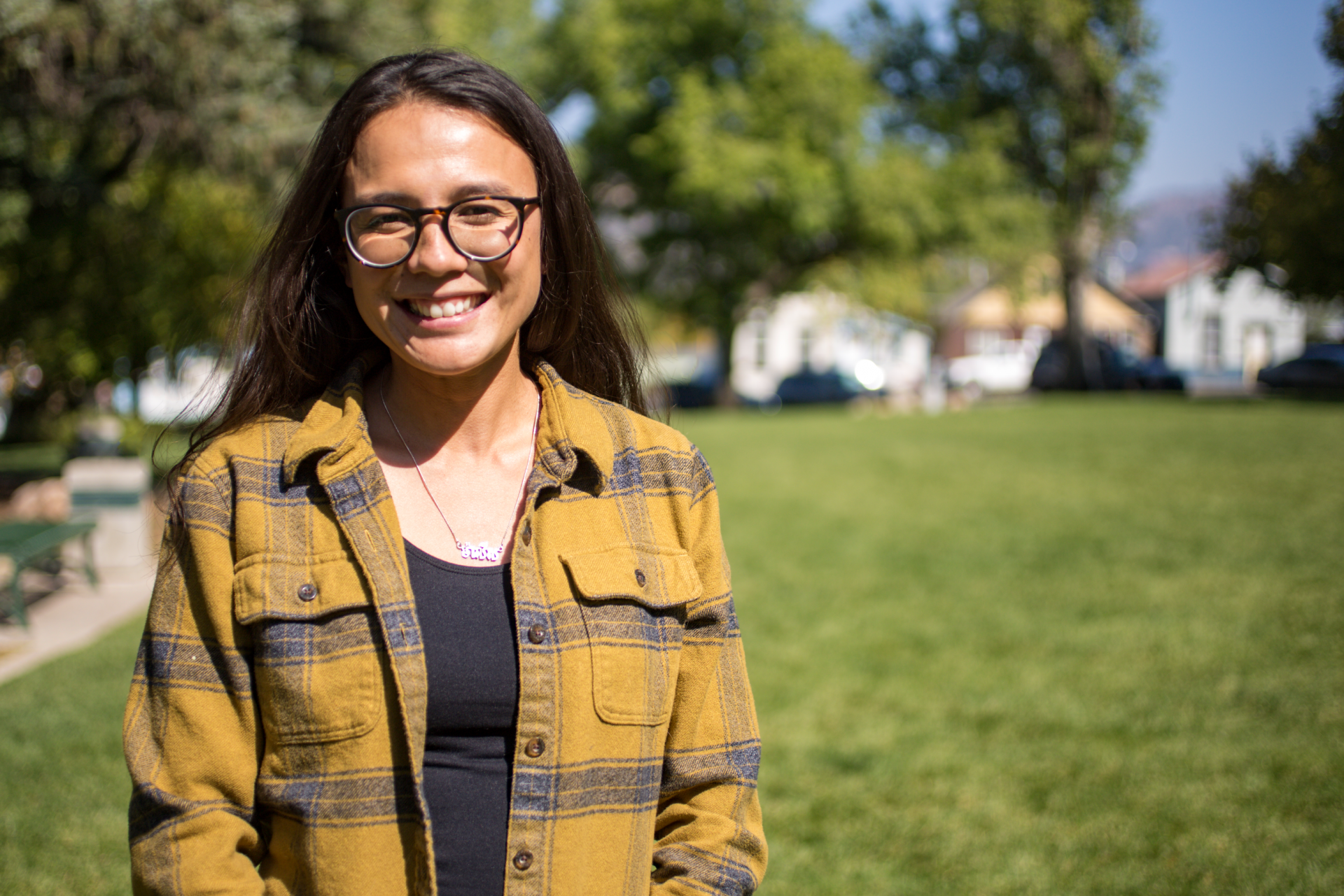 Maly Strietzel
Front Office
Maly Strietzel joined the Admin team in February 2020 as the Ministry Office Coordinator. She is a long time Durango resident and FLC alumna. Maly is also married to Pastor Aaron, Three Springs Campus Pastor, and together they have 3 boys, Micah, Liam, and Enzo (their fur baby).
When she is not acting as an admin guru, Maly is practicing Naturopathic Medicine at Animas Natural Health where she helps people optimize their health and discover the root cause of their health concerns. Maly enjoys date nights, walks, hosting friends in her home, perusing one of the natural health foods stores in Durango, or having a great cup of coffee at one of the local cafes.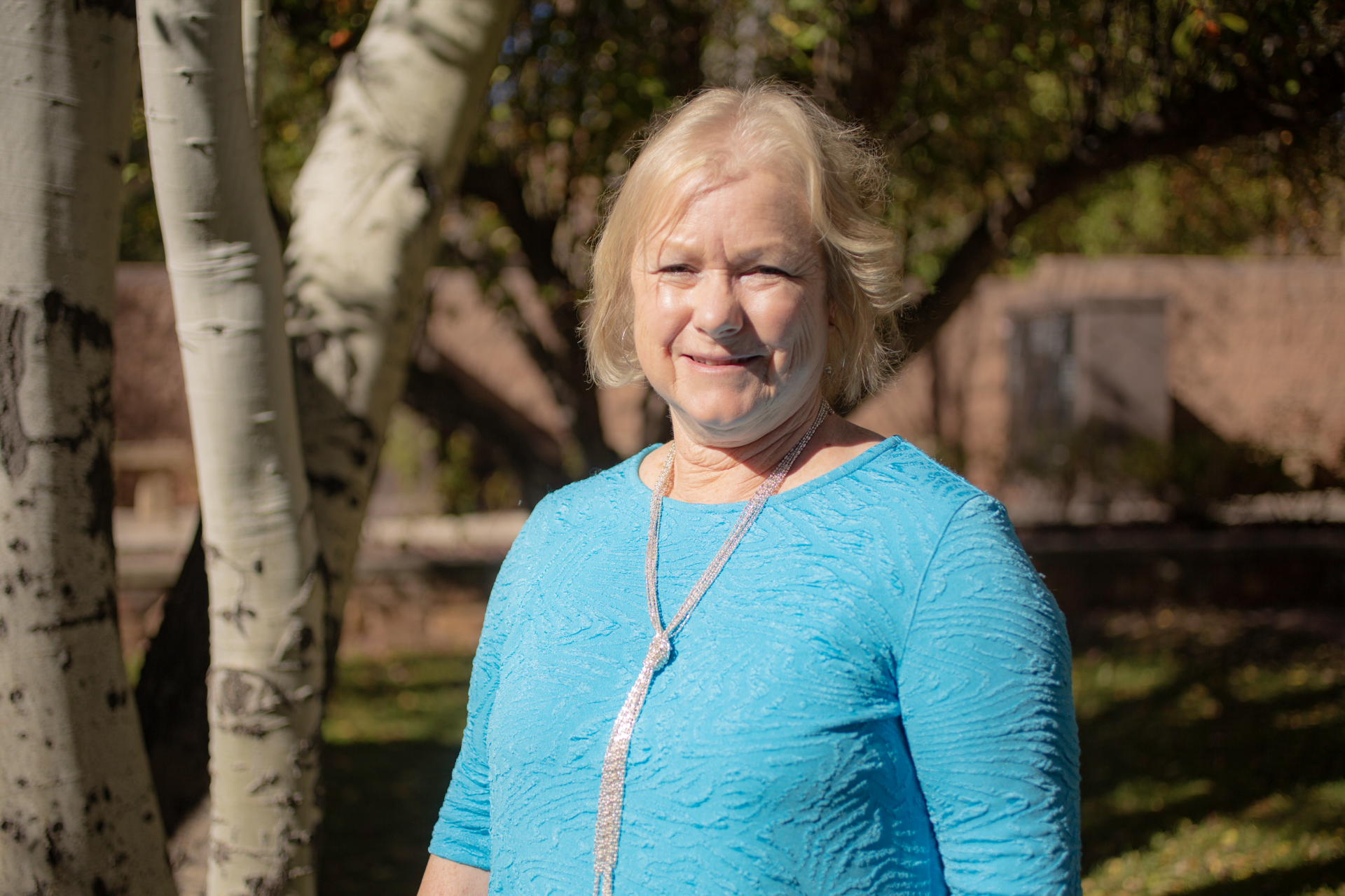 Jill Waterman
Director of Choral Music
Jill and her husband Connie moved from Wisconsin to beautiful Durango, Colorado in the summer of 2016 to begin their retirement, but obviously, that plan hasn't materialized! She received a Bachelor of Music Education degree, and enjoyed a rewarding 33-year career, teaching choral and general music in Wisconsin. Jill has been involved in worship music ministry since the third grade – actively participating in anything that involved music. While in college, she sang in several church choirs as well as directed a children's choir. Shortly after getting married, Jill became the adult choir director at their church, and continued in that position for 27 years, sharing a wonderful spiritual journey with her choir. She also had a lot of fun developing and leading the worship praise team for 10 years before their move out west.
Jill has been involved in Summit Church's praise team since 2016, and in January 2020, began her choral music director position for Summit's traditional worship service. She feels so blessed to be able to share her musical gifts with her choral singers as well as the congregation.
Jill and Connie have 2 grown children, Trent and Shanna, and 2 granddaughters, Natalie and Kendra. Jill enjoys hiking, biking, horseback riding, pickleball, traveling, playing cards, and of course, watching the Green Bay Packers. Go Pack Go!
CJ White
Facilities Manager
CJ White has served as the Facilities Manager of the church since April 2010.  She is responsible for maintaining all areas of the church property including the building and grounds.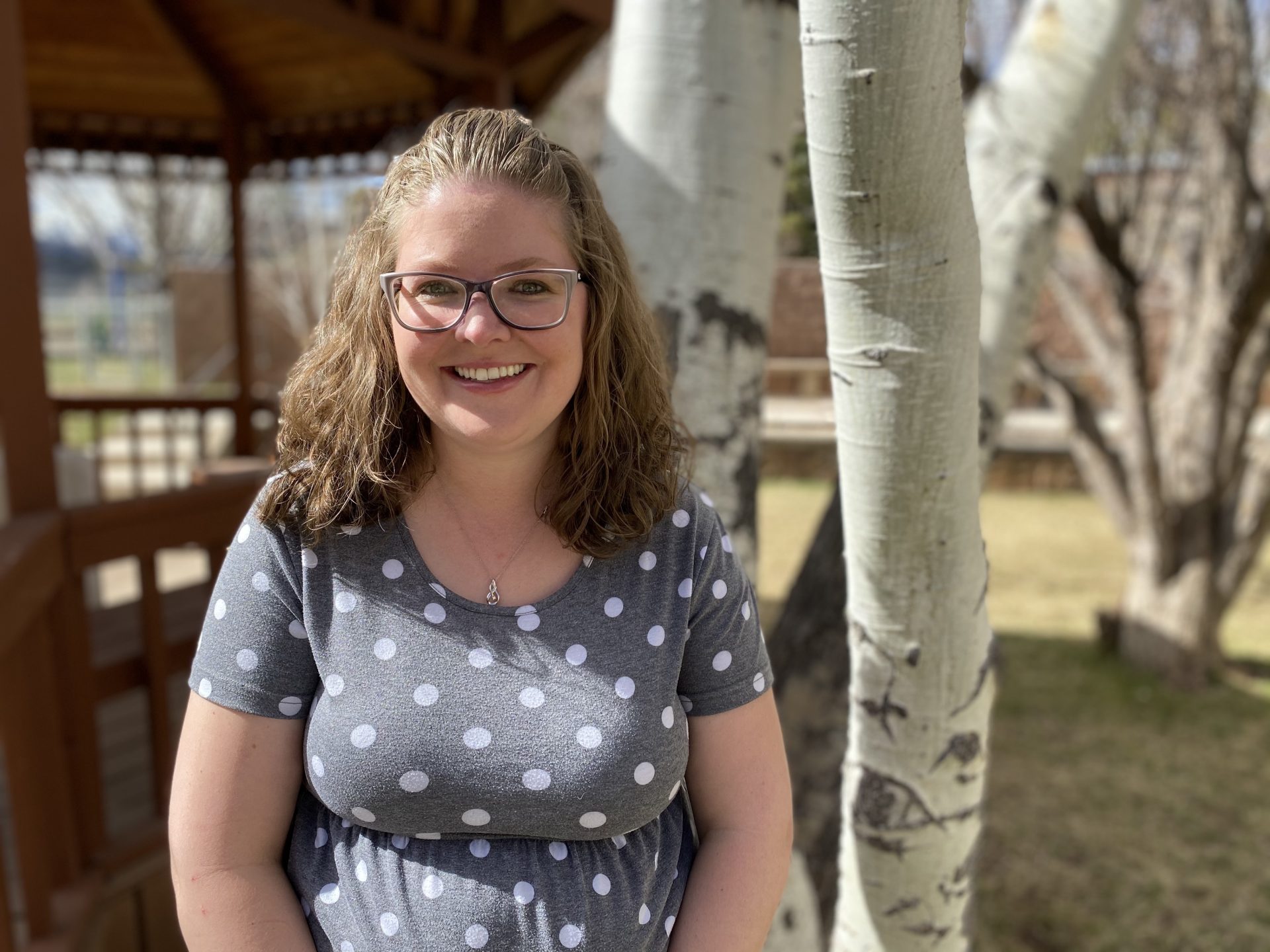 Ashleigh Ewing
Assistant Director of Children and Family Ministries
Ashleigh Ewing was born and raised in Durango, Colorado. She has always had a passion for working with children. She began her working career in the nursery at Summit Church at the age of 12. Summit Church was a place that Ashleigh always considered a second home. She enjoyed working and attending youth group there for many years. She looks forward to making connections with young children and their families so they may have the same positive experience she did growing up.
Ashleigh graduated from Fort Lewis College with a degree in Elementary and Early Childhood Education. After graduating, Ashleigh worked at Summit Early Learning Center for 4 years before pursuing other interests in the work force. Ashleigh has young twin boys, Connor and Tanner, and has been fortunate enough to be a stay-at-home mom for the past couple years.
Ashleigh enjoys spending time with her husband and boys, hiking, reading, and hanging out with family and friends.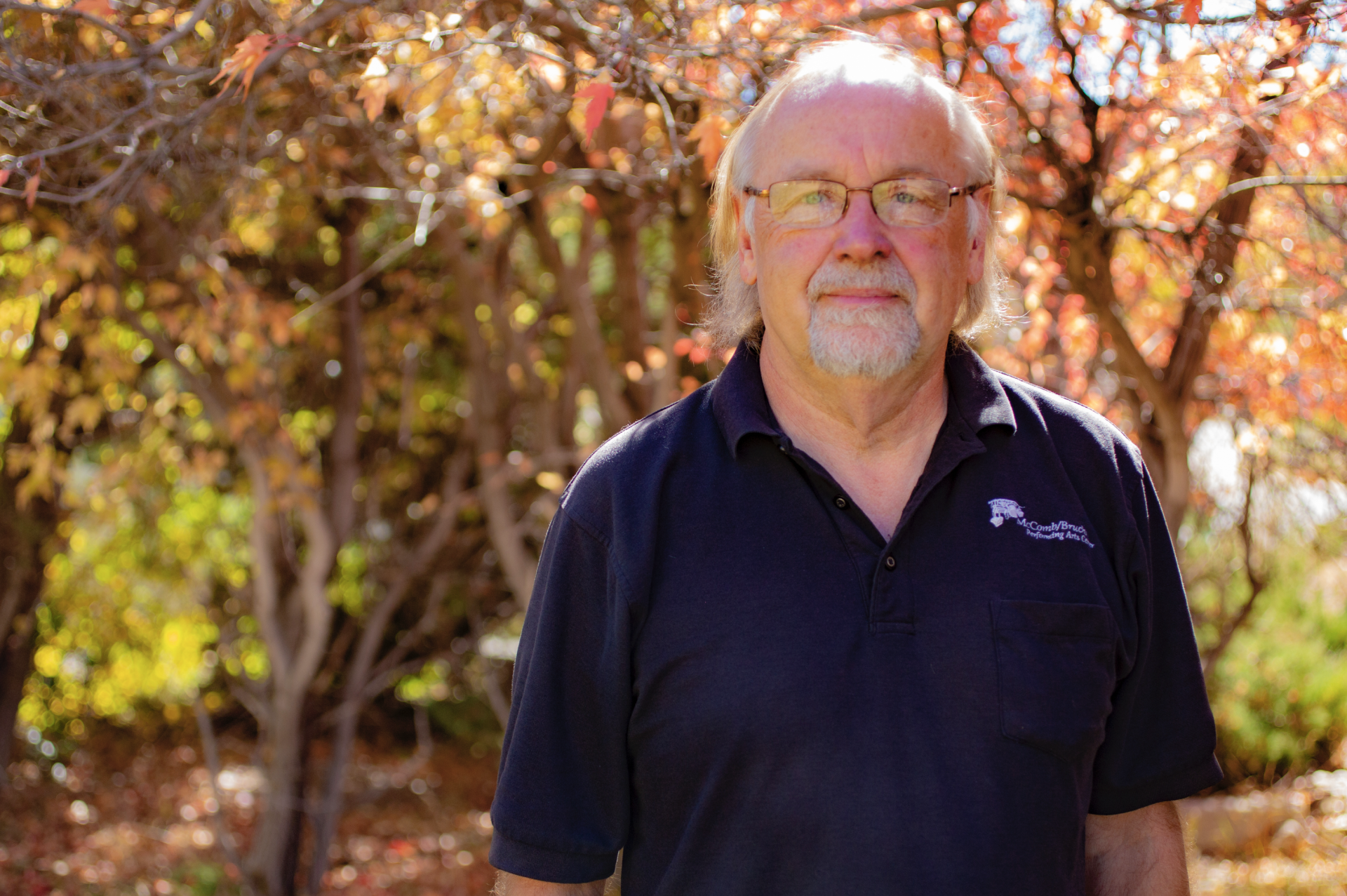 Connie Waterman
Facilities Assistant
Connie joined the Summit staff in February of 2020 after moving to Durango from Wisconsin with his wife Jill in 2016. He received his Bachelor's Degree with majors in Speech and English, and a Master's Degree in Education Administration from the University of Wisconsin. After serving as a high school educator for 33 years he retired from education and explored a totally new career as Executive Director of a regional Performing Arts Center for ten years.
Connie values service and stewardship. He enjoys most of the shared activities mentioned by Jill (horseback riding excepted!), as well as moonlighting a "roadie" for her various rock bands for the past 39 years.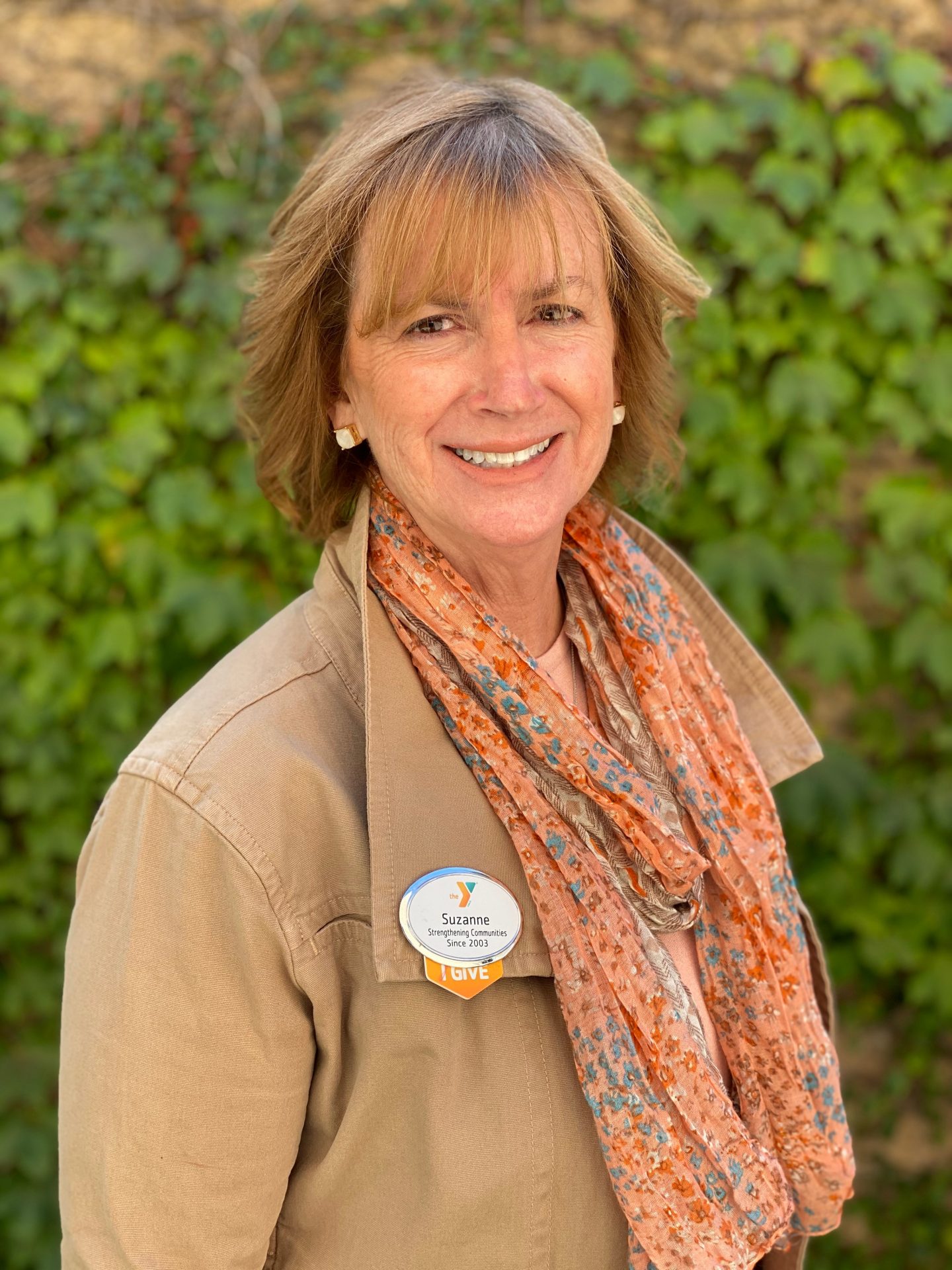 Suzanne McMillen
Thrift Shop Director
Suzanne has been welcomed into the Summit Church family in December 2020, as the Director of the Methodist Thrift Stop. Suzanne read an article from the local paper (Durango Herald), in her hometown of La Crescenta, California, and decided to apply for this job, not expecting to hear back from Durango, CO! Well, little did they know that was just the beginning of their family's new adventure.
Suzanne comes to us with a background of working as a Director at the YMCA of the Foothills in many capacities. Director of Aquatics, Senior Programming, Building Blocks, Community Outreach, and Preschool. She has a degree in Early Child Development with a minor in Special Education from Cal State University Northridge. Along with her experience at the YMCA, she has taught in Christian and private schools.
Suzanne likes to spend time with her family and friends. Relationships are very important to Suzanne in making everyone (no matter their backgrounds), feel that they are heard and respected as a person.
Suzanne has always been very active with lots of energy! She has mostly liked to run and swim. Now she spends time on long walks with her dogs, riding her bike, lifting weights, and trying her hand at snowshoeing at Andrews Lake!