CHRISTMAS
at Summit Church
2917 Aspen Drive
Durango, Colorado 81301
December 24th
12:00PM
2:00PM
4:00PM
6:00PM
8:00PM
Can't make it to Christmas Eve service this year? No problem! We're so excited to be able to give your household a high-quality, fun, and experiential Christmas service! The service will become available starting December 21st and will be available through the new year for you to watch whenever you want! The video will appear here when it goes live!
Make sure to have a candle to light during the "Silent Night" portion of the service, and turn your lights down in the room you're watching in. Enjoy!
Christmas Eve Service will be available on our youtube page, and right here on this page!
The Summit Choir and the St. Mark's Choir will present a joint Christmas Cantata, Festival of Lessons and Carols, on Sunday December 18th 5:30pm at St. Mark's (910 E. 3rd Ave). This presentation features traditional Christmas Carols sung by the combined choirs, congregation, soloists (with special guest soloist Drea Pressley), and scripture readings that tell the story of Jesus Christ's birth. A reception with homemade Christmas Cookies will follow the presentation in the Parish Hall. All are welcome.
The choir and congregation will sing some of your favorite Carols including O Come All Ye Faithful, Hark the Herald Angels Sing, Lo How a Rose E'er Blooming, Angels We Have Heard on High, and many more. The organ prelude will begin at 5:15pm.
A live stream will be available here: https://www.facebook.com/stmarksdgo/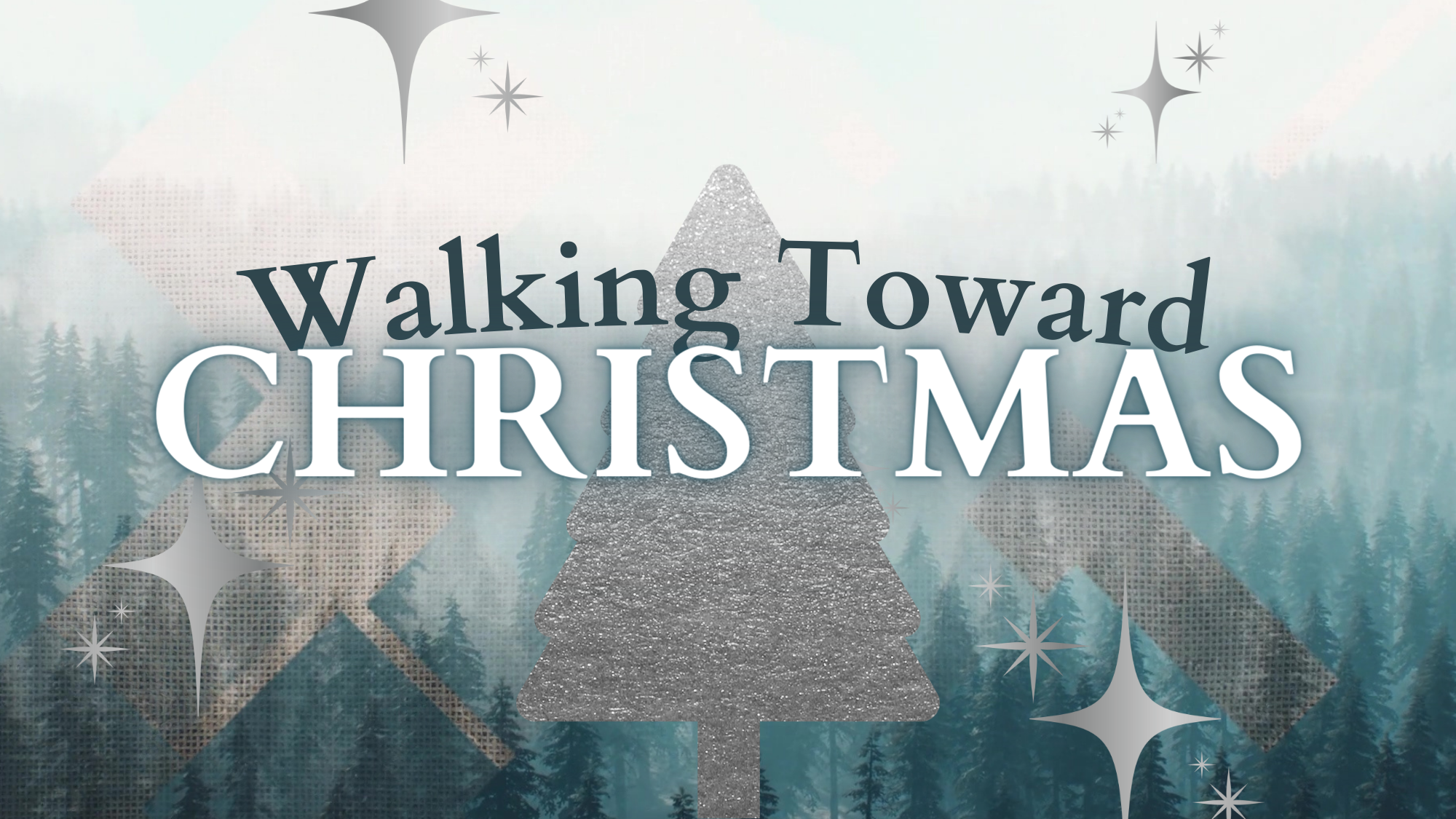 Current Sermon Series
Walking Toward Christmas
This Advent, we remember that the first characters of Christmas walked on their journey. We will walk with them from the angel's proclamation to Mary that the Messiah was coming, all the way to the birth of Jesus. As we walk together, we'll remember the hope that enters our broken world at Christmas.
Childcare will not be provided during our December 23rd and 24th services. Your entire family is welcome to join us in the sanctuary for one of our Christmas services. The Family Room will be available for your personal use if needed, though we ask that parents do not leave children unattended.
During all of our Christmas services, there are Pew Packets available to occupy fidgety hands. Ushers are available to assist you with finding these. You can also attend our 12:00PM and 2:00PM services on December 24th if you are looking for a shorter, more child-friendly service.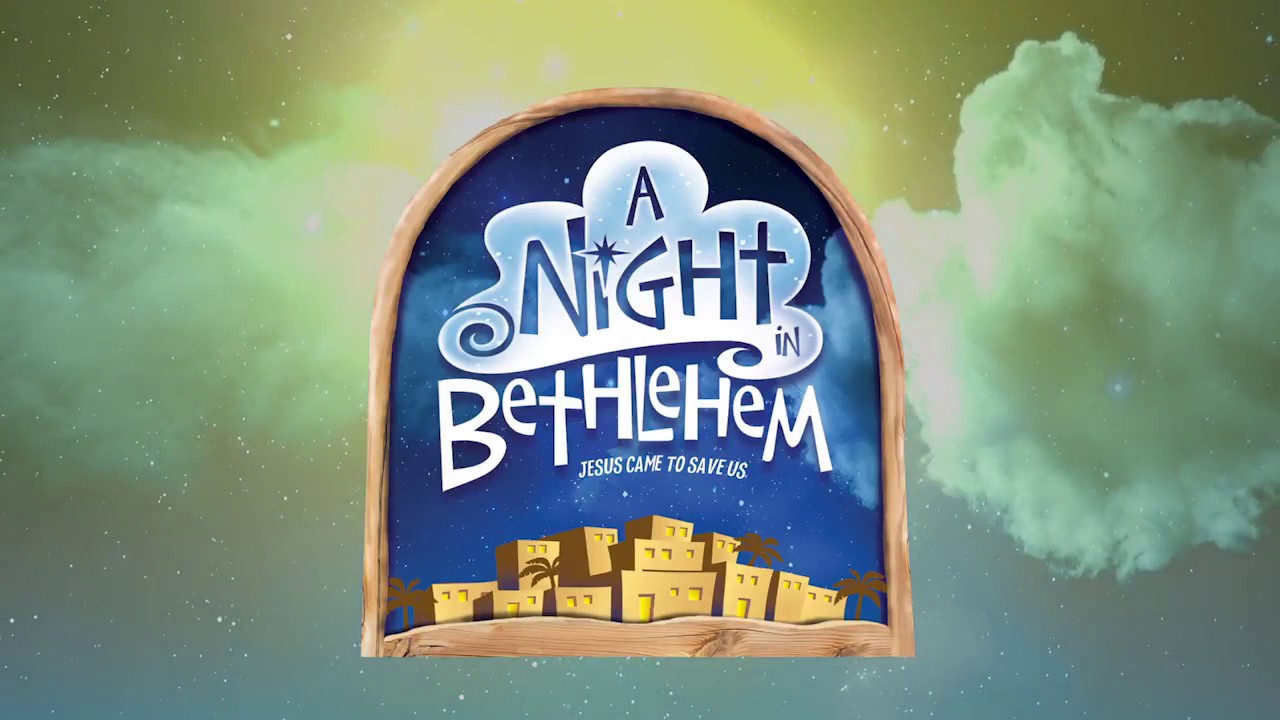 Join us for a Night in Bethlehem on December 9th from 4:00-6:00pm. At a Night in Bethlehem, kids and their families will explore the city at the time of Jesus' birth. Through hands-on experiences they'll find out about the most important baby ever – and learn that Jesus came to save us. To RSVP click here or fill out the form below. Email Ashleigh at ashleigh@summitdurango.org if you have any questions.
Every year the Missions Finance Team of the church selects several organizations to receive the Christmas Offering from you, the congregation. Any donation given between now and the end of the year (or even into early 2023) will go to the groups that were chosen. (You will need to designate "Christmas Offering" on the check or giving page on the app/ webpage for those who like to give online.) The 2022 Christmas Offering recipients are International Treasure House Ministries in Kenya, Veteran's Outreach Center in Durango, SW Colorado Cancer Coalition in Durango and Community Treehouse in Bayfield. With the given funds, the Southwest Colorado Cancer Coalition will help cancer patients travel to various appointments and treatments outside of the area. The Community Treehouse in Bayfield will add an extra day of childcare for parents who are working from home and need a space to come and work uninterrupted and have someone watch their young children while they are doing this. The Veterans Outreach Center in Durango will use the money to operate the services they provide to veterans on an all-volunteer basis. The International Treasure House is a non-profit in Kenya that Summit Church has partnered with for many years. They house children who have been orphaned or abandoned. These funds will help them to purchase a van to transport the children to appointments and to school. The funds given to the International Treasure House will also be matched by another donor.  You can designate one of the organizations to receive your contribution or split it four ways. Again, 100% of your designated offering goes to these great non-profit organizations. We will be adding videos about these organizations below soon. If you would like to donate to our Christmas offering as a gift a friend or family member, we have a Christmas card made for you here.
From ushers to assembling candles, making Christmas happen every year at Summit Church takes a lot of love and dedication. If you have a heart to serve for even one service, we would love to have your help! We are also looking for Advent readers. Sign up as an individual, friends or family by clicking the below.
From ushers to assembling candles, making Christmas happen every year at Summit Church takes a lot of love and dedication. If you have a heart to serve for even one service, we would love to have your help! Click here to get involved.
read more
Invite your friends and family to Christmas!
Is there anyone that you want to invite our Christmas services? We have digital invitations designed just for you. Download or screenshot the above image(s) and send it to your friends and family!
Step 1: Hold down the image to save to your phone or right-click and choose "Save as…" on a computer.
Step 2: Send to someone who you'd like to invite to church this Christmas and post on your social media.
Worship With Us
Worship with Band
Saturdays @ 5:30pm
Sundays @ 9:00am
Sundays @ 10:30am
Worship with Hymns, Liturgy, Organ, and Choir
Sundays @ 11:55am
Location
2917 Aspen Drive
Durango, Colorado 81301